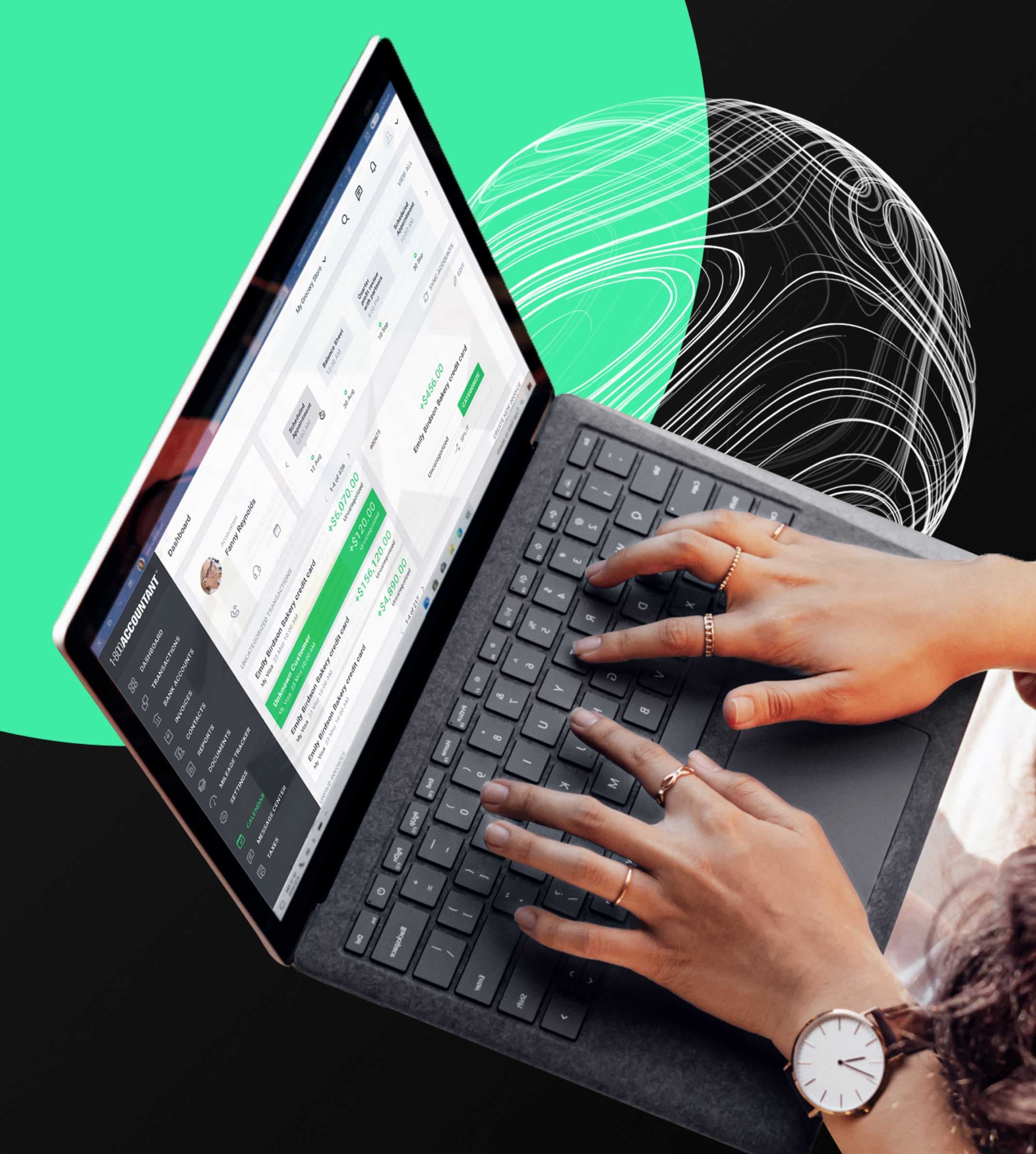 Delivering digital finance solutions that customers value and trust
Star's value
When it comes to FinTech, trust is everything! That's why our mission is to build trust across B2B and B2C audiences to create frictionless and value-driven digital experiences within the financial services ecosystem. 
Our team is obsessively user-centric and takes pride in delivering seamless digital finance solutions that are desirable, viable and scalable for your business.
Combining best-in-class design execution and data-driven product development with design-thinking methodologies, we're reshaping the way people experience FinTech!
Harness Star's FinTech and Digital Finance capabilities: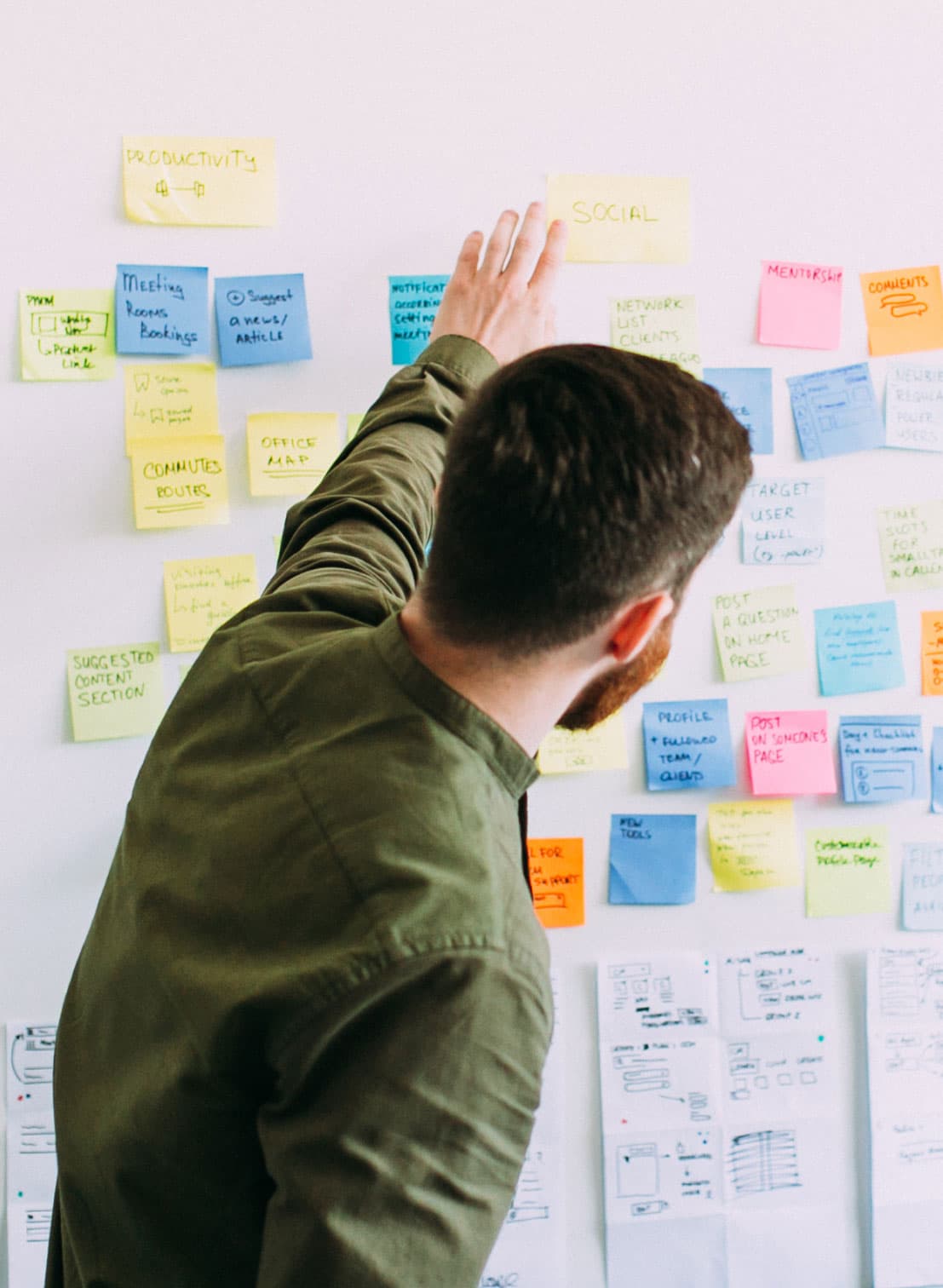 Design-led strategy powered by deep FinTech expertise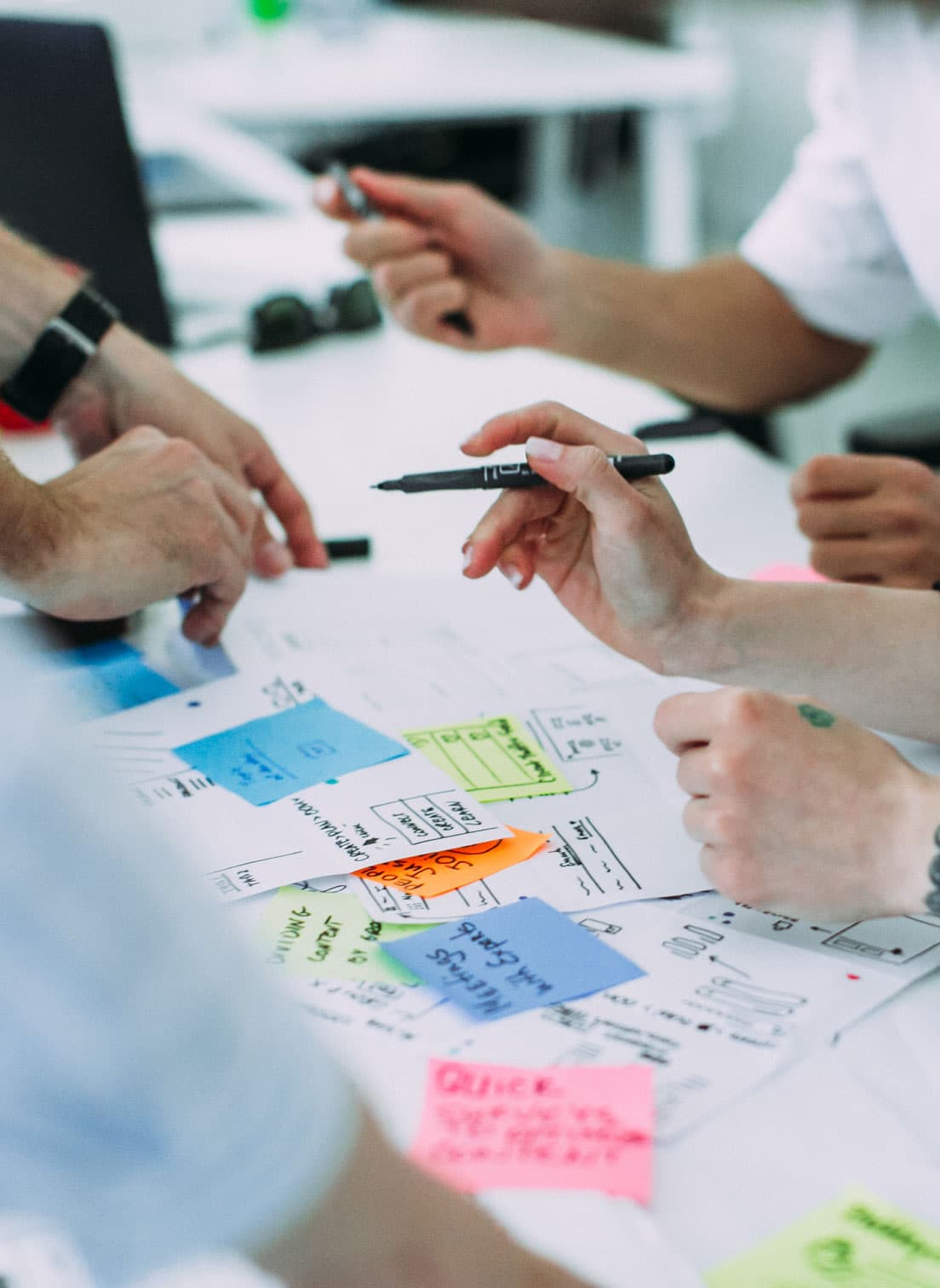 Experience co-creation & journey mapping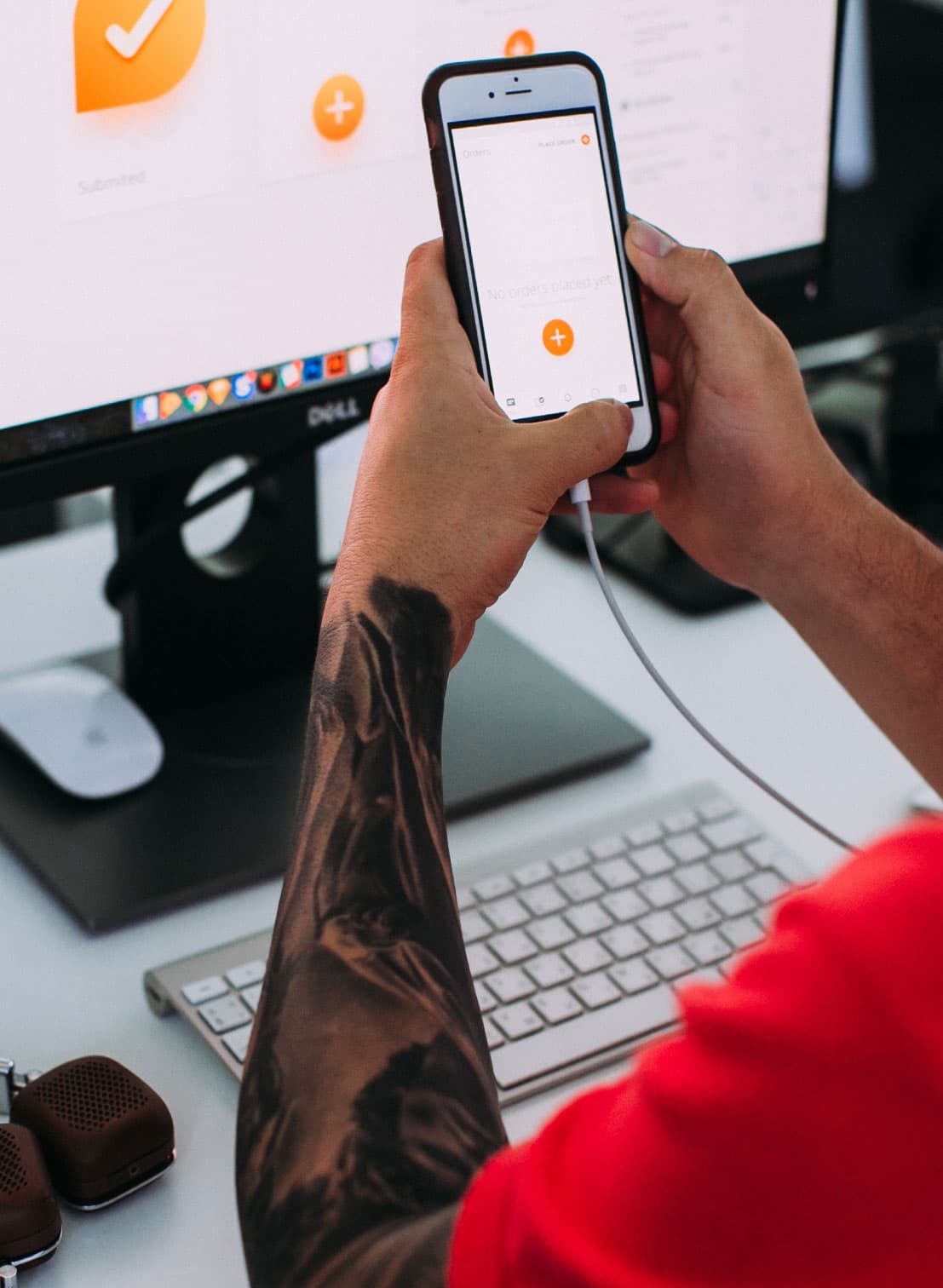 Digital finance service design, prototyping & validation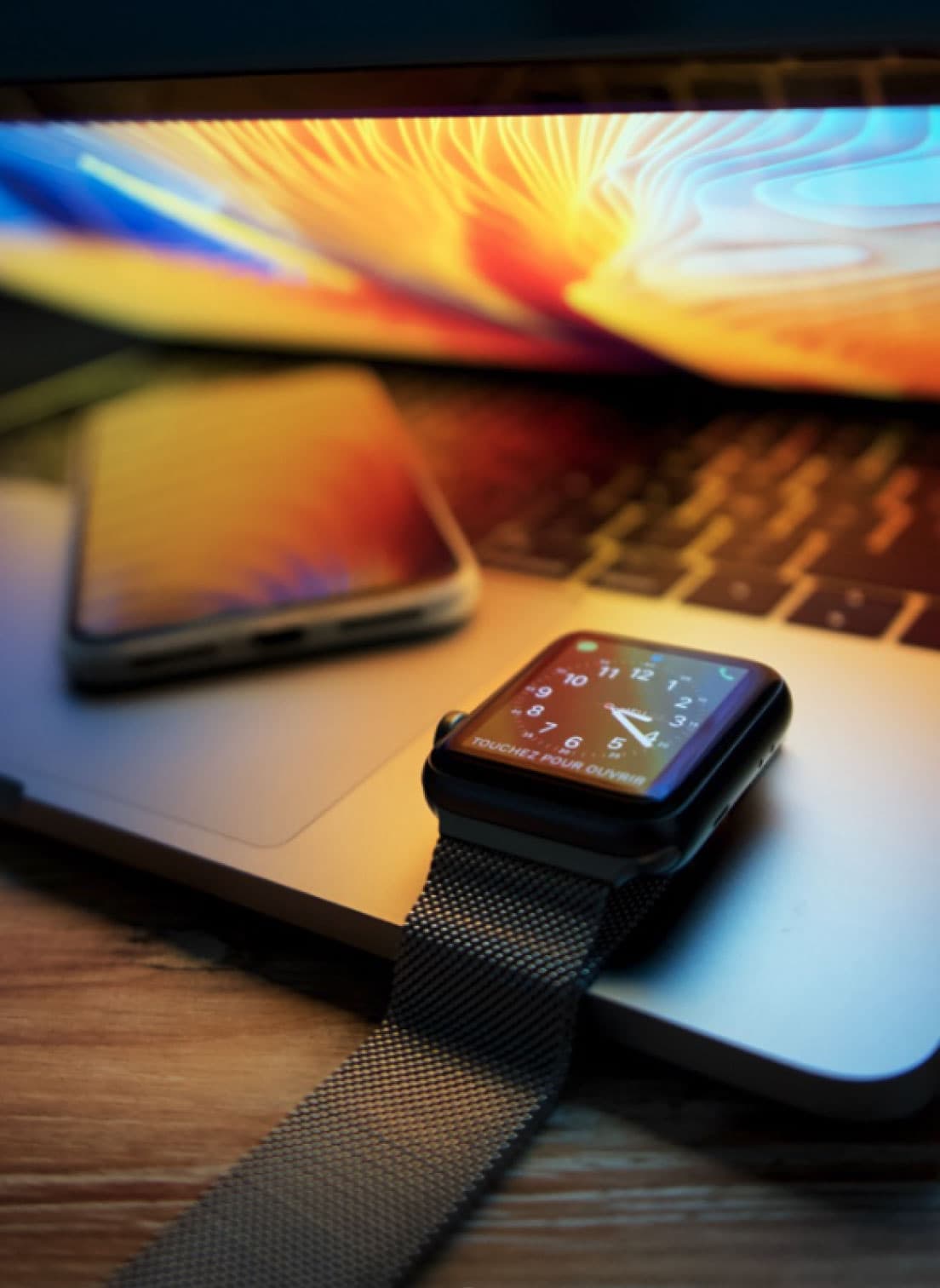 Multi-touchpoint UX & UI design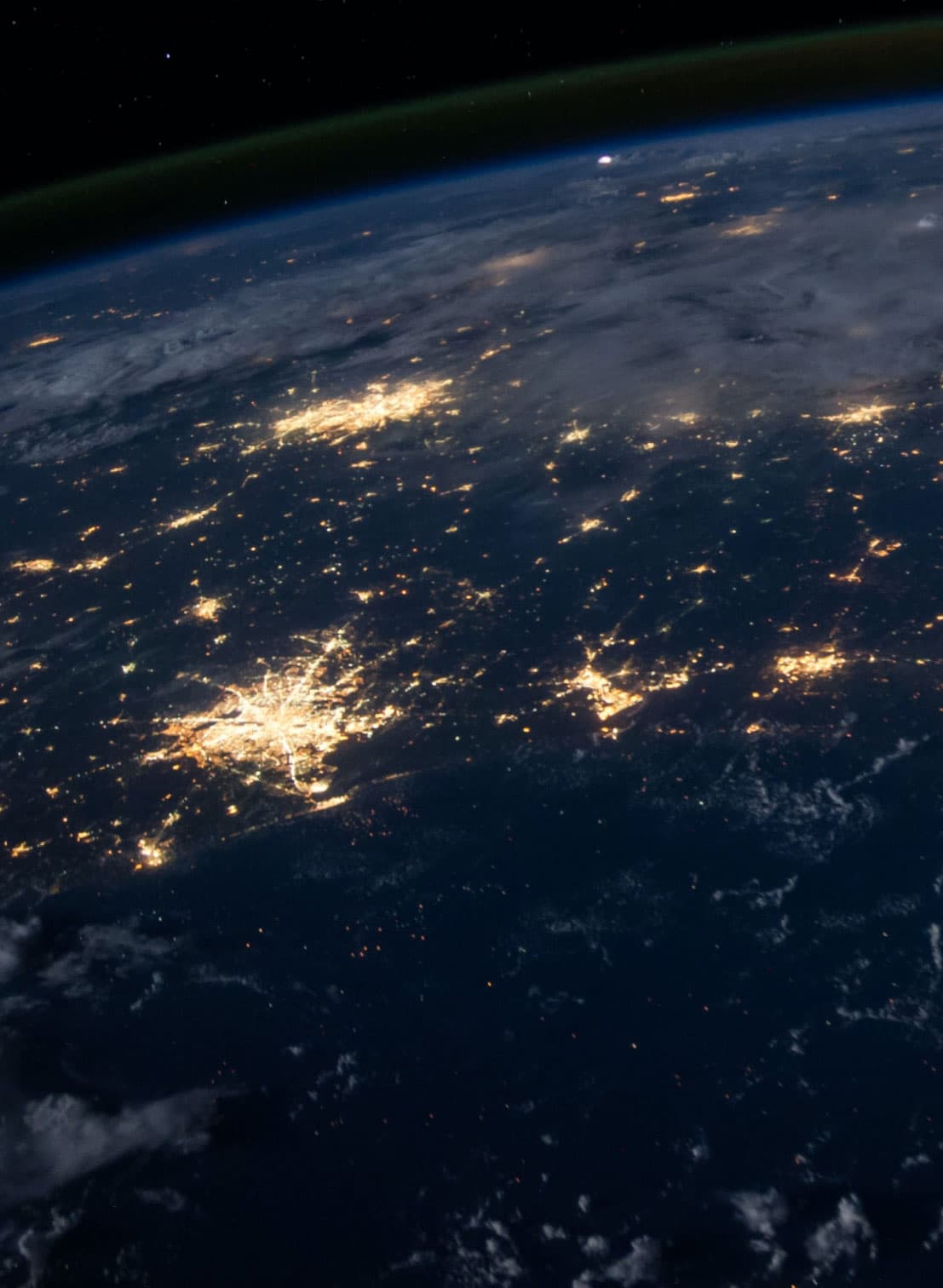 Product engineering & financial ecosystem integration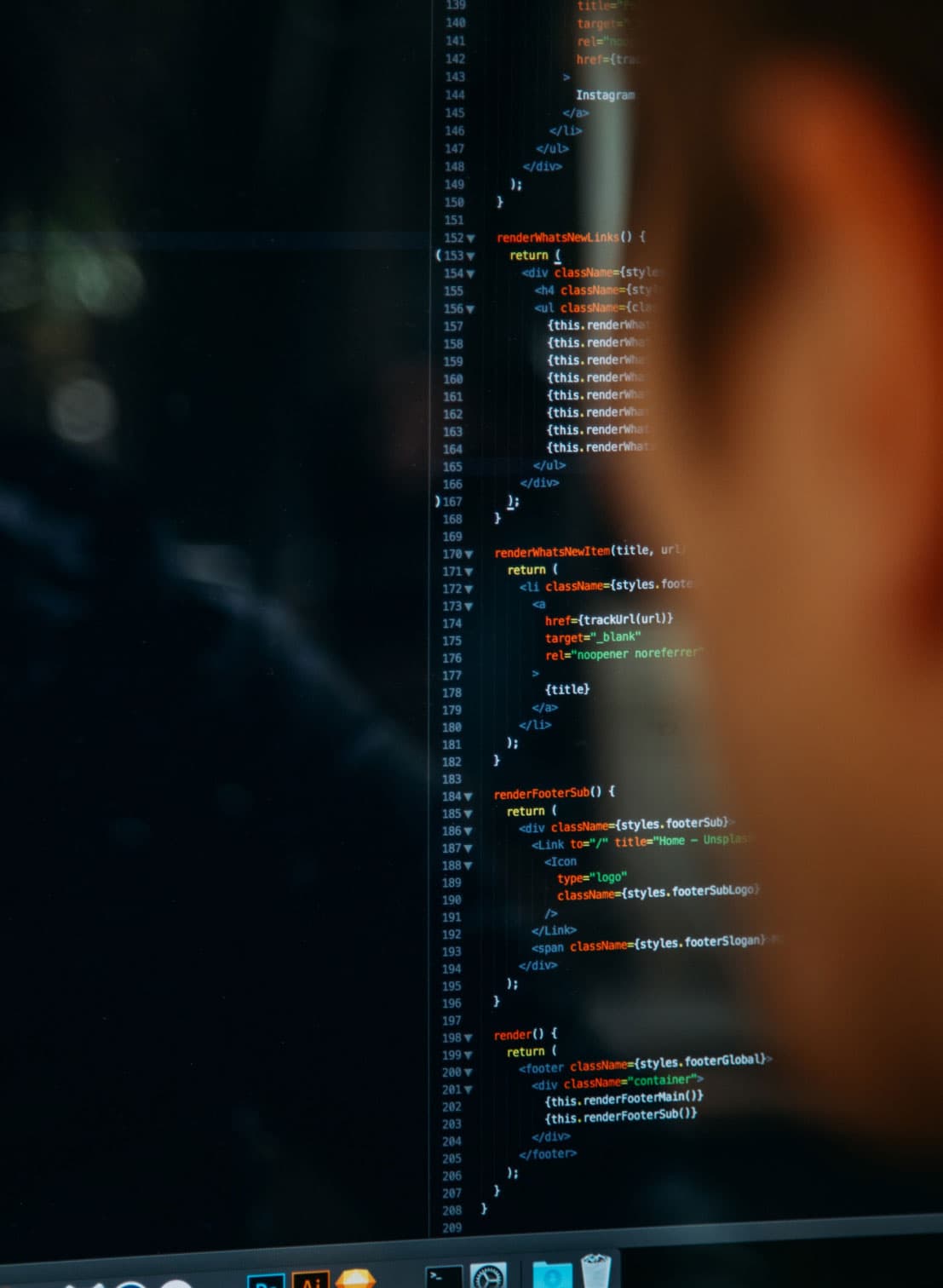 Data-driven experiences & analytics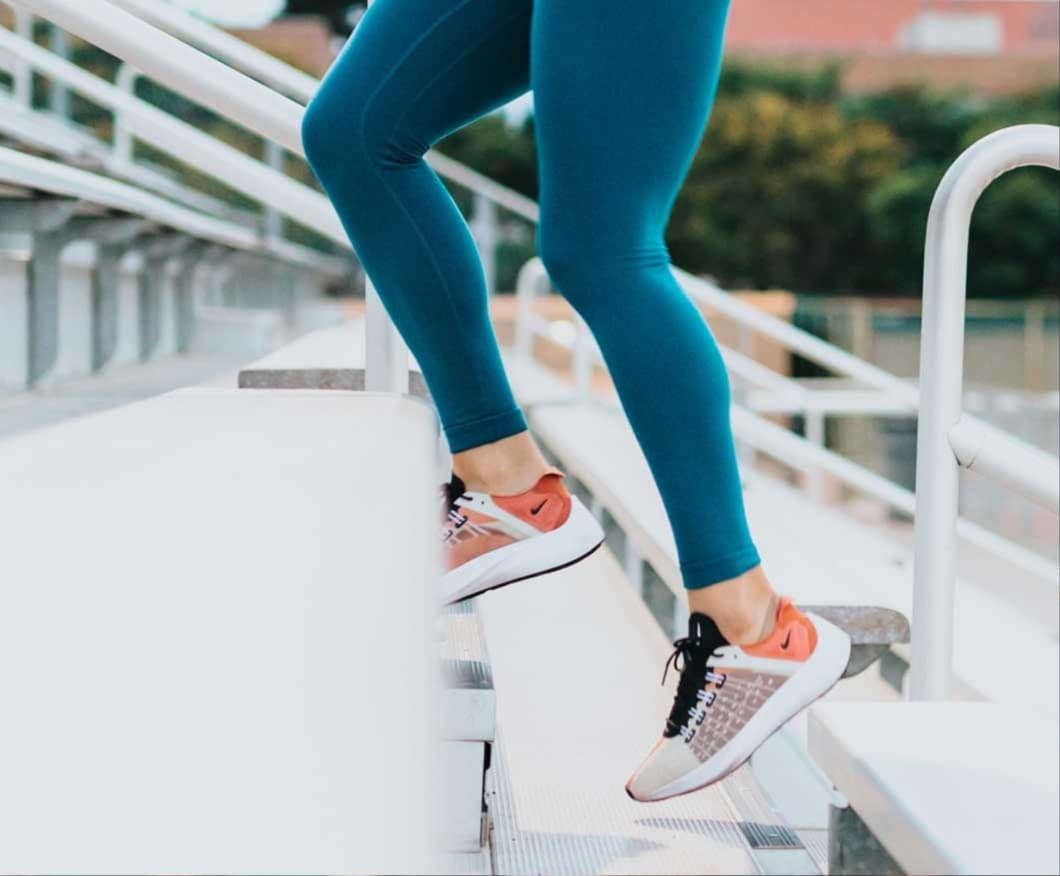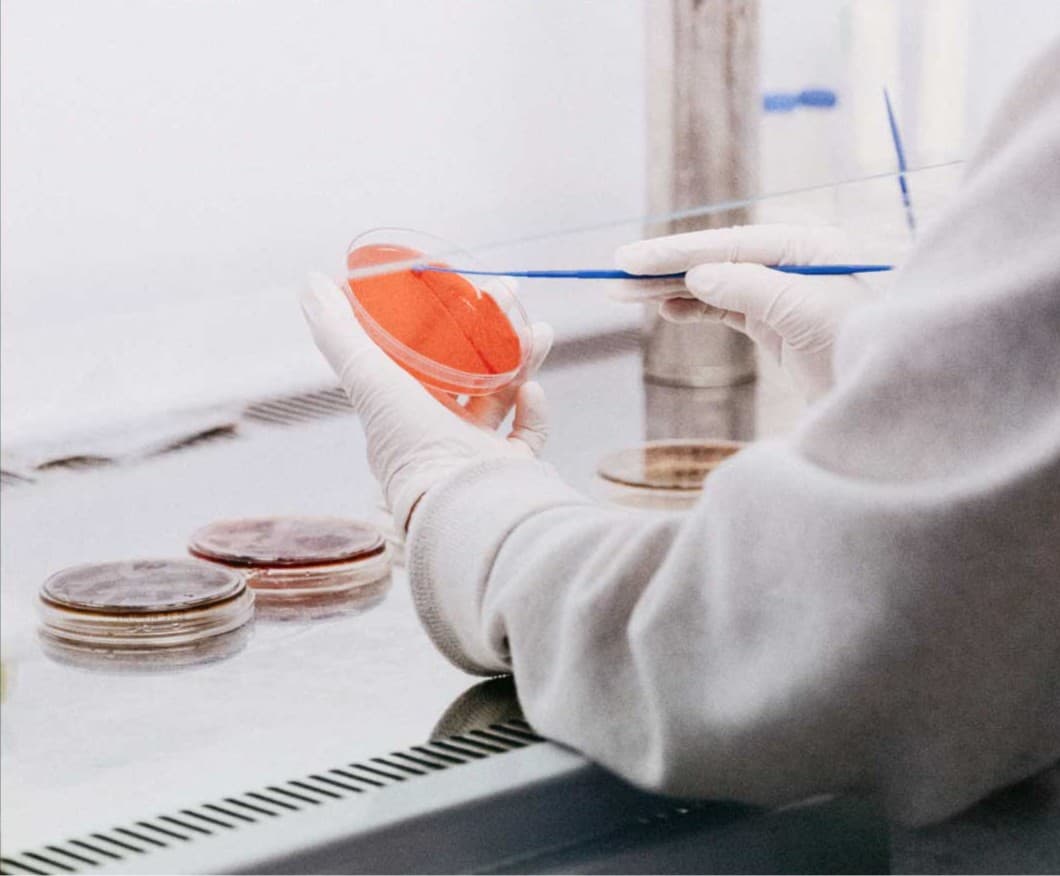 Tap into our
cross-sector expertise
to enhance your offering
Leverage our cross-sector experience to ignite your FinTech innovation
Your end-users will measure your digital experience against the others they trust every day. At Star, we blend the latest technologies, skills and deep industry expertise with the acumen gained from our diverse project history to create frictionless and even joyful FinTech experiences that get the loyalty and trust they deserve.
Prototype and validate to build market confidence before you launch
See how you could rapidly move from theory to action while validating your experience concept through rapid prototyping, iteration and evaluation.

Set your expectations sky-high from our design-led and sustainability-driven innovation work with Lufthansa…
Use emotionally savvy AI to bridge the physical and digital experience
Imagine if financial AI reassured people with practical assistance, delivered in a very human, personalized way.

Get inspired by our collaboration with Nomi and the world's first in-car AI companion — NIO.
Ideate and execute integrated hardware/ software solutions
What if we helped you co-create an integrated and comprehensive solution that boosts revenue, improves customer service and enhances brand recognition all in a highly secure and compliant user-centric environment?

See more from our award-winning end-to-end partnership with ZEISS to deliver VISU360.


Transform your vision into innovation with
Star's dedicated FinTech services
Digital Finance Experience

Transform customer journeys into a seamless and unified experience. Create integration across products, understand user needs and provide FinTech solutions that people love.

Digital Finance Experience

We explicitly take a user-first approach with an intense focus on their needs and what engages them. Using a design thinking-based approach, we empathize with users, identify opportunities and rapidly prototype to get the right product to market fast through innovative technologies, integrating KYC, KYB, SME Financial systems and partnerships with ecosystem leaders.

Contact us now

FinTech Blockchain Applications

Outsmart finance industry evolution through accountancy, instant payments, smart contracts, share trading, syndicated lending and the latest blockchain applications.

FinTech Blockchain Applications

We build and develop relevant and viable blockchain fueled products, harnessing Distributed Ledger Technology (DTL), Digital ID, Know your customer (KYC), Anti Money Laundering (AML), and additional - products integration.

Contact us now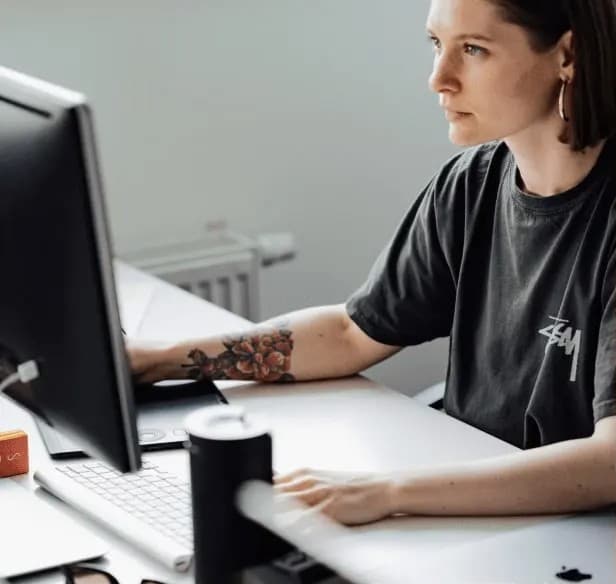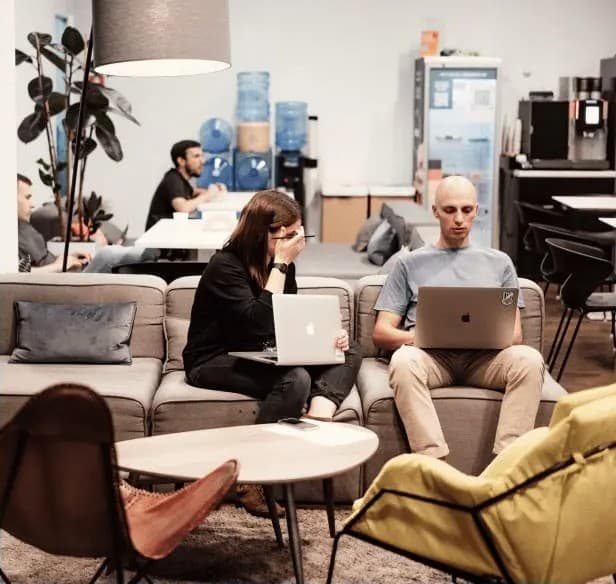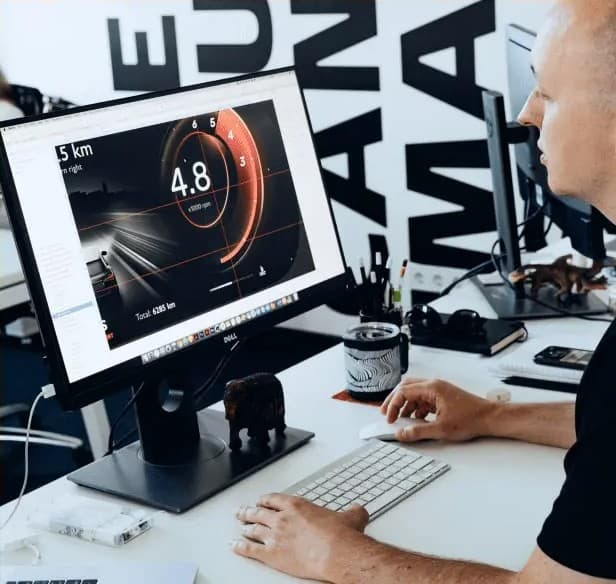 Let's connect!
We would like to learn more about your challenges
Meet Star's Digital Finance & FinTech experts
We offer decades of traditional and digital finance expertise. Connect with our diverse team of Digital Finance & FinTech experts to learn more.
Our mission is to accelerate your journey to digital finance success.
390+
multinational clients
85%
of our new projects are recurring customers or referrals through our existing clients
40%
faster delivery according
to the market standards

Connect with us
Fill out the form to get more insight into the fast-evolving Digital Finance & FinTech ecosystem