Star Design.


Inspire. Create. Grow. 
Building a better future for the world and businesses through empathy, technology and endgame vision.
We're a global
leader in design 
Helping you craft, monetize and enhance ventures, services and products.
Team of experts
Understand every layer and nuance, build future resilience and optimize your approach for efficiency, agility and flexibility.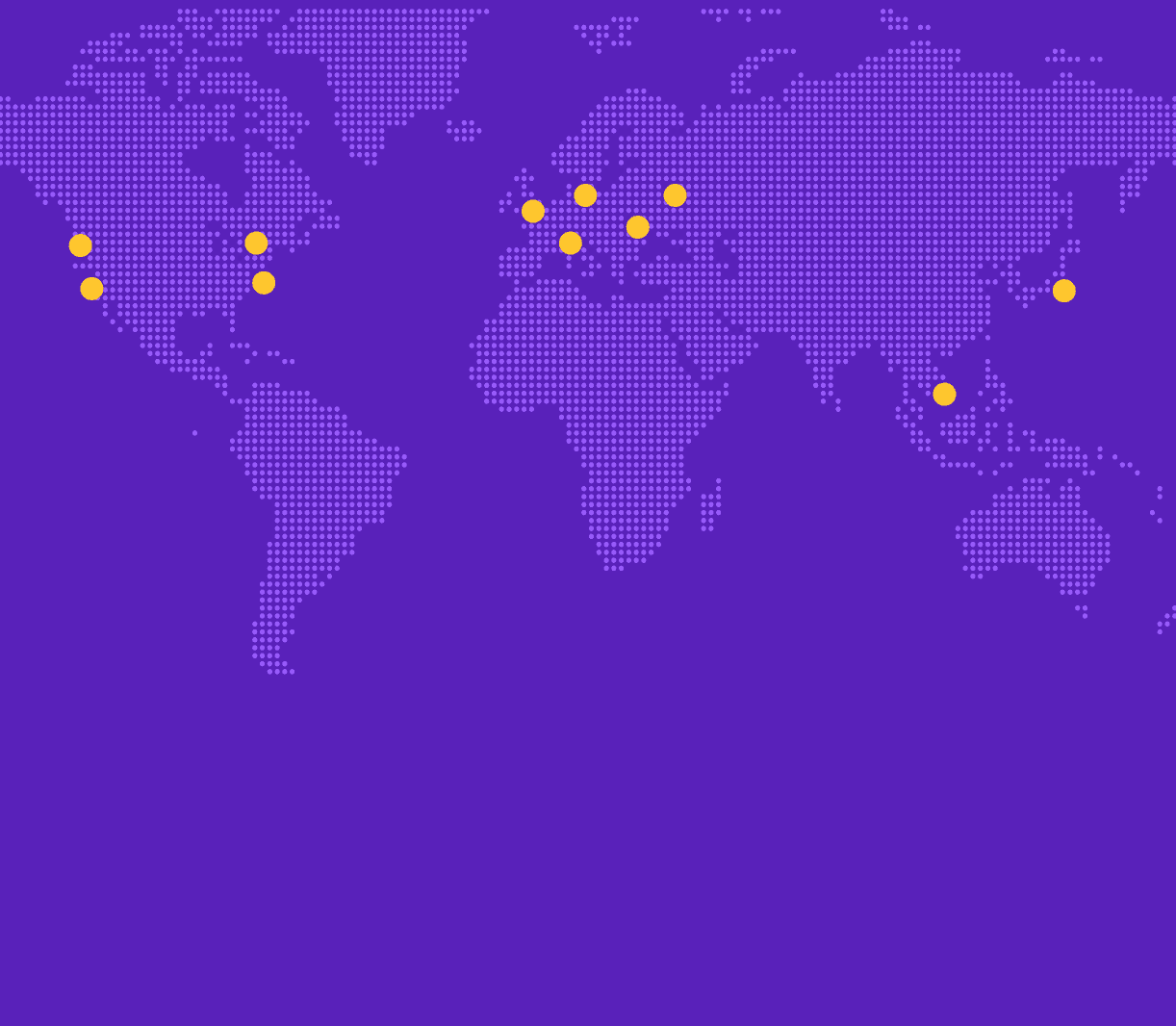 Delivery center network
Prototype, launch and scale your concepts with speed and precision to reach the market in weeks, not months.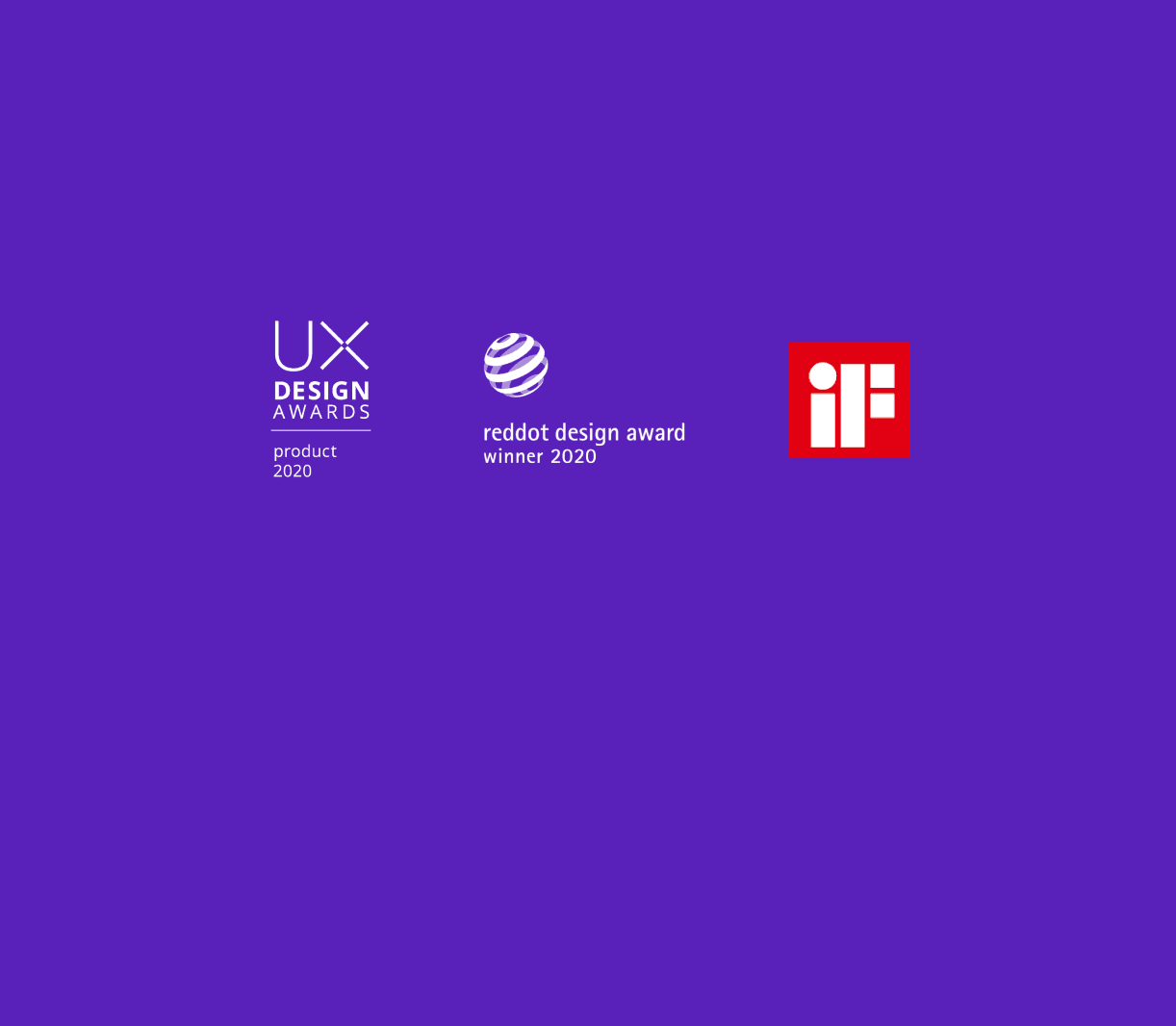 Design studios
Visualize ideas and create immersive, human-centered experiences that wow the end user.
Industry leaders
Harness deep subject matter expertise and cross-industry experience to provide the depth needed for your vision to shine.
Services 
Business. Service. Product. From discovery to delivery, we fuse future-forward thinking and human-centered design to ensure your ventures, services and products drive results, improve sustainability and create lasting social impact.
Business Design
Combining design, systems thinking and co-creation methods to help you create robust business models, processes, products and services that meet immediate needs and ensure long-term sustainability and growth.
We are great at
Market Analysis & Positioning
Business Models, Channels & Partnerships
Portfolio Planning & Roadmaps
Service Design
Maximize value by seamlessly integrating people, infrastructure and system touchpoints into one interconnected system focused on solving needs, differentiating your brand and creating opportunities for all stakeholders.
We are great at
Service Ecosystems
Use Cases & Scenarios
Customer Journeys & Service Blueprints
Product Design
Leverage adaptive human-centered research, design and validation to create brand-defining products and experiences that drive customer loyalty, growth and market leadership.
We are great at
Industrial Design / HFE
UX Design
UI Design
How we work 
When designing a new digital venture, service or product, we apply a consistent 'double-diamond approach' governed by a people-first mindset.
Why Star Design
We blaze a convergent path toward your endgame. From ideation through launch, we co-create with our customers every step of the way.
Move with speed, confidence and precision  
How you'll benefit
Heavyweight specialists: we apply deep multi-industry expertise and years of project experience to every collaboration
Cross-functional: our multidisciplinary business and tech teams share tables with creatives to ensure feasibility from day one
Speed: we dive into your world, understand the challenge and help you move quickly by harnessing around-the-clock development
Global attitude: we stay close to our clients while leveraging resources and insights from across our global locations
Integrated design and engineering: Our design and engineering teams are tightly connected, enabling you to seamlessly move from a validated concept to a market-ready product.
Work at Star
We promise you the adventure of a lifetime!
"Endgame is understanding why you want to build products, for whom and what problems are going to be solved.  It's about acting and thinking through the customer's pains and gains."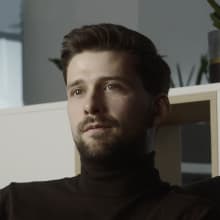 Oleg Lebedyn,Head of Solutions Architecture
"Empathy is the key to the product creation and the result is based on how far you can go with it."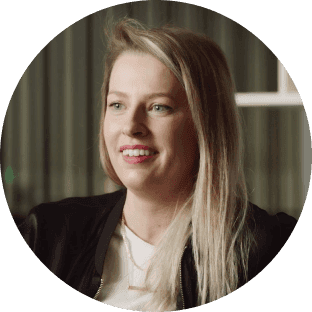 Clémentine Alexandre,Principal Product Designer, Germany
"I think it's a misconception that change is always a revolution. There're so many ways to build on what you already have."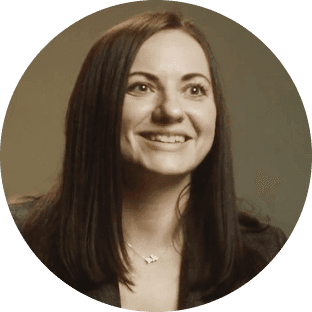 Olia Dehtiarova,Head of Product Management
"To gain client's trust, it's essential to communicate your expertise — and do it in the right way and on time."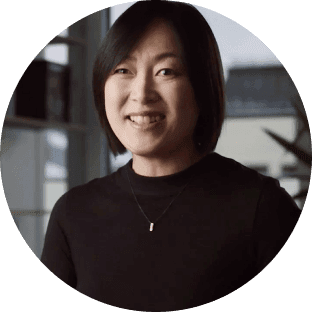 Loreena Bao,Executive Director, China
Unleash your greatness

We motivate and inspire our crew members to constantly learn and grow.

Unleash your greatness

Variety of knowledge sharing, training and self-development opportunities - Star Training Camp and Employee Recognition Programs.

Learn more

Thrive at Star

We foster a healthy and productive work environment.

Thrive at Star

Amazing Star Spaces, flexible working hours, unique travel opportunities, financial security and health packages.

Learn more