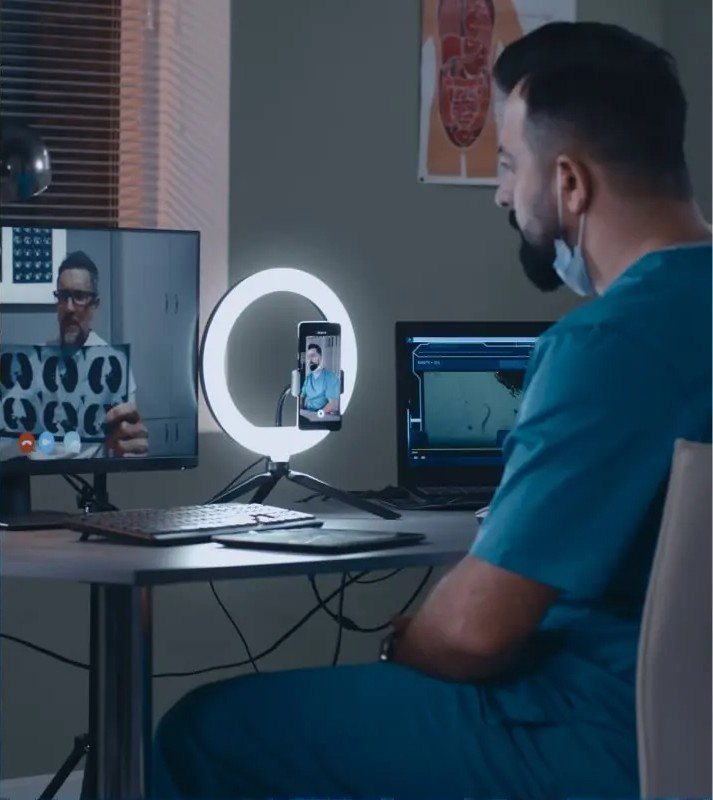 HealthTech
We are passionate about improving people's lives with digital products that are a pleasure to use.
Services
At Star, we're all about co-creation. From ideation through launch, we work with our clients every step of the way.
Our ambition is to become the world's premier MedTech and Digital Healthcare product development partner and improve billions of lives globally.

Explore our expertise:
MedTech
Our MedTech domain expertise combines
a strong strategic approach with regulatory-focused development experience and design excellence. Let's co-create products that enhance patient experience and improve people's lives.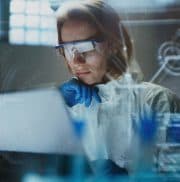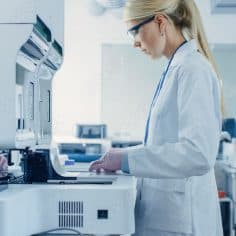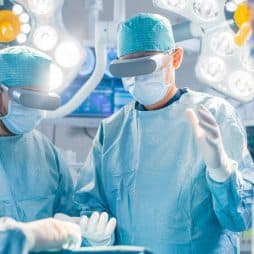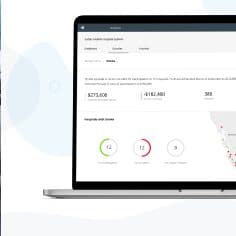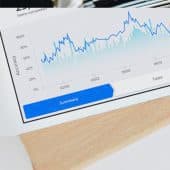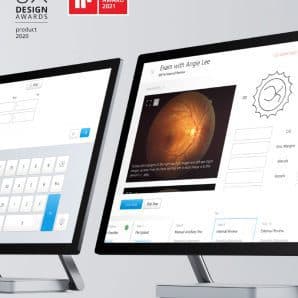 Digital Healthcare
Our passion for building digital healthcare products is complemented by our healthcare domain expertise, design-driven approach and end-to-end capabilities. From ideation and concept crafting through market ready, we're your complete partner for secure, compliant and user-centric healthcare product development.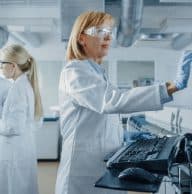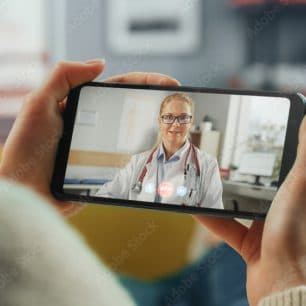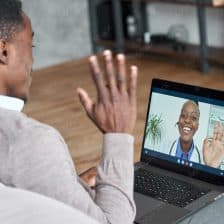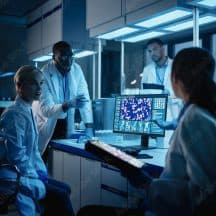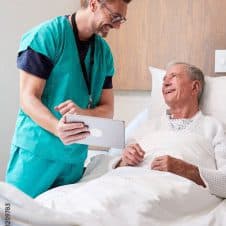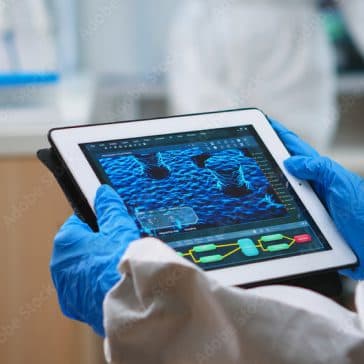 people's lives
as a core
people's lives
as a core
Bringing your MedTech and Digital Healthcare ideas to market with the latest strategy, design and engineering solutions for the regulated medical device ecosystem
Product strategy and roadmapping

Inspire innovation and create a compelling and actionable product vision with our healthcare strategy experts.

Product strategy and roadmapping

We craft product-driven strategic roadmaps built on strong technology and regulatory foundations, with close attention to interoperability and risk management.

Contact our experts

User-driven design

Make the best use of technology with user-centric UI/UX design that reduces complexity, removes friction and improves outcomes.

User-driven design

Star's Design HealthTech Practice leverages human-centered design expertise to create products people love. We design with a focus on user engagement, empathy and regulatory strategy to accelerate user adoption and time-to-market.

Contact our experts
We're certified and experienced healthcare technologists
Our HealthTech offerings
MedTech
Delivering better health outcomes with compliant MedTech solutions.
We're great at
SaMD
Medical device software
Digital therapeutics
Clinical decision support
IoMT
Digital Healthcare
Improving people's lives through connected digital healthcare solutions.
We're great at
Telehealth/Connected devices
EMR/Patient portals
Care management/RX platforms
Wellness platforms
Fitness OEM/Fitness Provider ecosystems
Remote monitoring/Symptoms checkers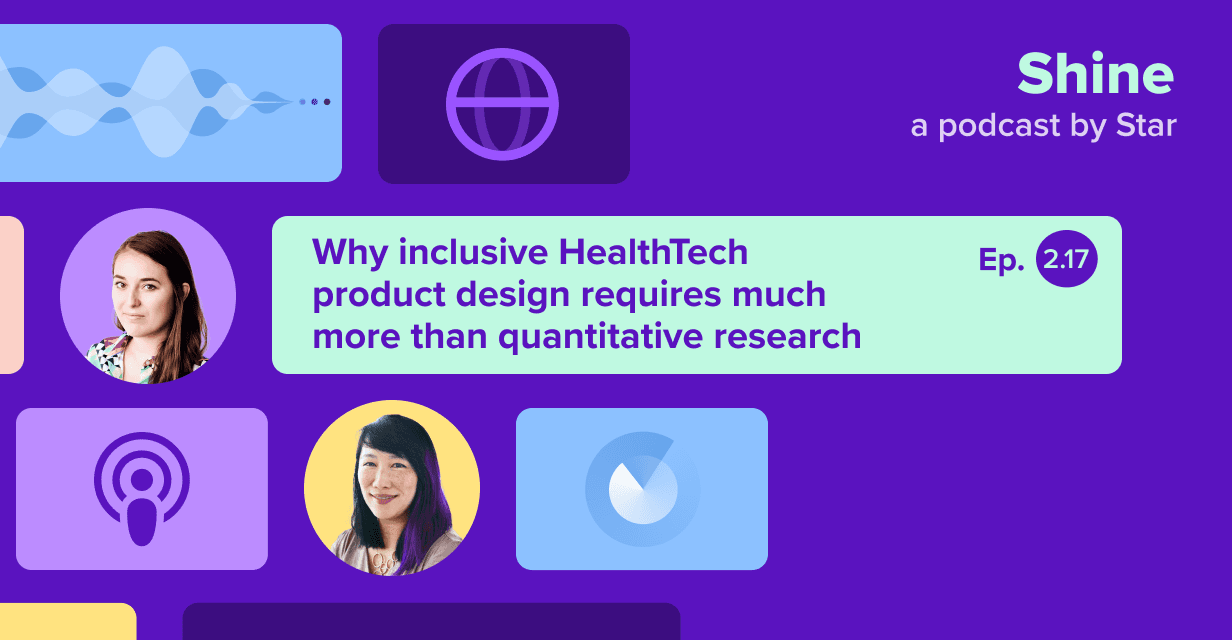 Our latest podcast is ready!
Listen to insights on HealthTech product design, overcoming CX and regulatory challenges and building accessible solutions that deliver true user value.
Our clients say...
"We enjoy working with Star particularly because of their outstanding solution- and goal-oriented thinking!
They are always very motivated to accompany us on unused paths and even taking the lead and find ideas, no matter if it was a rough or precise briefing.
The directions and solutions we get from them are always valuable, based on solid work and usually exceeding our expectations… as if they had understood exactly what we need - sometimes, without us even knowing ourselves!"
Inkeri Klomsdorf,
Head of Remote Platforms, ZEISS Vision Care
"It's been a pleasure working with the team at Star, from the management down.
The developers are top-notch, and they assimilated into our team smoothly. In addition to their technical skills, Star incorporated industry-standard best practices that helped us streamline our software development cycle as we moved from the startup phase into a larger organization.


Our collaboration with Star has helped us deliver high-quality software to our users."
Mahendra Advani,
Co-Founder and Vice President of Engineering
Get a look into how we combine strategy, design and engineering to help our clients accelerate HealthTech innovation