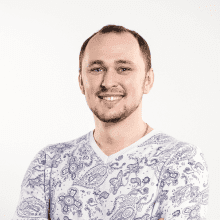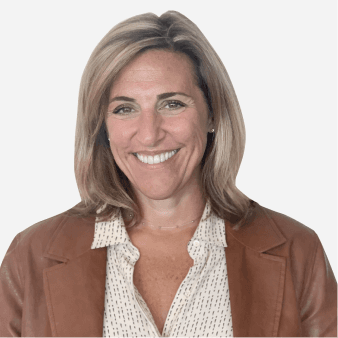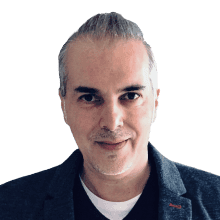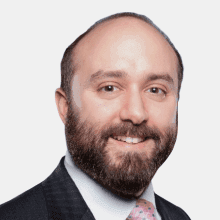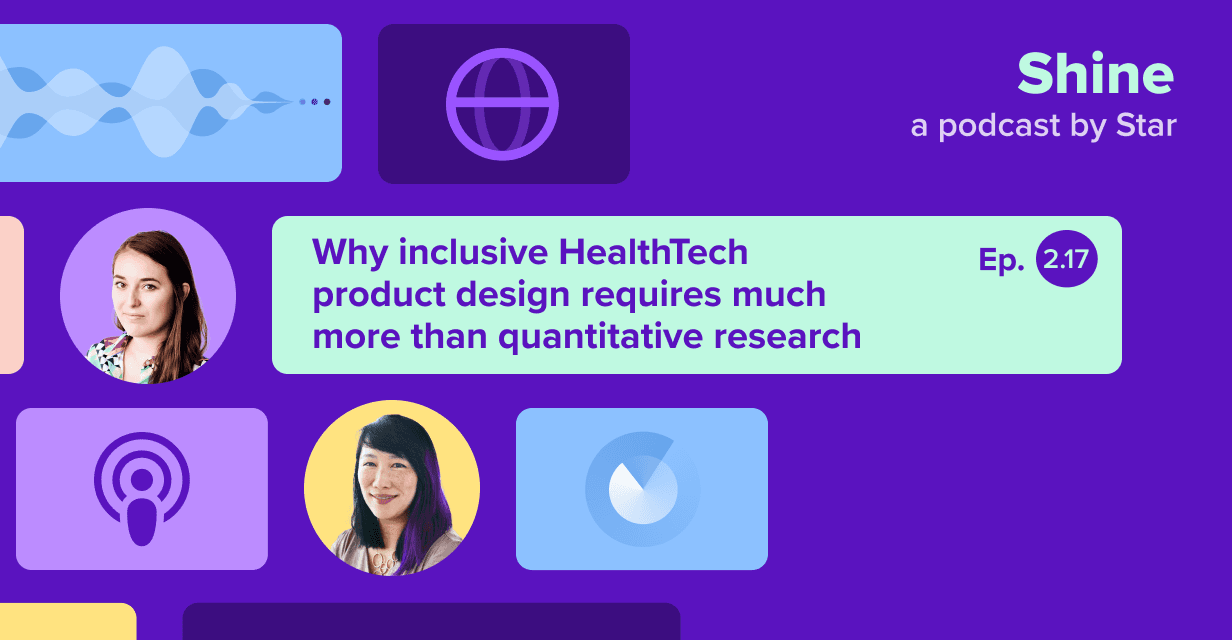 Latest episode
Start with the right HealthTech product strategy. Explore insights from Star and MiSalud Health.
Featuring a thought leader from:

Episodes
Shine spotlights cutting-edge technologies and the impact of these technologies on our world through discussions between Star Experts and thought leaders within Star's priority industries.
Subscribe to Shine!
Plus, get the latest Star insights and other industry observations delivered straight to your inbox.

Our guests
Wendy Johansson

Co-Founder & Chief Product Experience Officer at MiSalud Health

Nida Sahra

Senior Growth Product Manager at Atlassian

Denis Dobre

Design Lead at Autoliv

Ouriel Ohayon

CEO and Co-Founder at ZenGo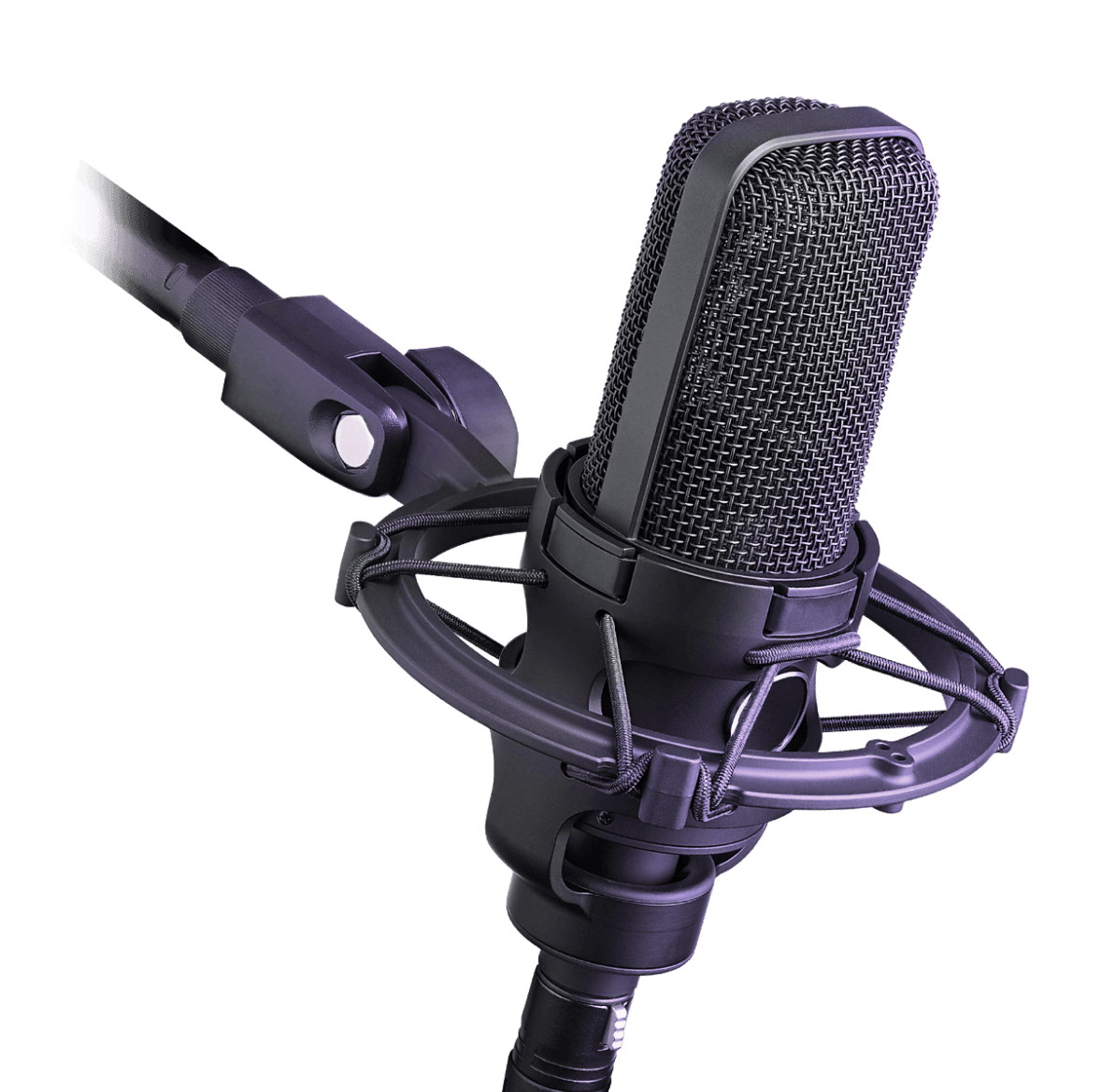 Want to be a guest on Shine?
Interested in discussing the latest technology trends with our experts? Drop us a line!
Star Experts
Oleg has been with Star and in the software consultancy business for more than 12 years and holds a degree in applied cryptology. Having worked with OEMs, Tier 1s and automotive startups for the past five years, Oleg is currently leading Star's solution architecture team. He helps clients to shape their vision and deliver the software that fits their business needs.

An award-winning interaction designer with a knack for analytic thinking and passion for emerging technologies, Agnieszka works with Star's global partners designing medical equipment, car HMI's, voice interfaces, augmented reality experiences and is a published researcher.

Shalika has 10+ years of design experience in portfolio management, InsurTech and payment systems. As a global FinTech industry liaison at Star, she brings her hands-on UX strategy and interaction design skills to assess customers' needs for UX expertise across Star's many studio locations.

Christopher works primarily with the HealthTech Practice to define human-centered digital strategies designed to improve engagement and deliver better health outcomes. In addition to his healthcare design experience, he has also successfully brought to market consumer electronics, automotive and heavy industry products and solutions.

Alex applies his 15+ years of UX Design experience to help teams conceptualize and build great products for household name brands, enterprises, and startups around the world. Using design methodologies and cross-domain expertise, he facilitates digital transformation and innovation. 
Don't miss a new episode
Subscribe to our newsletter and get updates when new episodes are available. You'll also get access to exclusive Star content about groundbreaking technological developments rehaping our world.