Star is a global team of product creators.
Whether you are a start-up or an enterprise, we help you innovate, transform, grow and prosper.
Latest thinking
Read our thought leadership
articles, reports and white papers
Learn more
Shine podcast
Break new ground with
Star Experts and special guests
Listen now
Services
At Star, we're all about co-creation. From ideation through launch,
we work with our clients every step of the way.
Contact us now
Learn more about how Star can help you bring game-changing ideas to market.
Contact us
Industries
We harness the latest technologies, cross-industry expertise and endgame thinking to ideate, build, launch and scale superior, user-centric products that drive impressive commercial results.
Our Work
Human-centered design, strategy and engineering in one seamless workflow.
Here's how we help our clients define and reach their endgame.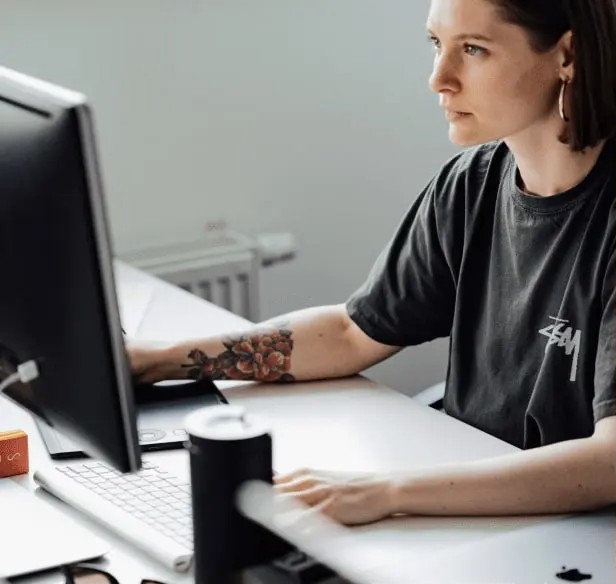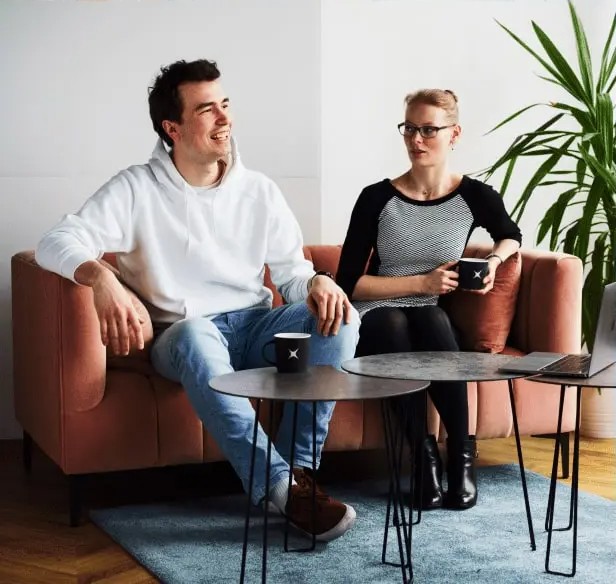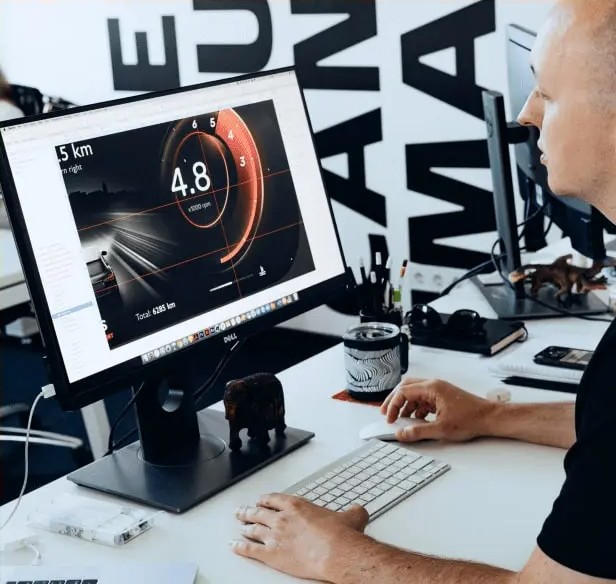 Co-create with our
cross-functional teams
Partner with Star to accelerate your product journey.
Achieve excellence with Star
Check out the awards and recognition our partners have received.
Get in touch