Star Strategy.
Innovation Advisors
We create superior solutions and impressive commercial returns for our clients through industry expertise and compelling endgames.
We're a global team
of product creators
Сrafting bold market strategies.
Team of strategists
Define, evaluate and refine disruptive strategies, optimize business models and accelerate growth.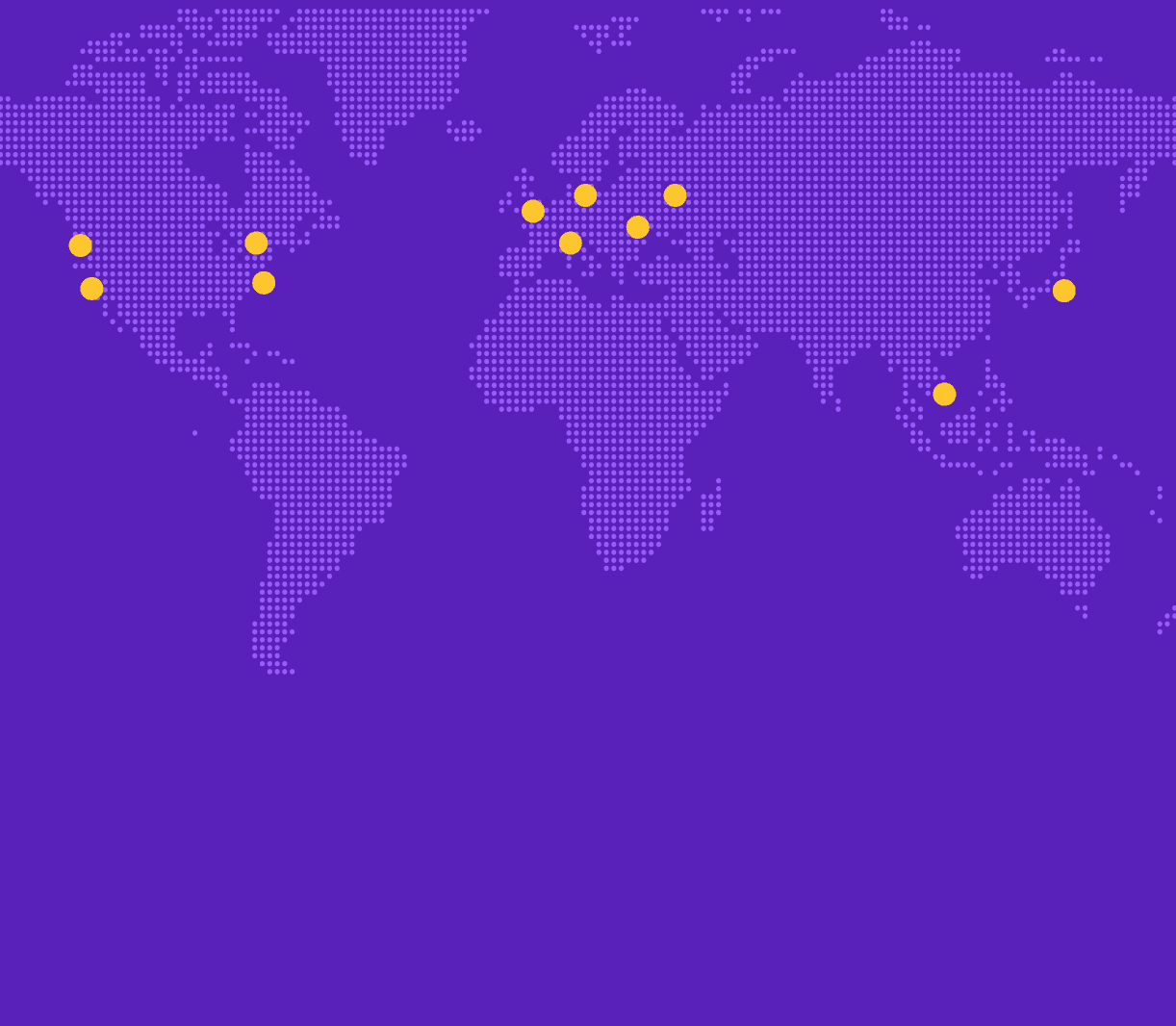 Delivery center network
Prototype, launch and scale your concepts with speed and precision to reach the market in weeks, not months.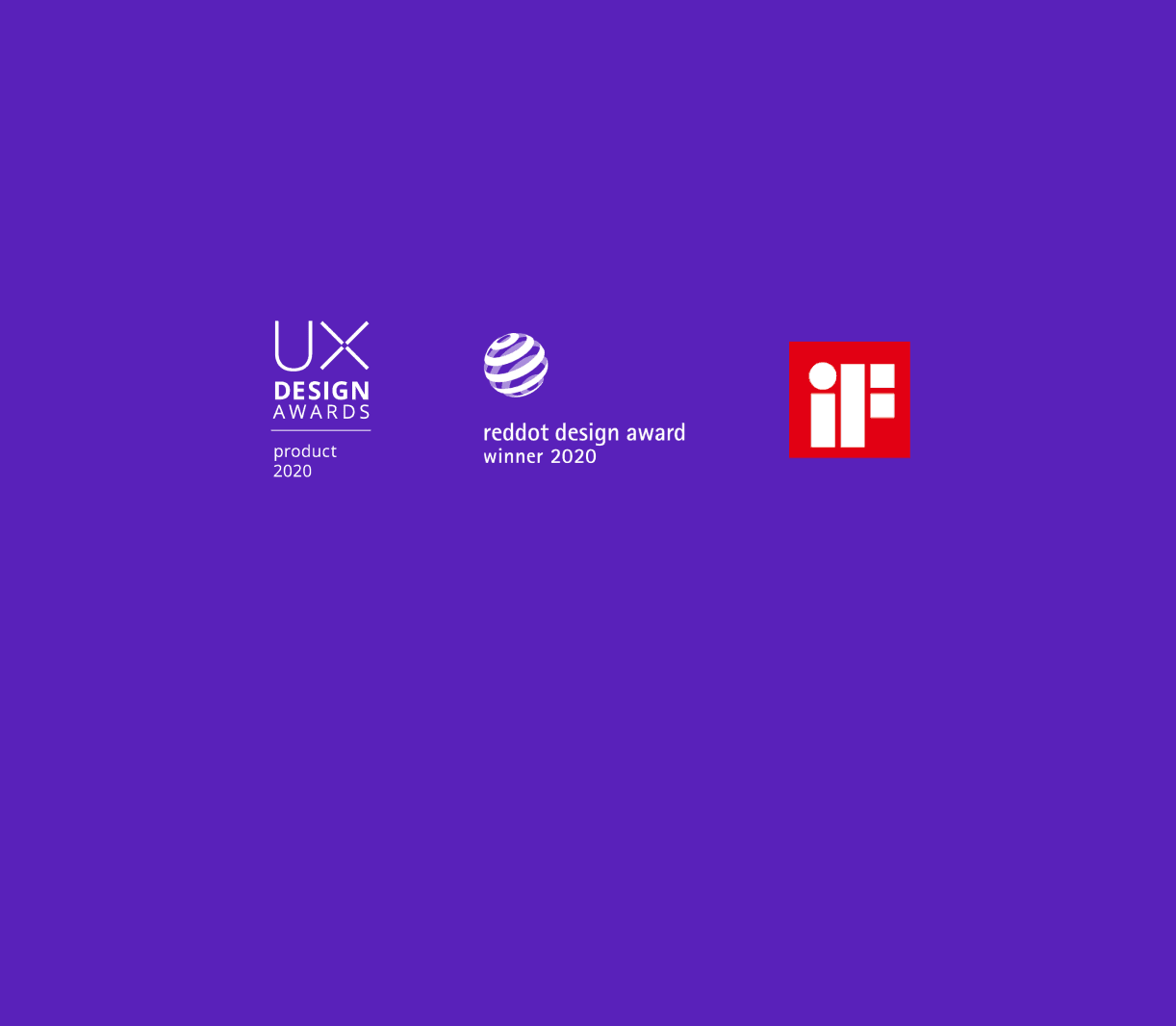 Design studios
Visualize ideas and create immersive, human-centered experiences that wow the end user.
Industry experts
Harness deep subject matter expertise and cross-industry experience to provide the depth needed for your vision to shine.
Your one partner in shaping business strategies and achieving truly transformational growth
Why we are different
At Star, we're all about co-creation. From ideation through
launch, we work with our customers every step of the way.
Clear & bold endgames
We take ownership and anchor every decision to the ultimate goal.
Our benefits
Scale our tailor-made approach to innovation for success in the digital ecosystem
Craft products that resonate with your audience and expand your impact
Harness end-to-end product development across every business dimension and geography
Match your ambition and operational reality
Execute your ideas at scale with Star Design, Engineering teams and delivery center network.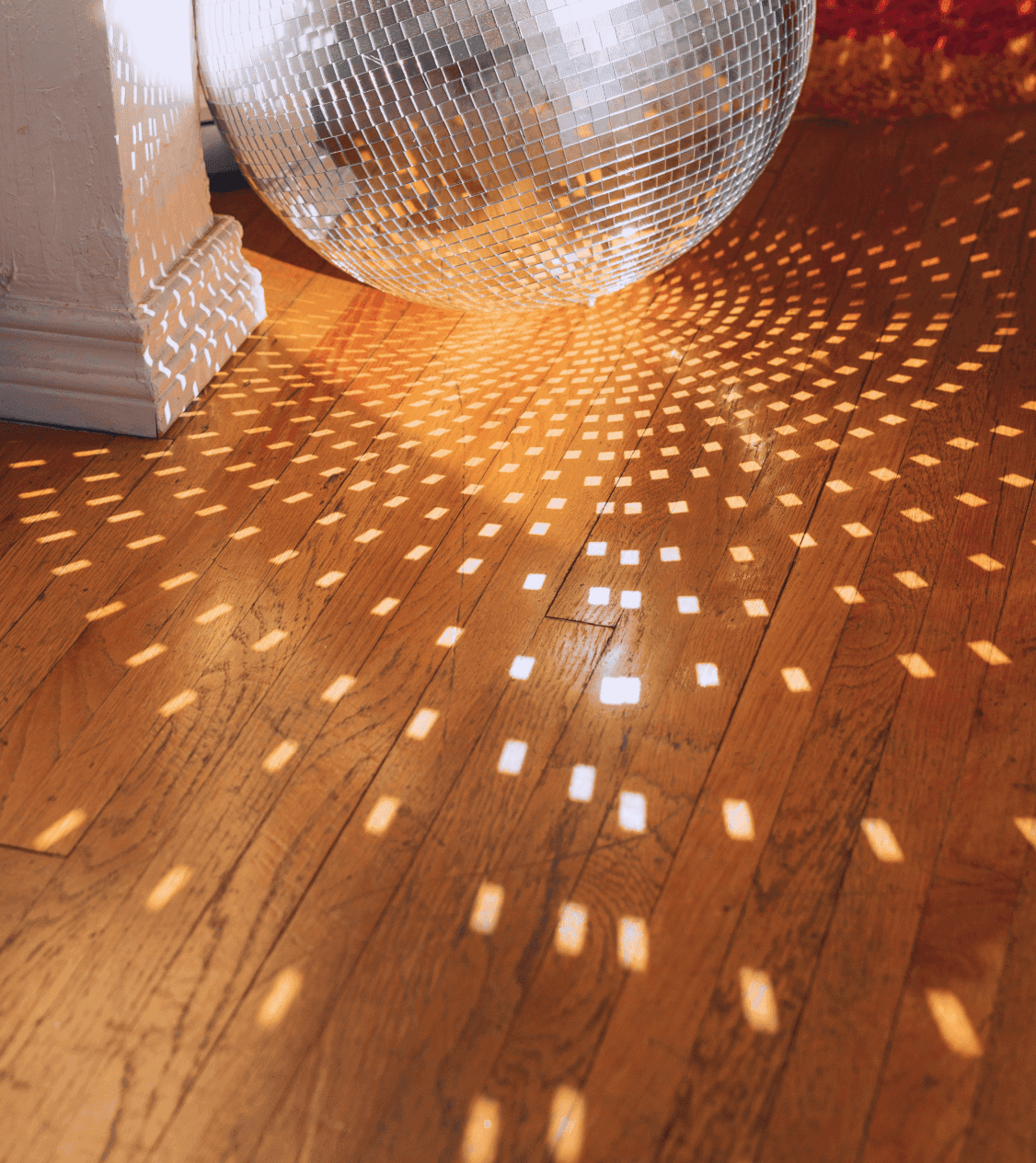 star value
We liberate better versions of ideas, companies and people.
OUR FOUNDER
Juha Christensen
"We believe every great person, idea and company deserves to shine. That's why we're called Star."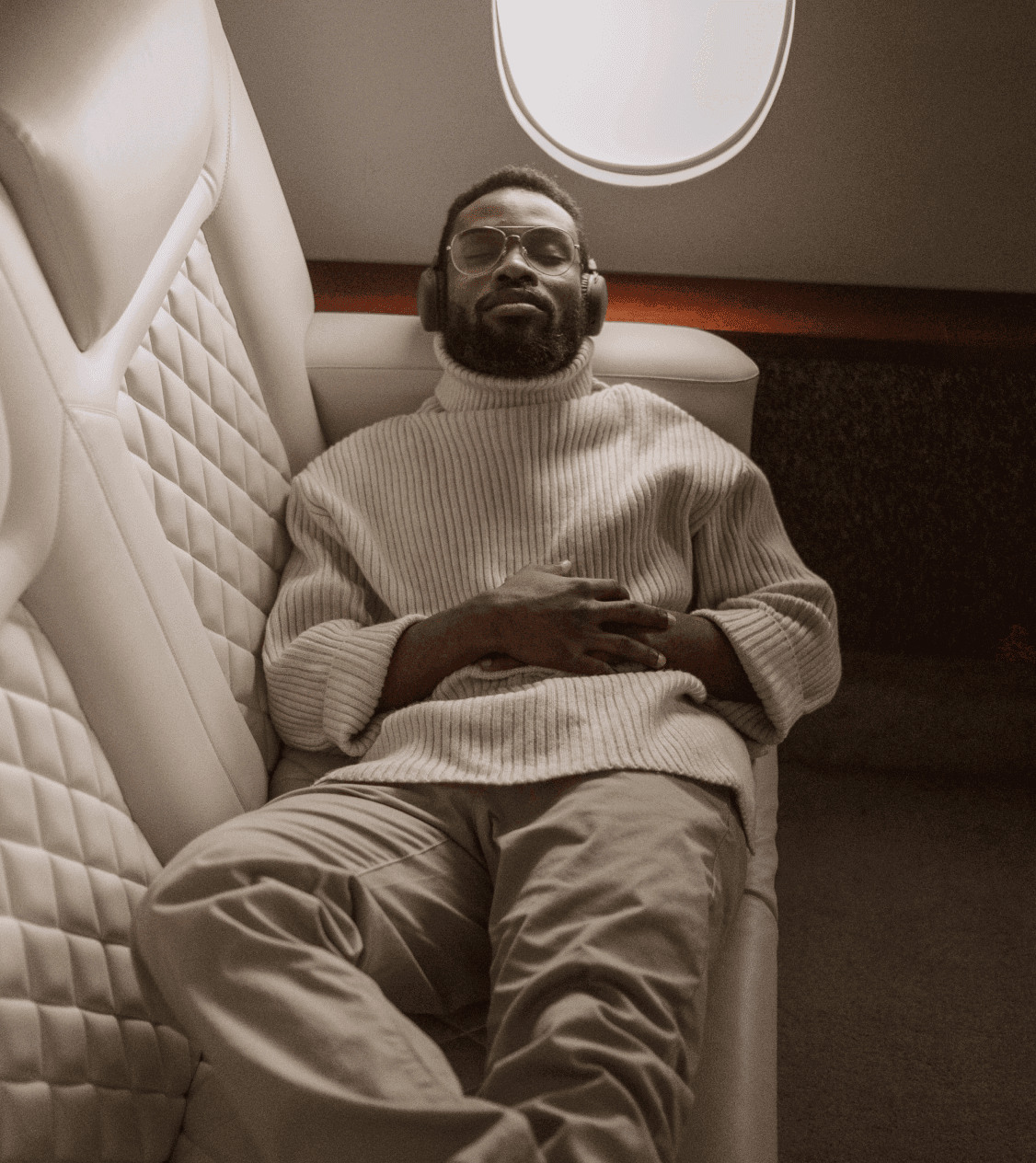 star value
Being truly global
We're respectfully local, we celebrate differences and are insatiably curious.
star value
Being bold
We stand out from the crowd and do things in unexpected ways.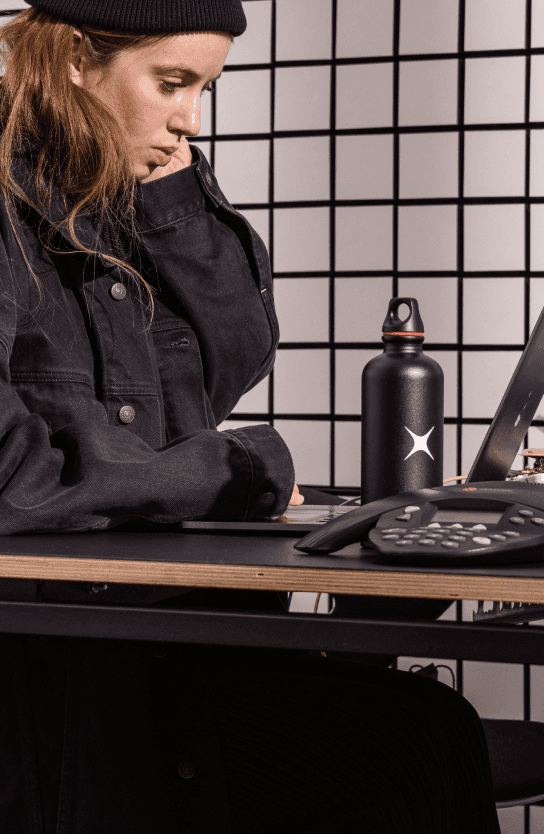 star value
Being useful
We create relevant products that solve an actual need for real people.
star value
Being ourselves
We like you just the way you are.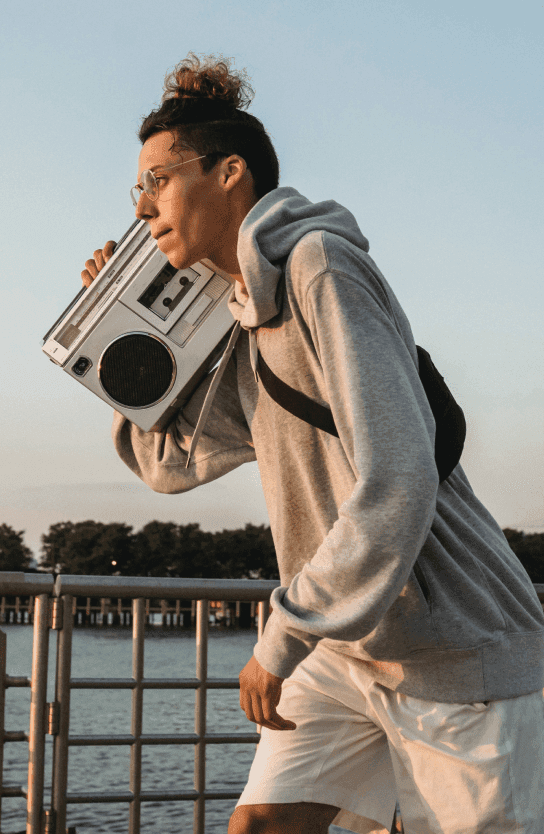 star value
Being optimistic
We cultivate positivity and always see the glass half full.
star value
Being clear
We set clear expectations and don't hide our intentions.
3
Service Units
Star Strategy, Star Design, Star Engineering
6
Industries
HealthTech, Automotive & Mobility and more
15
Star Spaces
America, Europe, Asia
100+
designers
Research, Digital, Industrial and more
750+
engineers
Web & Mobile, Embedded & Hardware and more
Work at Star
We promise you the adventure of a lifetime!
"I think it's a misconception that change is always a revolution.
There're so many ways to build on what you already have."
Olia Dehtiarova,Head of Product Management
"Endgame is understanding why you want to build products, for whom and what problems are going to be solved.  It's about acting and thinking through the customer's pains and gains."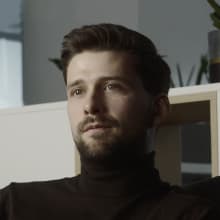 Oleg Lebedyn,Head of Solutions Architecture
"To gain clients' trust, it's essential to communicate your expertise — and do it in the right way and on time."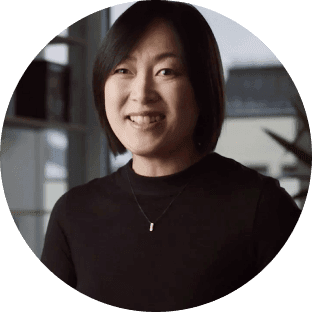 Loreena Bao,Executive Director, China
"Empathy is the key to the product creation and the result is based on how far you can go with it."
Clémentine Alexandre,Principal Product Designer
Unleash your greatness

We motivate and inspire our crew members to constantly learn and grow.

Unleash your greatness

Variety of knowledge sharing, training and self-development opportunities - Star Web University, Star Expert and Employee Recognition Programs.

Learn more

Thrive at Star

We foster a healthy and productive work environment.

Thrive at Star

Amazing Star Spaces, flexible working hours, unique travel opportunities, financial security and health packages.

Learn more