Rising costs, an aging population, inequalities, and healthcare worker shortages make now an especially important moment for innovation. 
However, the guardrails to ensure medical devices, pharmaceuticals, and the whole spectrum of healthcare products are safe and effective can create obstacles that make bringing new ideas to market difficult. 
How do you navigate EU regulations? What areas should you focus on to make the process quicker and more efficient so your solutions can drive an impact faster? 
This panel discussion is your roadmap. Understand the intricate EU regulatory landscape and the best approach for your organization from the point of view of a medical technology startup, a notified body, and a technology partner.
Watch now to explore: 
Regulatory challenges and whether to solve them in-house or with partners 
Strategic approaches for establishing and penetrating the market amid stringent regulations
The pivotal role of quality management in driving product development and securing certification
Strategies, partnerships, and innovative technologies to overcome regulatory obstacles, including the benefits of e-QMS.
What to prioritize now for EU regulatory strategy
The transition between the Medical Device Directive (MDD) and the Medical Device Regulation (MDR) was a significant shift in regulatory requirements. It's impacted every EU company as they must comply with stricter regulations, undergo more extensive clinical evaluations, and face increased scrutiny during certification.
Diego shared advice for how companies can work through more stringent rules and product reclassifications of the MDR. 
Prepare your company structure in advance to meet the requirements of a potential class upgrade under the Medical Device Regulation (MDR). This includes performing a thorough gap analysis, engaging external experts and consultants, creating an internal task force, and establishing strong supplier management practices.
Invest in building your organization's internal regulatory expertise and skills to navigate the regulatory landscape effectively such as providing internal regulatory training sessions, leveraging software tools such as eQMS, and forging strong collaborations and partnerships.
Focus on identifying and addressing clinical acceptability and demonstration points that align with medical device manufacturers' specific needs to meet the MDR's stricter rules.
From the eyes of an EU startup
As a pioneering MedTech startup, gMendel is on the front lines of EU regulation change. One of their larger challenges was more specific to the In Vitro Diagnostic Regulation (IVDR) and the varying requirements and growing complexities among international markets. 
Zoran noted 'a paradigm shift' from a few years ago. Now, many companies prefer to launch in the US and UK first, which is interesting as the FDA was always seen as the tougher obstacle for new companies. It's a unique moment, as Antonina also observed that many Star clients have similarly chosen to delay the EU market launch in favor of other locations.
On a broad scale, this could be a sign of slowing innovation in the EU until at least a clearer roadmap and strategies are put into place.
Key tips that every company can leverage
The conversation also focuses on strategies to streamline the regulatory journey. Diego explained that companies must realize that the longest part of the approval process is the documentation phase. This can be shortened by several months, however, if these obstacles are overcome:
Lack of visibility and document identification in QMS and technical file
Missing clear explanation and justification for actions taken, including their source
Design phase of the technical file challenges and properly showcasing the structure and rationale behind chosen tests
Difficulty in applying all requirements from a clinical perspective
Misalignment between MD manufacturers and Annex 14
Inadequate traceability of medical device intended uses in the technical documentation, including risk management files, requirements, clinical data, verification, and validation documentation.
What's his top piece of advice? Companies need to consider the MDCG 2020-13 — the minimum template used by the notified body for clinical application and correct assessment of the requirements. 
What the AI Act means for EU healthcare businesses
No conversation about regulations right now is complete without talking about The Artificial Intelligence Act. As Zoran emphasizes, what's particularly important and demanding is that while the MDR took years to be debated and later enforced, the time horizon of the AI Act is very short. 
Given the significance of AI in their product, gMendel prioritizes understanding the AI Act through extensive reviews with internal AI experts and external consultants, focusing primarily on defining high-risk AI and the safety component. He sees the EU needing to strike the right balance between regulation and innovation to ensure adequate oversight while avoiding stifling progress and falling behind in the rapidly evolving AI landscape.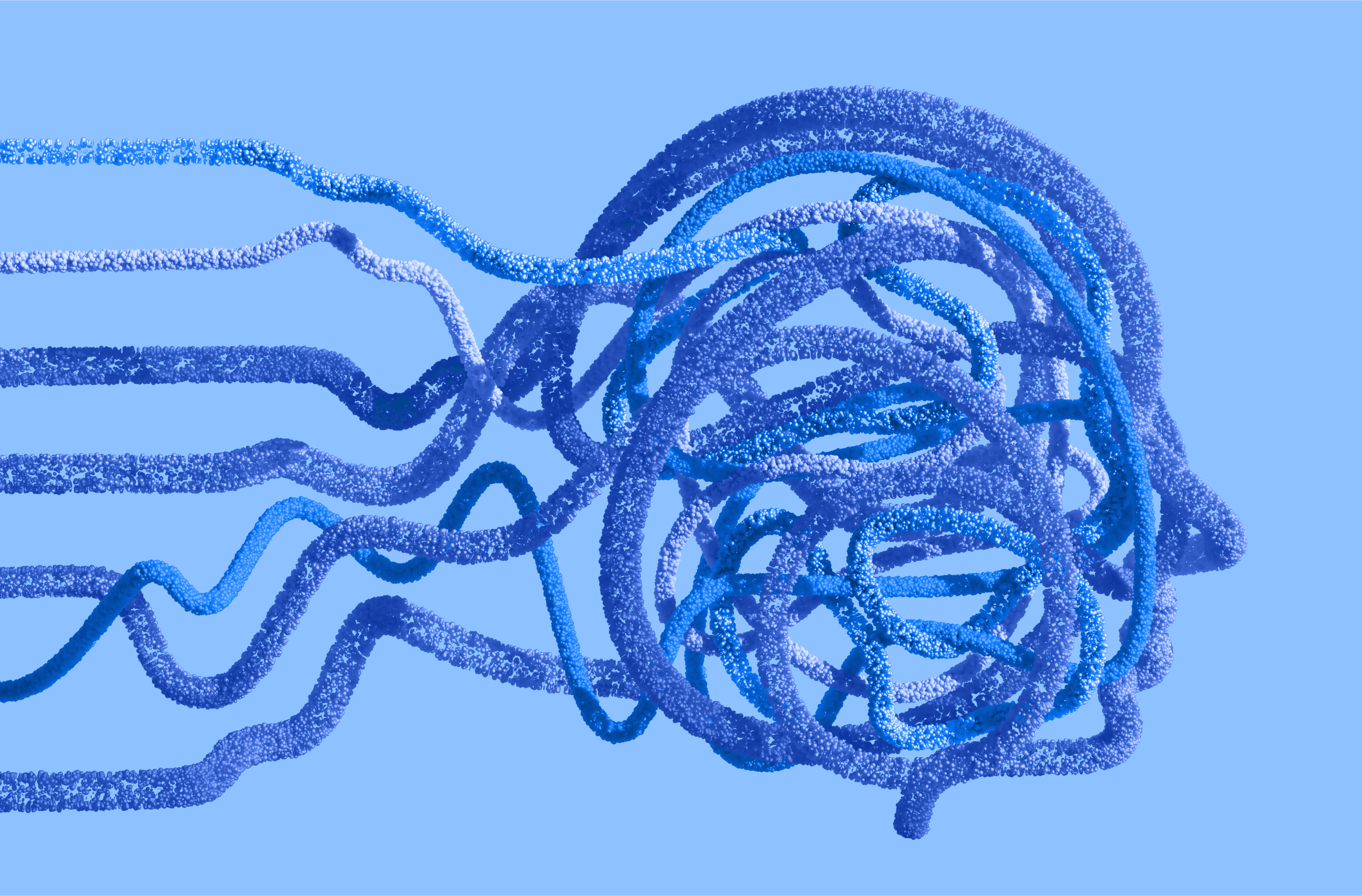 Advice to healthcare businesses launching or evolving products
Even with breakthrough new technology, gMendel has quickly moved into the market. What's been their strategy?
Zoran has launched numerous regulated and unregulated healthcare products over his career. His advice focused on a few key areas: 
A robust Quality Management System (QMS) is crucial for successfully marketing highly regulated products.
Traceability is an essential aspect of maintaining compliance.
Electronic QMS is much more advantageous than cumbersome paper-based systems, and he strongly recommends Star's ins2outs. 
Spend time on finding the right partner, and remember, if the fit is right, they will likely be with you first for the lifetime of your company. 
When finding a partner, start small with pilot projects and grow your collaboration from there. 
Access the full regulatory insights 
There's much more in our full panel discussion. We cover data protection, privacy regulations, and go deeper into AI. You'll also hear additional insights from the moderator and Head of Quality and Regulatory Consulting at Star, Antonina Burlachenko, discover more strategies for streamlining the regulatory journey, and dive more into gMendel's story, including why they chose to partner with Star. 
Star's Regulatory Consulting works within healthcare and across industries to help companies worldwide to make compliance simple and efficient so they can focus on their core business. Get in touch with us to learn how we can support you.