Join our global team of product creators
At Star, we combine strategy, design and engineering to create meaningful products, loved by our clients and their customers and created by people who care
Who we are
We champion empathic and passionate craftspeople who make the world a better place with high-caliber ideas and products. Our growing strong Star Crew takes immense pride in working side by side with the world's most disruptive "unicorn" startups and iconic global brands.
Star benefits
Holistic wellbeing
Flexible working hours
Hybrid work policy
Personal and professional growth
Physical wellness
Health insurance
Star Sports Challenge and fitness membership reimbursement
Nutrition workshops
What we value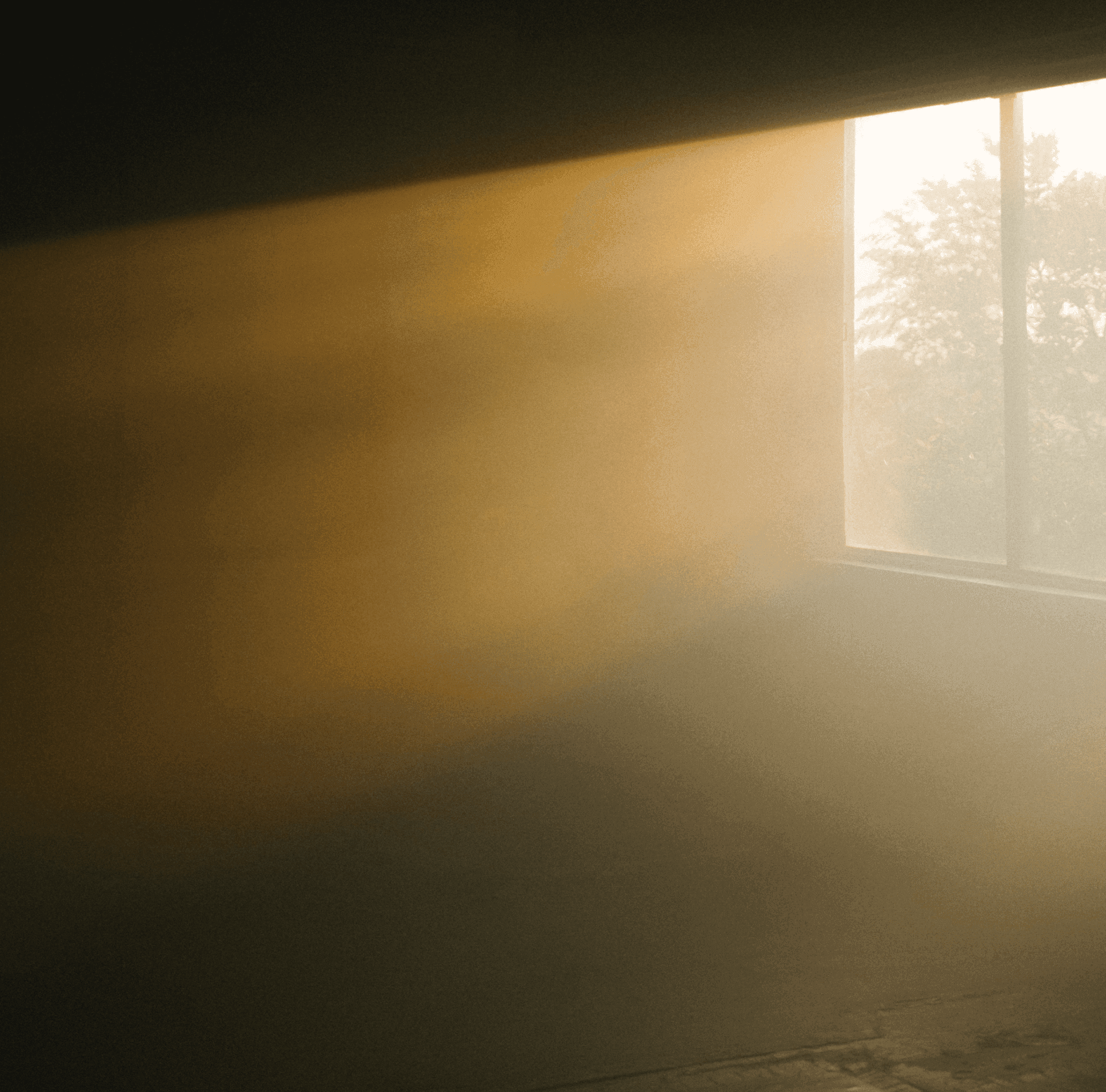 Star Value

We liberate better versions of ideas, companies and people.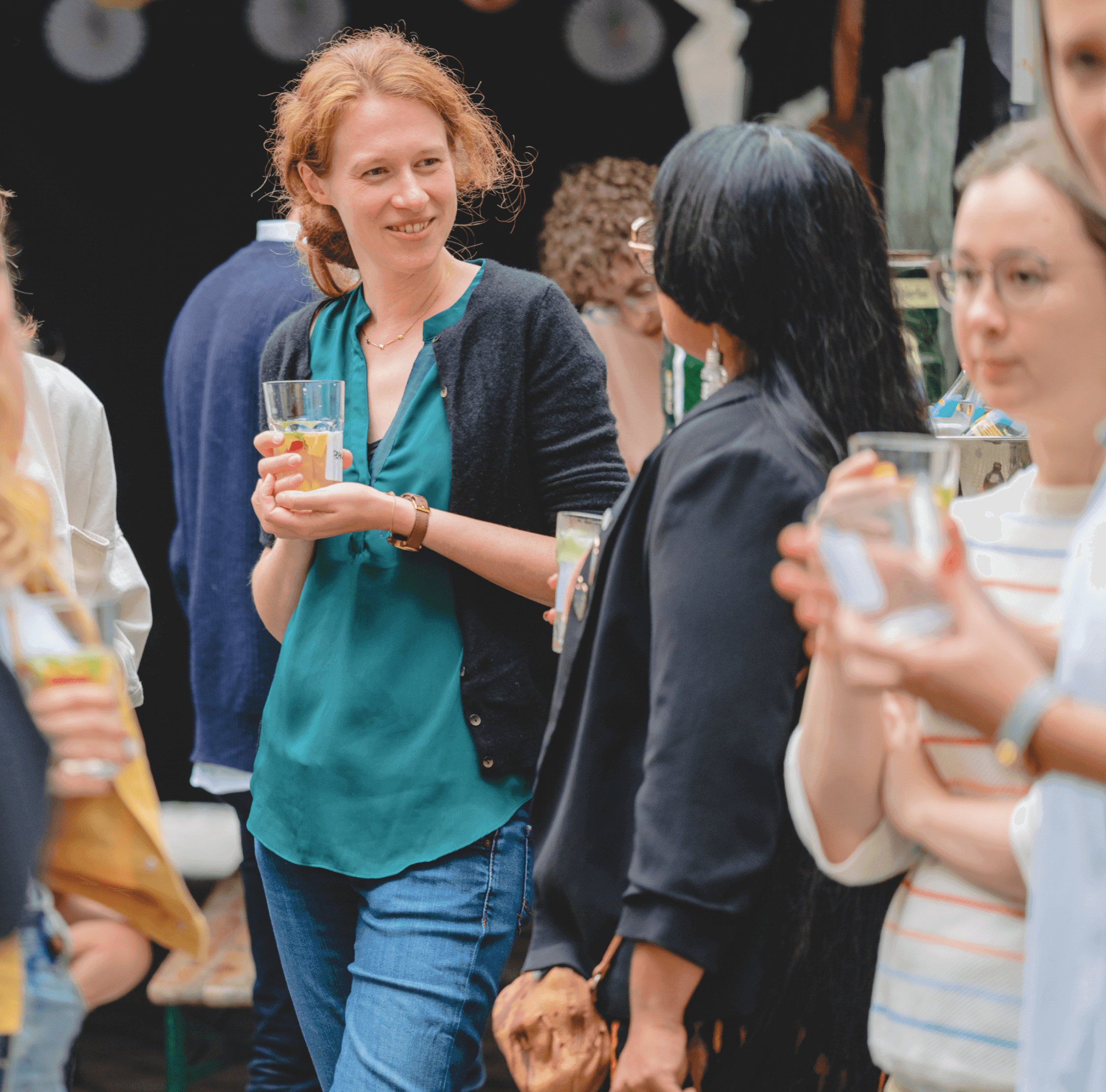 STAR Value
Being truly global
We're respectfully local, we celebrate differences and are insatiably curious.
Star Value
Being useful
We create relevant products that solve an actual need for real people.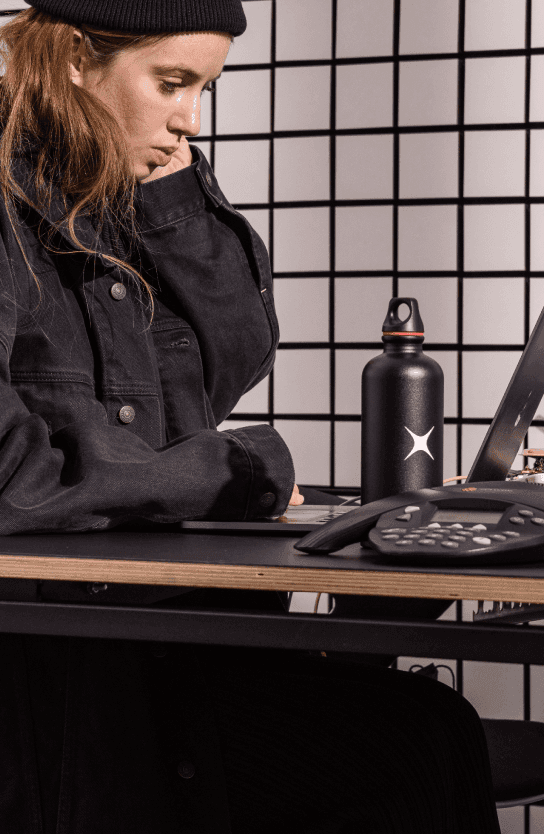 Star Value
Being bold
We stand out from the crowd and do things in unexpected ways.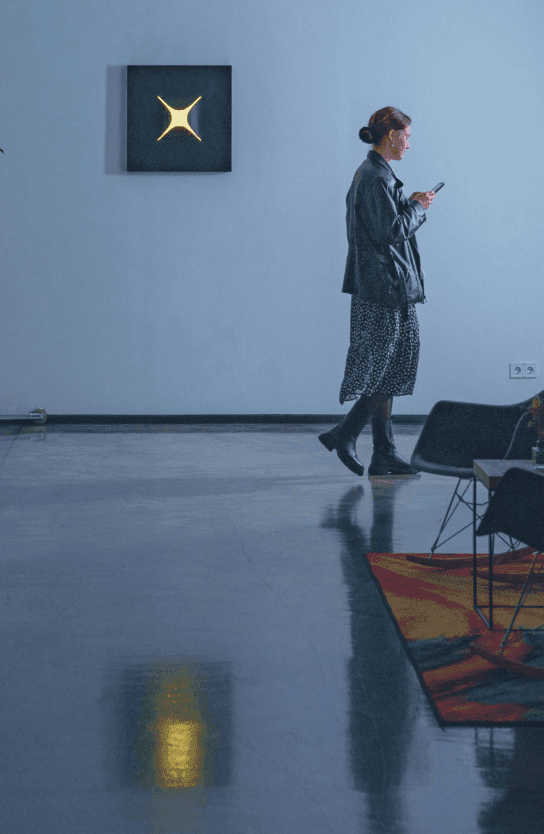 Star Value
Being ourselves
We like you just the way you are.
Star Value
Being optimistic
We cultivate positivity and always see the glass half full.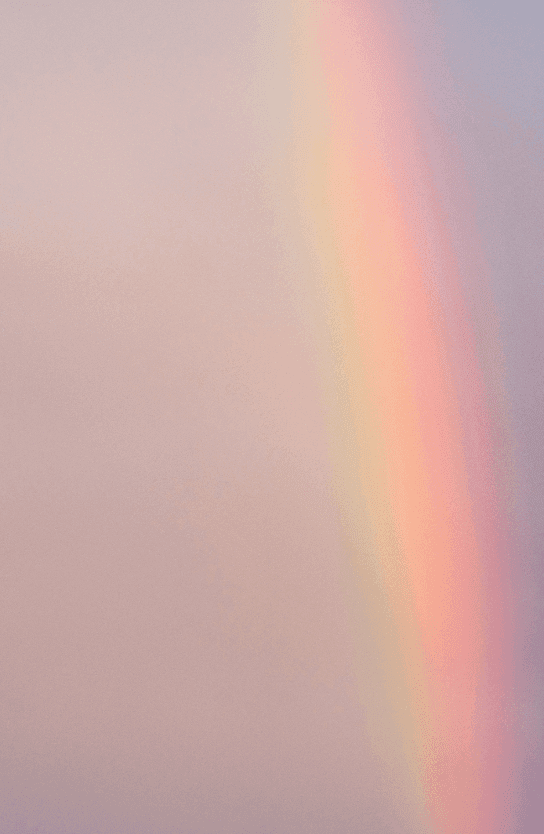 STAR Value
Being clear
We set clear expectations and don't hide our intentions.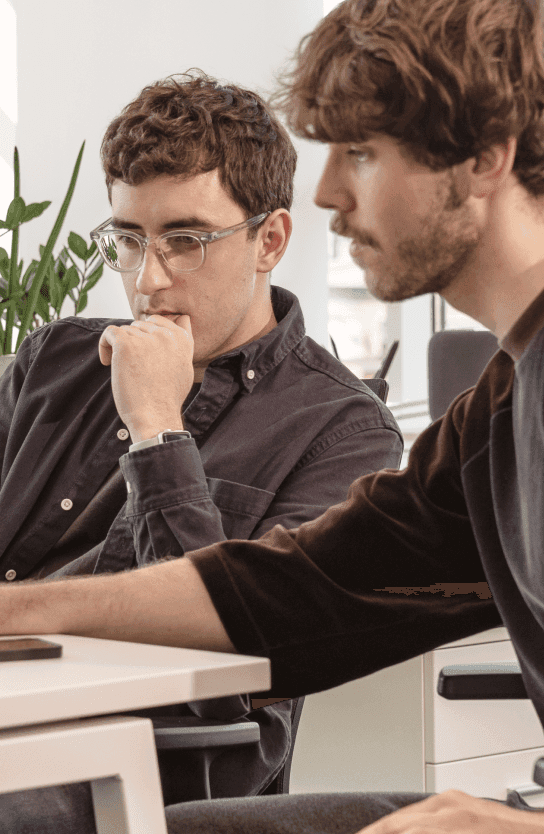 Star Value
Being kind
We're all about going the extra mile for each other, for our clients and for their customers.
Work at Star
We've built a warm and cross-cultural space for creators with high-profile expertise to develop and launch impactful products.

"We deliver a crazy mix of technical expertise, domain knowledge, entrepreneurship mindset, bold and agile thinking."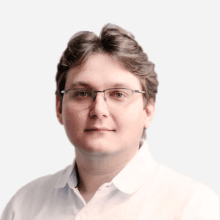 Sergiy Uskov,Director of Service Delivery, Poland
"If you want to succeed, you
have to co-create and cooperate. By working alongside clients and team, you grow as a professional, work more efficiently and make better decisions."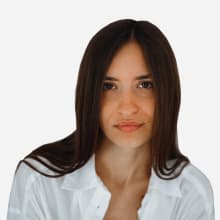 Angela Shevchuk,Software Engineer, Ukraine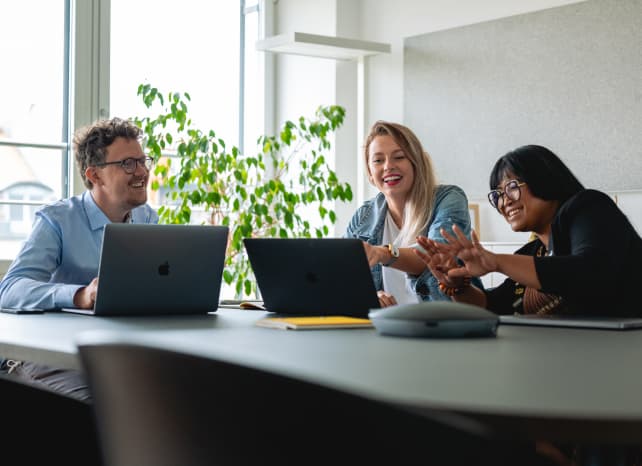 What we offer
Equal opportunity
We welcome all creators. We actively celebrate our different abilities, ethnicities, sexual orientations, faiths and genders. At Star, everyone from any background is supported and can do their best work.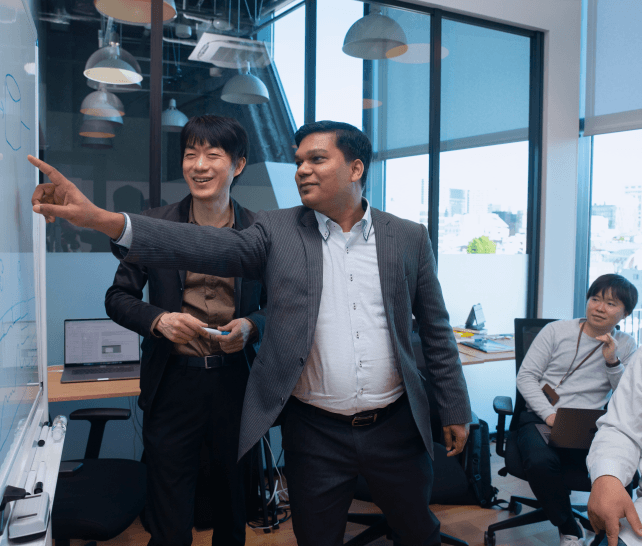 What we offer
Live and create
worldwide experiences
We work as distributed, global teams tapping into our network of top-line experts. Each project is a new opportunity to connect with, learn from and mentor other Star Crew members in one of our many international locations.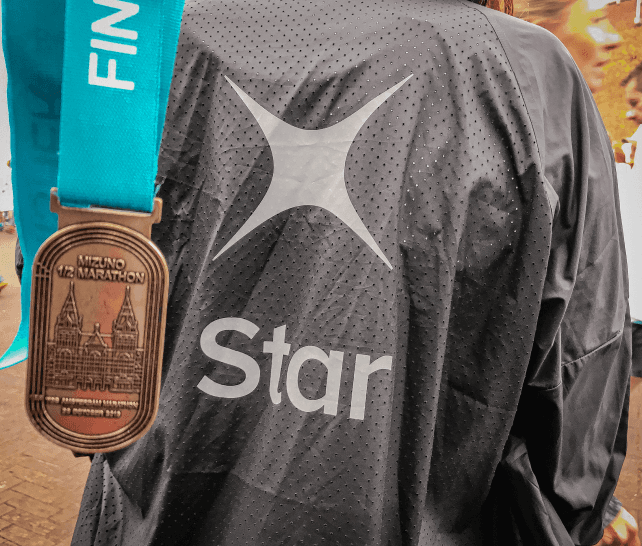 What we offer
Unleash your potential
We create opportunities for people from all educational and professional backgrounds. Let us help you develop in-demand IT skills by working with the latest technologies.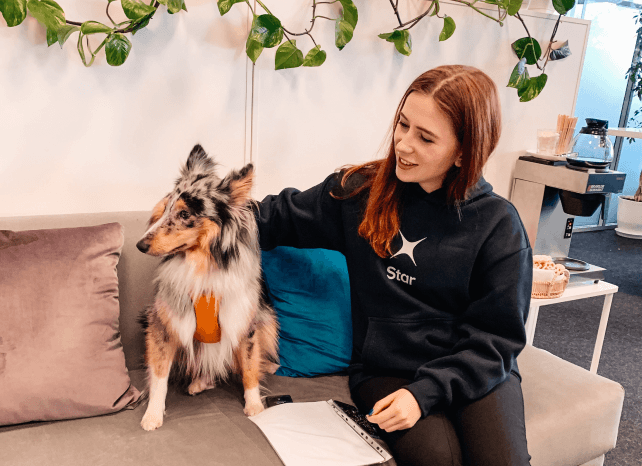 What we offer
Be treated with
empathy and respect
We want you to shine during your time at Star. To help you do that, we create a warm and supportive environment, where we give you what you need to thrive.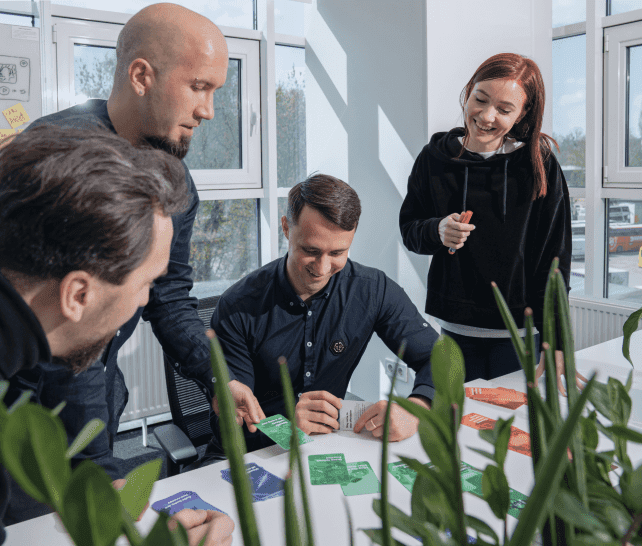 What we offer
Work alongside
true craftspeople
We deliver products that drive human progress and technology innovation. Everything we create is expertly crafted and valued by our clients.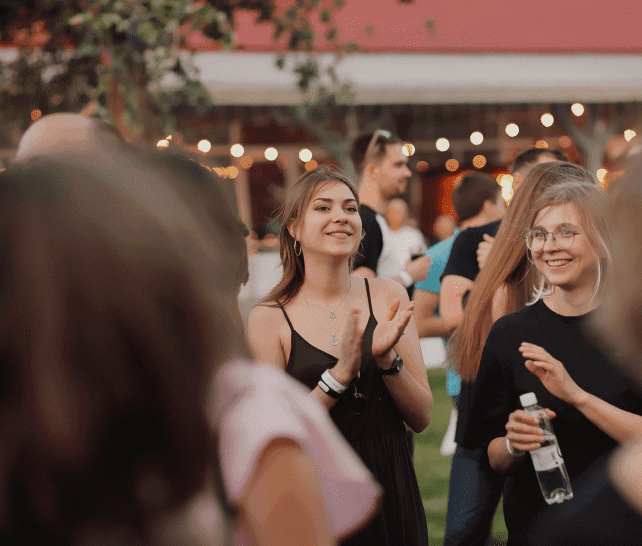 What we offer
Touch people, involve and provoke them
Create products and experiences that capture the minds and hearts of people around the world.