Media planning tools development
Capitalize on our experience with world-class agencies and build cost-efficient media planning solutions to maximize audience reach, conversion and ROI.
What we offer 
Design, scale and optimize integrated media planning solutions to diversify ad placement, maximize budget and ROI. Save time and effort by setting media campaigns in one unified platform.
Media planning tools, strategy and software

Optimize media mix modeling and transform performance data into predictable, long-term and high-precision media planning processes.

Media planning solution design and development

Craft bespoke media planning solutions, enable better client collaboration and move seamlessly from brief to media inventory and to budget with our world-class agency experience.

User-centric product and experience design

From ad click to acquisition, bring customers on engaging user journeys designed to captivate and cultivate loyalty.

Media planning solution architecture and integration

Be nimble with an all-in-one media platform and inventory scalable from multiple DSP, SSP to ad networks.

Beyond media planning solutions

Move from traditional media planning and budget allocation to contracting with unified and integrated media platforms. 
Leverage our technology expertise to deliver exceptional customer experiences
Certifications
 
CE

European-Comission

IEC

ISO 13485

ISO 14971

ISO 27001
Technology Partners & Integration Experience
 
Amazon Ads

Amobee

Apigee

AWS

Azure

Data.World

Google Ads

Google Cloud

Google Display & Video 360

Okta

Salesforce

Snowflake

Xandr

Yahoo Ad Tech
Our clients say...
"We've partnered with Star on several successful projects so we knew they would deliver what we needed. From start to finish, they drove our project forward to build a breakthrough bidding platform."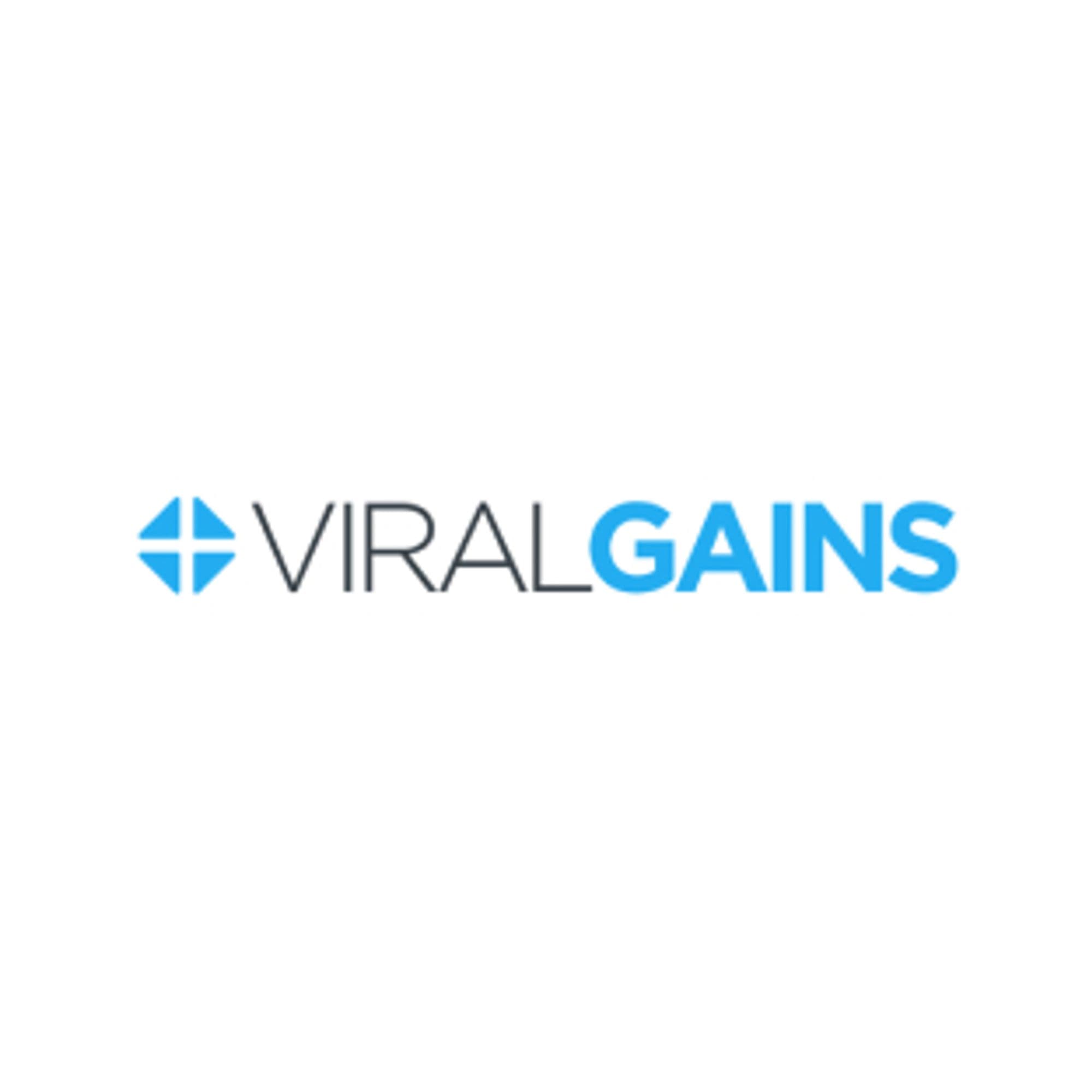 Glenn J. Kiladis,VP, Product & Strategy, Viral Gains
"Star provided Mediafly with superstar talent, a commitment to quality and incredible results. Mediafly has been able to solve big problems for our customers on time and budget, every time. While the Star team spans multiple projects and time zones, they truly feel like part of our team."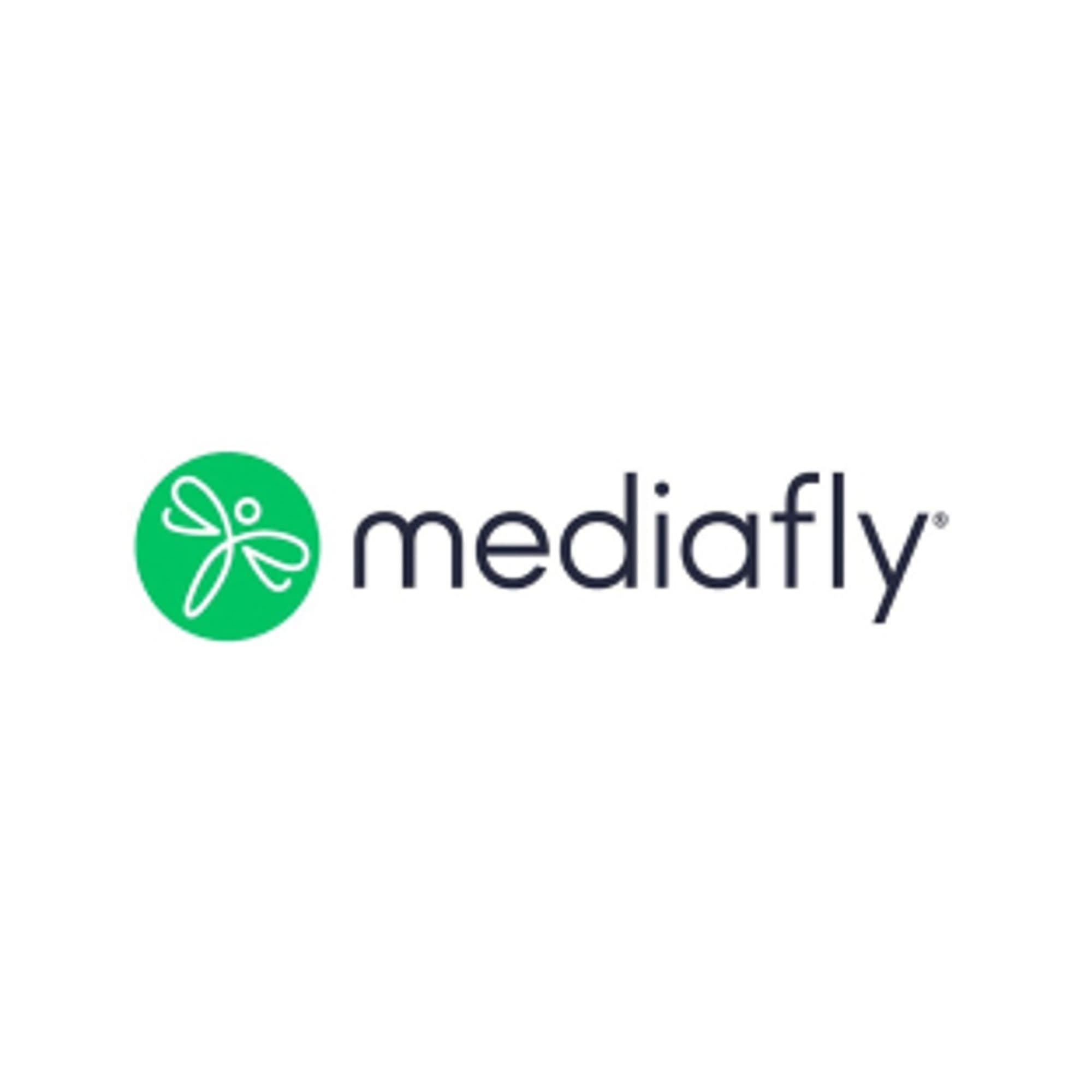 Jason Shah,Chief Technology Officer, Mediafly, Inc.