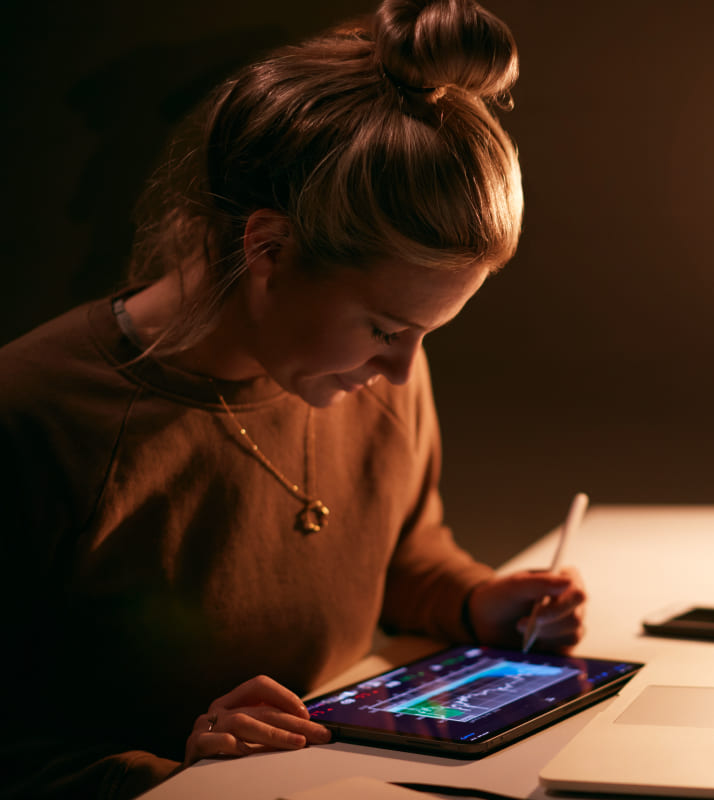 AdTech
& MarTech
Bespoke impactful digital solutions that enable engagement, catalyze conversion and drive delight.
Our approach
At Star, we partner end to end from discovery through development, deploying a fused capability model to enable intuitive, resilient and category-defining solutions.
Transforming AdTech: empowering agencies, advertisers, and startups
Drive innovation, streamline operations, and enhance product performance in the dynamic world of AdTech.
For creative agencies 
With hundreds of pitch requests, agencies can easily become overwhelmed by crafting custom solutions.
Unified AdTech platforms
Drive innovation, streamline product investments, and excel in internal operations with Unified AdTech platforms.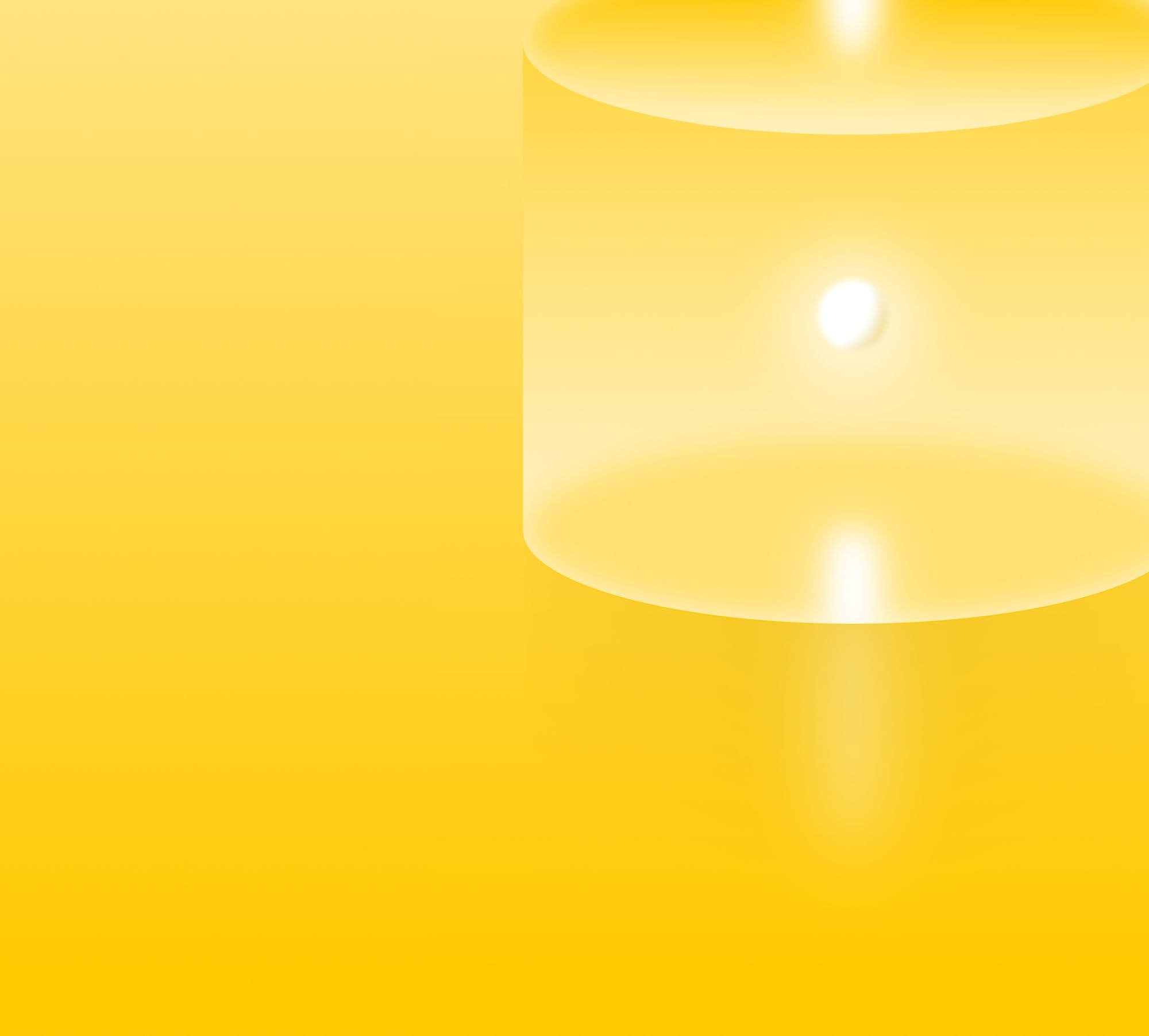 Meta-DSP platforms
Develop an agile platform connecting multiple DSPs, offering unified reporting, performance overview, and ML-driven capabilities to refine targeting and conversion rates.
For advertisers
Juggling numerous campaigns across various third-party platforms can make ROI analysis challenging.
For AdTech startups
With a track record of creating integrated AdTech solutions for diverse markets, we understand the significance of scaling, whether you're acquiring or onboarding new customers.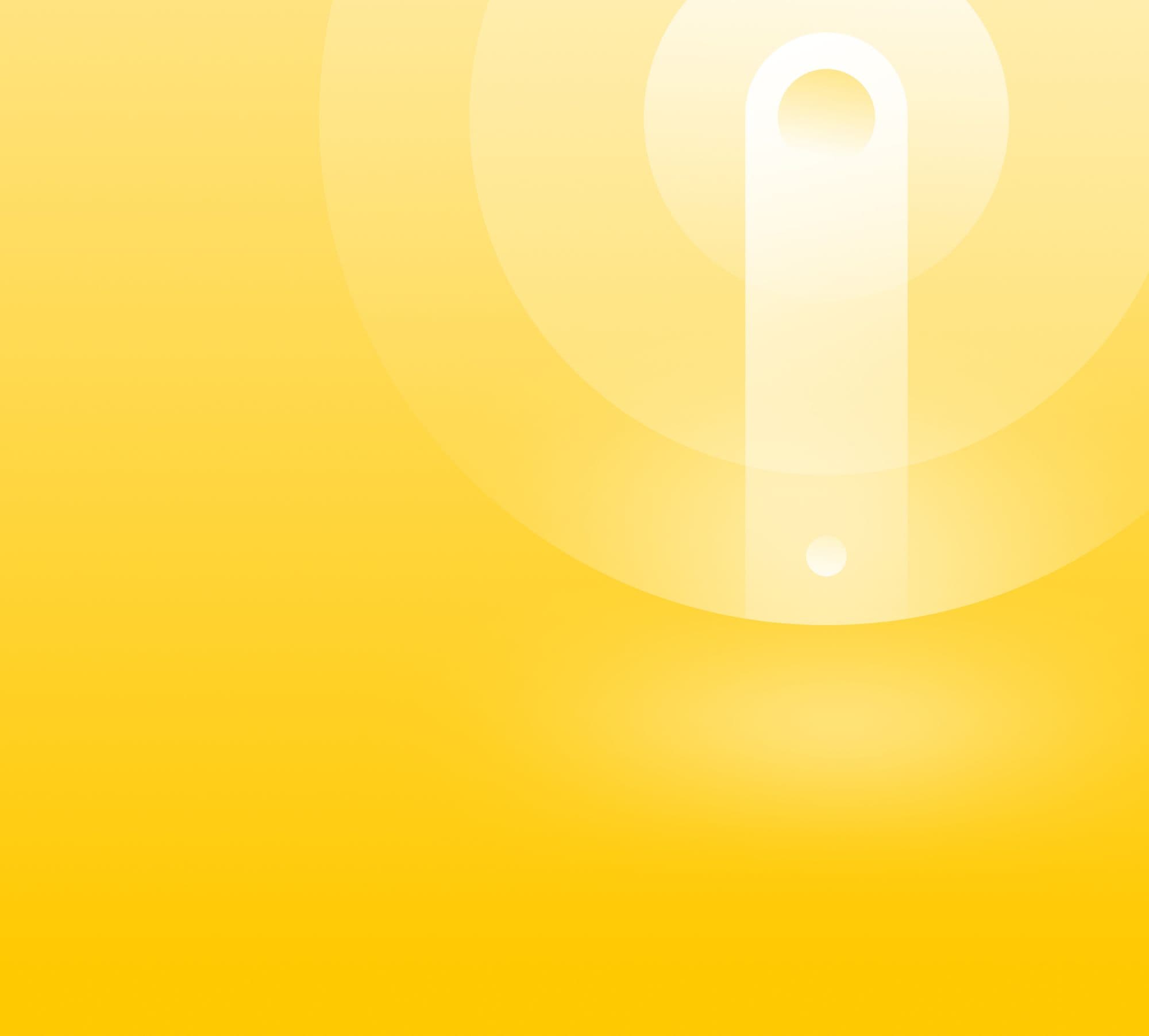 Integrated AdTech solutions
Craft a user-centric solution to optimize product usage and address individual customer needs, ensuring high adoption rates from the start of integration.
AdTech
& MarTech services
We put the end-user at the core of everything we do — whether that's new product development, audience engagement, platform integration or data insight.
Discovery & Foresight

Explore the market of the future, refine your strategic ambitions & shape your tactical plan of action.

Discovery & Foresight

• Customer & Product of the Future
• Opportunity insights & prioritization
• Service design & operating model review
• Acquisition & monetization strategy
• Product diligence & competitor insights
• Future state architecture & data strategy
• User Experience & hypothesis validation

Bespoke AdTech &
MarTech Solutions

Develop category-defining AdTech and MarTech solutions to find, convert and delight your audiences.

Bespoke AdTech &
MarTech Solutions

• Programmatic Ecosystems
• Media Planning Platforms
• Ad Performance insights & analytics
• Creatives Management
• Private Marketplaces
• CRM enablement
• Data visualisation
• Partner Integrations
Our clients say...
"We've partnered with Star on several successful projects so we knew they would deliver what we needed. From start to finish, they drove our project forward to build a breakthrough bidding platform."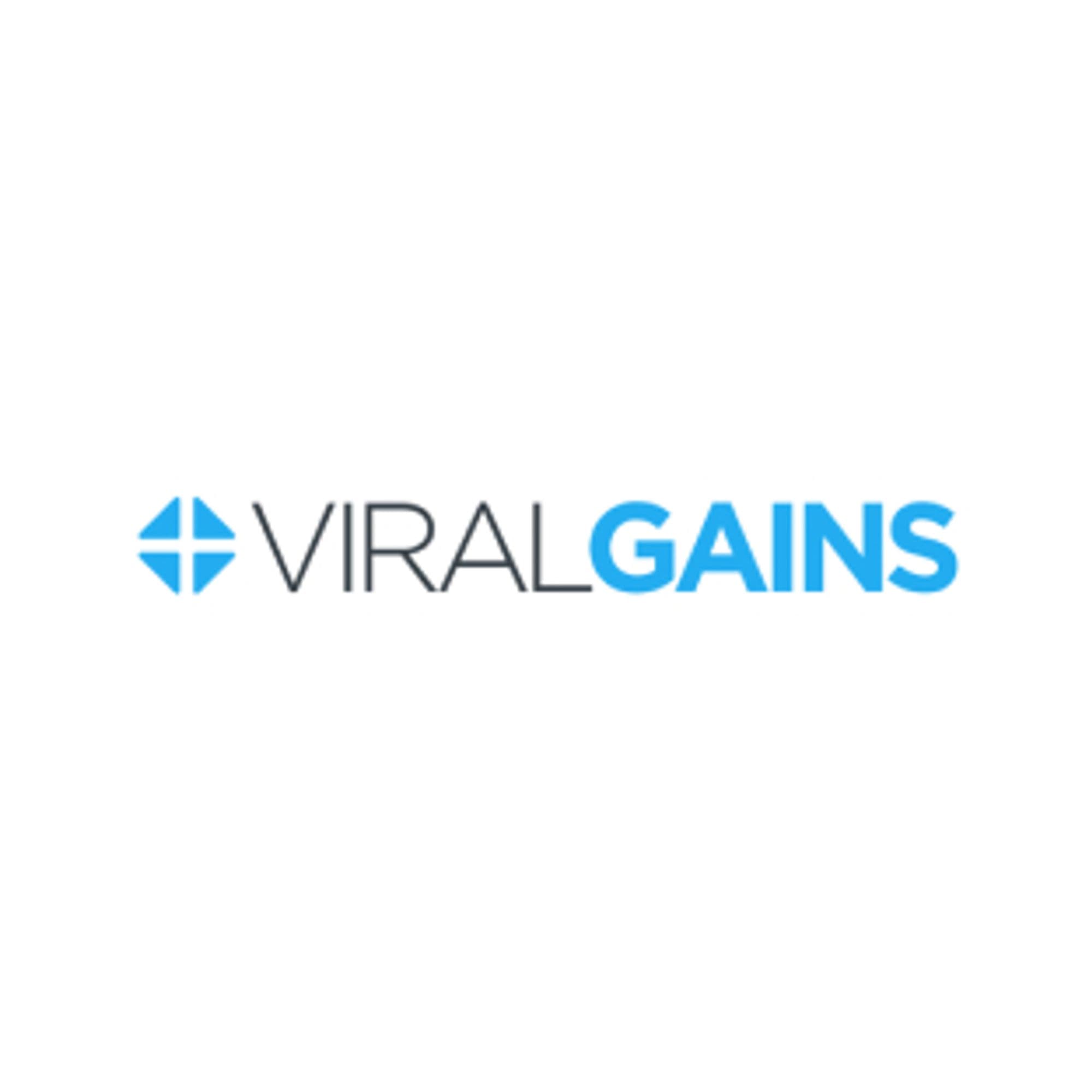 Glenn J. Kiladis,VP, Product & Strategy, Viral Gains
"Star provided Mediafly with superstar talent, a commitment to quality and incredible results. Mediafly has been able to solve big problems for our customers on time and budget, every time. While the Star team spans multiple projects and time zones, they truly feel like part of our team."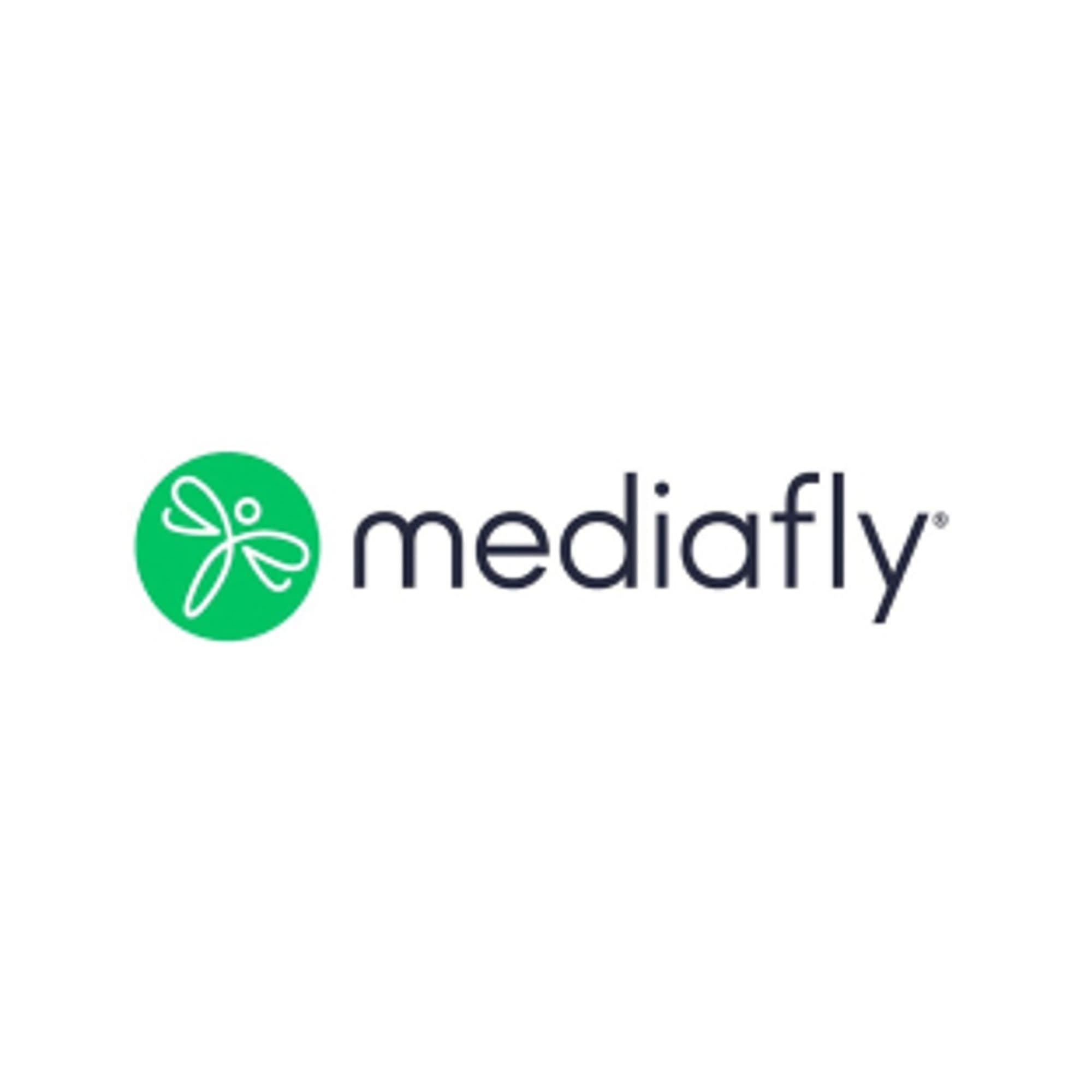 Jason Shah,Chief Technology Officer, Mediafly, Inc.