Crystal ball gazing is not easy. Each year I predict that I will get fit and the England test cricket team will have a resurgence in form. Each year these fail to come true, but that doesn't stop me from finding the shreds of evidence I need to make the same prediction for the following year. With the caveat that fortune-telling is hard, we thought we would take the time to review some of the top FinTech predictions for 2019, how they played out and what this might mean for 2020.
Prediction 1 — Blockchain recovers in 2019
2019 was a big year for blockchain, following the crypto losses of 2018. A series of big announcements followed:
JP Morgan backing blockchain with the announcement of JPM Coin
Samsung launching the S10 with a built-in Crypto wallet 
The technology continued to expand outside of finance and grew, in areas such as identity, provenance and asset and content management, where it continues to gain traction
Though perhaps the biggest story of the year was the trials and tribulations of Facebook's Libra initiative. 
Verdict: Bang on! While many predicted that 2019 would be the year blockchain goes mainstream, I believe we are still ~5 years off it being a technology that has mass adoption. However, 2019 was a year that the technology showed progress and recovery and moved out of the valley of disillusionment.
Prediction 2 — Banks and startups collaborate structurally, around products and services — for real
This prediction started to become popular about 3 years ago, however; in those years I think we saw a lot of dating but few marriages. There are of course good examples, such as the UK startup Bud continuing their partnership with First Direct for Open Banking or DueDil's partnership with Metro Bank to deliver SME onboarding. However, the well-known challenges of culture and cycle time persist. It doesn't seem that the efforts and expense that banks are spending on their FinTech accelerator programs are delivering for either side.
Verdict: In parts. This is a prediction that I think we'll be hearing less and less of. Rather than bank/FinTech partnerships being the future of banking, I think we will see a less excitable world of traditional supplier/buyer relationships. Perhaps the more interesting trend to watch is FinTech/FinTech partnerships such as Monzo integrating receipt management startup Flux.
Source: Finanser.com
Prediction 3 — Big tech (Google Amazon Facebook Apple – GAFA) continue to march into financial services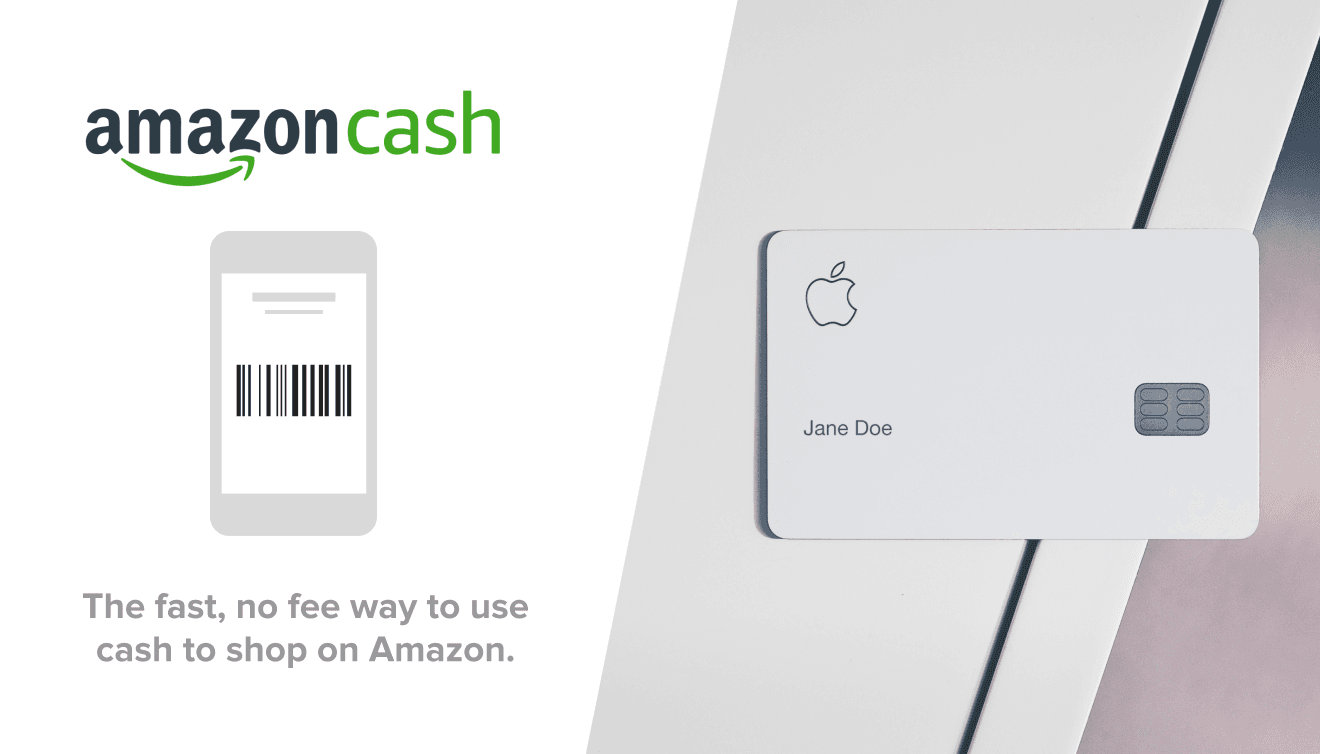 Wow, so 2019 was a big year for big tech in Financial Services. All of the major players had significant announcements, with the real interest being the difference in positioning.
Apple launched the Apple Credit Card in partnership with Goldman Sachs and Mastercard. Dubbed "the most successful credit card launch ever" by Goldman Sachs CEO. 
Google announced that it will be launching current accounts.
Facebook re-imagined itself as a central bank with Libra, and launched Facebook Pay for messaging payments.
Amazon continued to launch financial services products to support consumers spending on their platform. Taking cash deposits in India was one of their more interesting initiatives.
Verdict: Absolutely. This is something we expect to see much more of in 2020 as big tech continues to flex their muscles by leveraging their brands and existing client base.
Source: 11:FS
Prediction 4 — InsureTech market matures
2017 saw the "world's first insuretech IPO" with ZhongAn, the Chinese online insurer raising $1.5bn. 2018 continued the trend for InsureTech, and global funding topped 2018's total in Q3 of 2019. InsureTech companies continued to gain traction in the areas of the market where the traditional players have historically underperformed, such as Sweden's BIMA reaching 26mn underserved customers across 14 countries.
Verdict: Spot on. 2019 was a solid growth year for InsureTech. As we look to 2020/2021, I believe we will start to see leading InsureTechs like Lemonade and Trov gain the mainstream recognition that the challenger banks currently enjoy.
Source: BBVA
Prediction 5 — Implanted near field communication (NFC) devices grow
This was a bit of an out-there prediction. Underskin-implanted NFC has emerged as a trend in wealthy, tech-savvy communities in Sweden, but has remained very much a fringe activity. This technology faces all of the typical challenges new technologies face when trying to scale, combined with the extra challenges of blood and needles.
Verdict: No significant changes in 2019, and we're unlikely to see much movement in 2020 either, as the 'ugh' factor remains in place.
Source: Gemalto
Prediction 6 — An unsettled economy will impact FinTech funding
Final year numbers are not yet available, however, looking at H1 numbers there was a significant drop in overall FinTech funding. However, if you discount 2018's Ant Financial mega round ($14bn), then the numbers start to tell a different story. In the US and UK, FinTech funding continues to increase, with strong gains also in Germany, Sweden and France. One important factor is the noticeable shift in funding away from Seed and Series A companies towards larger, later-stage rounds. We believe this is likely to lead to more consolidation in 2020. 
Verdict: Hard to say. FinTech funding may well have been impacted by wider economic uncertainty, but it was also impacted by the maturity of the organizations within the sector and broader investing trends in VC and PE. 
Source: Bloomberg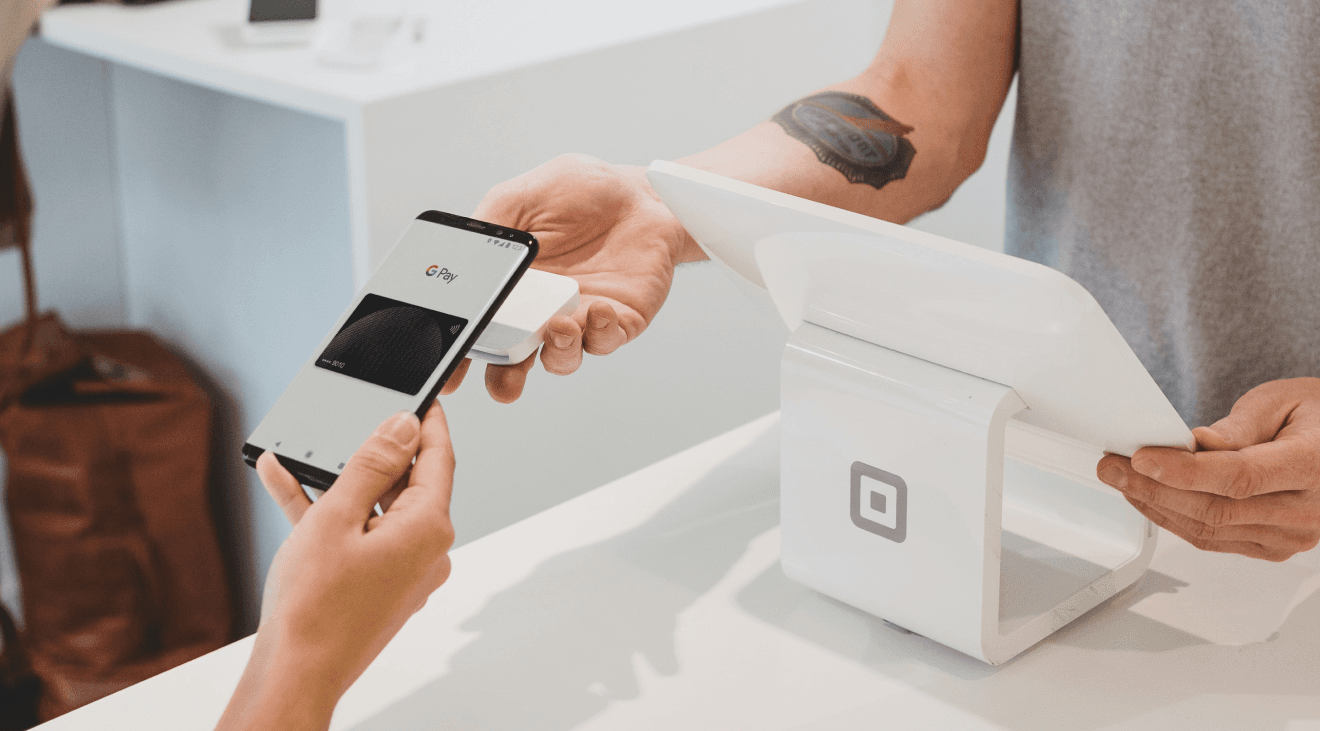 Missed prediction — payments mega deals
One of the big stories of 2019 that didn't make many of the prediction lists at the start of the year was the number of mega deals in the payments space.  
The first half of 2019 saw three mega deals in payments accounting for $87bn of funding. The top three transactions were Fidelity National Information Services & Worldpay ($43.6bn), Fiserv & First Data ($22bn) and Global Payments & Total System Service ($21.2bn). They radically reshaped the payments landscape. Cards and digital payments had been a hot area for investors, with relative newcomers such as the UK's Checkout.com raising a giant $230m Series A round. In 2020, we will start to see this capital being put to use to deliver new services and value. 
My 2020 predictions
Finally, having taken a look at 2019 predictions from others, it's time for us to make a few of our own for 2020. 
Continued focus on the underserved and unbanked. This is the trend I am most excited about. FinTech continues to be a powerful force for good, creating products and services that are tailored to a niche that traditional players can't reach.
Single view of finance. PSD2 has got the ball rolling with helping consumers to have a single view of their financial lives. This trend will continue with services such as Lumio giving even greater transparency across a broader range of financial products.
Big tech will continue its move into FinTech but expect battles ahead with international regulators.
China starts to export its FinTech innovations. China leads the world for FinTech adoption in areas as diverse as money transfers, insurance, financial planning and savings. As Chinese FinTech businesses look to continue to grow they will start to look to other markets.
Oh... and I will become fit and England's Test Cricket team will win 100% of their matches.