FinTech
Your one-stop FinTech technology solutions provider blending strategy, design, engineering and product evolution services to help you harness disruptive technologies and opportunities to build innovative, integrated and frictionless digital financial services.
Our approach
At Star FinTech, we co-create and build cutting-edge FinTech ventures and products to ensure our partners thrive in the digital ecosystem. By merging our start-up DNA with financial and tech expertise, we help rapidly launch products and businesses from whiteboard concepts to market in less than 6 months.
FinTech
consulting services
We build and strengthen FinTech ecosystems to help start-ups, financial institutions, insurance, banks and legacy FS deliver more value and services to their users. Our API-first and user-centric FinTech software development approach focuses on security, interoperability and seamless customer journeys.
End-to-end FinTech product development to help you capitalize on digital finance's vast potential
FinTech builder

Know how and where to get started in FinTech with expert financial services consulting and software development services. Understand which technologies to use, how to identify growth opportunity spaces and create viable paths to market through design thinking.

FinTech builder

We create and build user-centric FinTech products that drive lasting engagement, leverage the latest technologies and provide complete FinTech software development lifecycle management support to ensure your enduring success.

FinTech blockchain applications

Outsmart finance industry evolution through accountancy, instant payments, smart contracts, share trading, syndicated lending and the latest blockchain applications.

FinTech blockchain applications

We build cutting-edge blockchain-fueled FinTech products, harnessing Distributed Ledger Technology (DTL), Digital ID, Know your customer (KYC), Anti Money Laundry (AML), and other technologies to help our clients build a strong competitive edge.

Our capabilities in action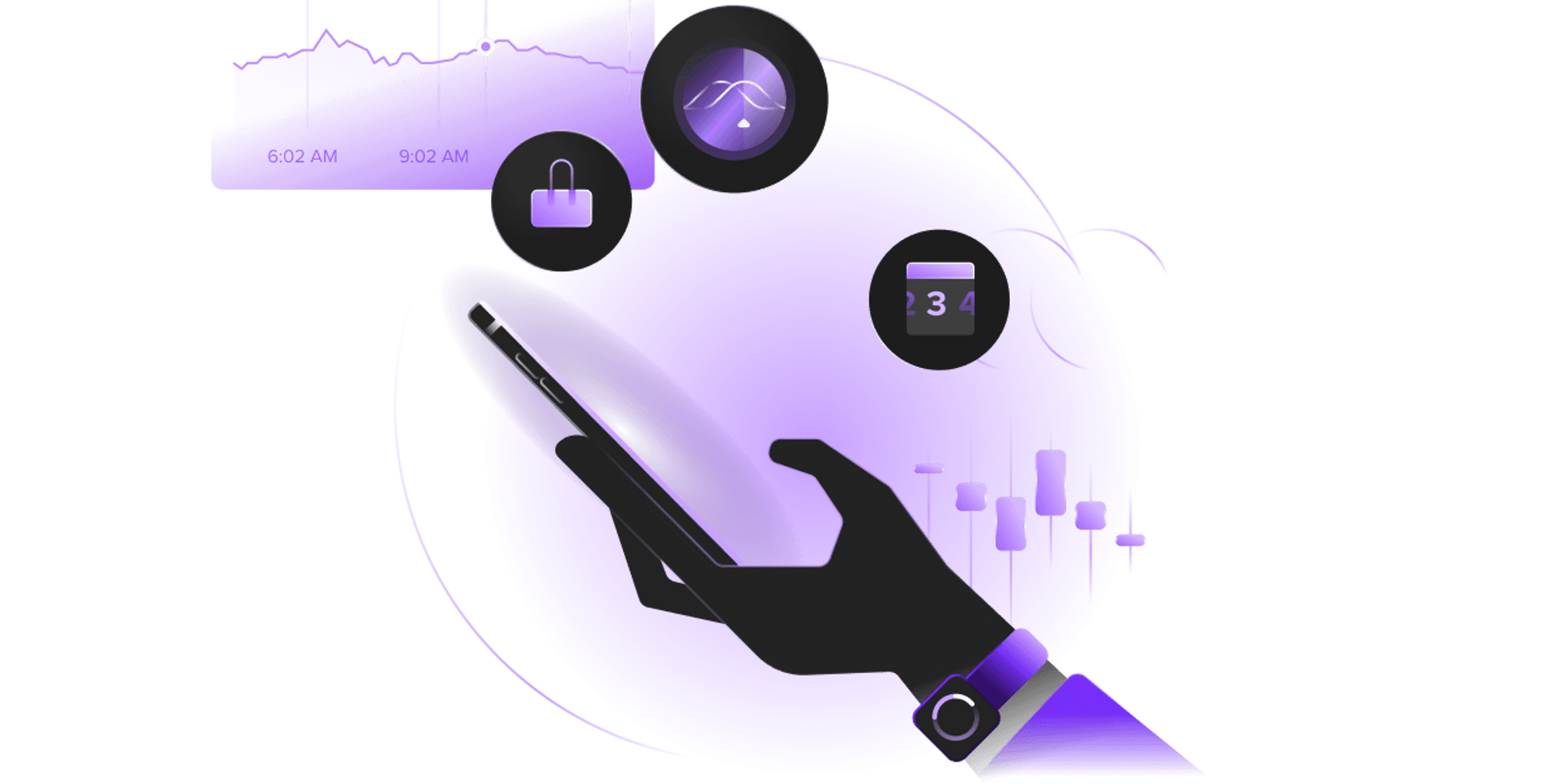 Maximize your ROI with smarter expense management solutions
Stop losing money on inefficient expense management: gain insights with our expert analysis.
Get the report now
Our mission is to accelerate your journey to digital finance success.
390+
multinational clients
85%
of our new projects are recurring customers or referrals through our existing clients
40%
faster delivery according
to the market standards