Over the past decade, the banking industry has experienced significant digital advancements that have reshaped the way customers engage with their finances. The convenience of online banking and the simplicity of mobile payments have been instrumental in improving customer experiences, with fintech playing a crucial role in this transformation. As the sector embarks on a new era of digital banking innovation, the potential of AI is being harnessed to empower customers and provide them with self-service capabilities.
The biggest challenge for traditional banks over the next 10 years is to achieve an effective tech stack. They have got disparate systems that are hard to maintain, making it more difficult and expensive for them to launch new products.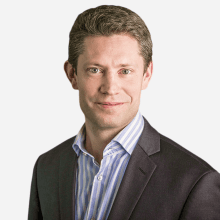 Olivier Bessi
Head of FinTech at Star
In partnership with Raconteur, our report explores the transformative impact of banking technology and the opportunities it presents for financial institutions. We delve into the profound effects of AI-powered solutions, predictive analytics, virtual assistants, and chatbots on the customer experience landscape.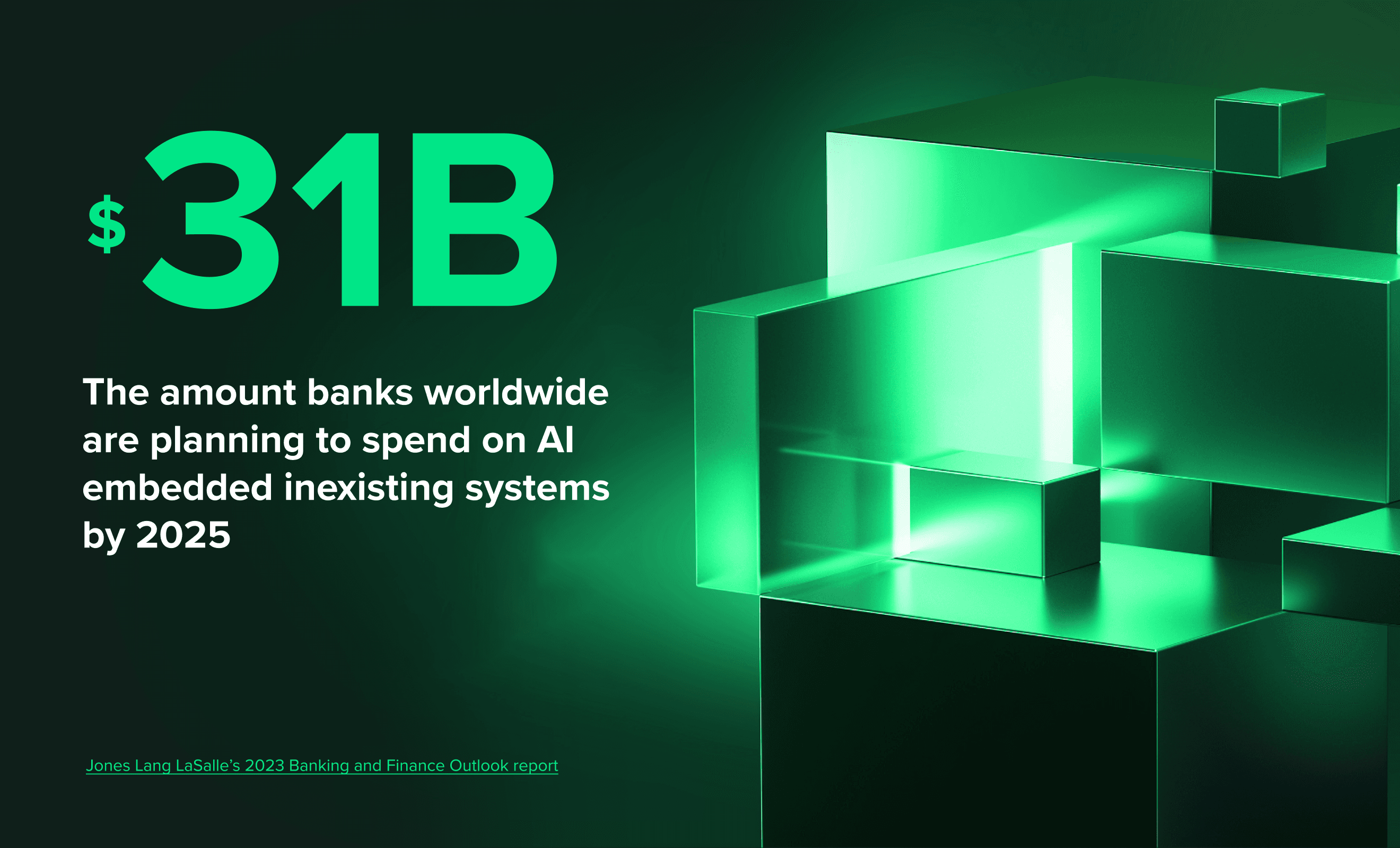 This report covers four key areas:
Utilizing AI and mobile banking technology to retain and expand your customer base
Implementing digital transformation and automation in the backend to enhance profitability
Developing a sustainable and inclusive growth strategy through ESG investments
Forming partnerships with fintechs to accelerate business outcomes
Be future-ready with in-depth banking industry analysis
AI meets finance: banking technology trends
George Dunning, Co-founder and COO at Bud Financial outlines a few opportunities describing how "by using real-time analysis and insights from transaction AI across their entire portfolio, banks and other financial institutions can better understand their customers and serve them accurately and immediately."
Furthermore, banks and financial institutions can also enhance risk management capabilities by leveraging AI. Quickly identifying and analyzing transactional data in real time allows institutions to detect fraudulent activities and mitigate risks promptly. This proactive approach strengthens security measures and safeguards the institution and its customers against financial threats, fostering trust and confidence in the financial services provided.
Harnessing digital transformation and the right partnerships for growth and impact at scale 
Additionally, we shed light on the role of digital wallets, embedded finance, mobile banking technology and open APIs in facilitating frictionless transactions and expanding access to financial products. These technological advancements offer immense potential for traditional banks to embrace digital transformation and unlock new opportunities. By leveraging these innovations, banks can foster greater financial inclusion, attract new customer segments, and drive revenue growth.
"There are enormous benefits arising on both sides from collaborations between traditional banks and fintechs. The latter can lean on the trust and experience of established institutions, while banks can use the technology to improve and accelerate the delivery of their services" describes Henning Holter, Business Development Director, FinTech at Star.
However, we also recognize that integrating new technology into existing infrastructure can present challenges for traditional banks. Legacy systems, cybersecurity concerns, and regulatory compliance are just a few of the obstacles that need to be navigated. 
To overcome these challenges, banks should look to nimble fintechs for support. Through new partnerships, banks can tap into the fintech's technologies and expertise to accelerate innovation while mitigating risks. Together, banks and fintech companies can forge a path towards seamless integration, enabling the realization of enhanced customer experiences and sustainable growth in the digital era.
Prioritizing ESG: aligning banking operations with sustainability
Finally, we strongly urge banks to focus on Environmental, Social, and Governance (ESG). According to our findings, 67% of respondents said that they wanted their banks to become more sustainable. As sustainability and ethical practices take center stage, banks have a unique opportunity to align their operations with ESG principles and create positive social impact. 
This is a matter of survival, transparency, and relevance. A bank can address the responsibilities that come with the climate crisis and the societal divide as opportunities. In doing so, it can change itself from a commoditized platform for transactions to a relationship hub.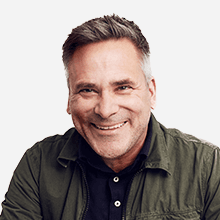 Mathias Wikström
Co-founder and CEO at Doconomy
By integrating ESG practices into their strategies, banks can bolster their reputation and contribute to a more sustainable and inclusive future.
Technology, transformation, and growth: the path to sustainable future for banking
Read the full report now to explore the profound impact of AI-powered solutions, predictive analytics, virtual assistants, and chatbots on enhancing customer experiences. We explore practical applications in vital areas such as AI and mobile banking, digital transformation, ESG investments, and partnerships with fintechs. 
The time is now. Embrace digital innovation, new partnerships, and prioritize ESG principles. That is ultimately how you'll contribute to a sustainable and inclusive future to not just stay relevant but deliver true value for generations to come.