In July 2021, Star acquired Pro4People, a software consultancy based in Wroclaw, Poland. They specialized in bespoke MedTech solutions, focusing on concept crafting, design, engineering and regulatory consulting. With Pro4People's team and expertise now a part of our HealthTech Practice, we offer even more extensive MedTech and digital healthcare product development services to our clients. 
Their team members, now officially Star Crew members, recently sat down to discuss what it's been like getting to know Star, their passion for creating breakthrough HealthTech products, what they're excited about working on and more. Get a preview of Star life, our projects and the technologies we're excited about in this post.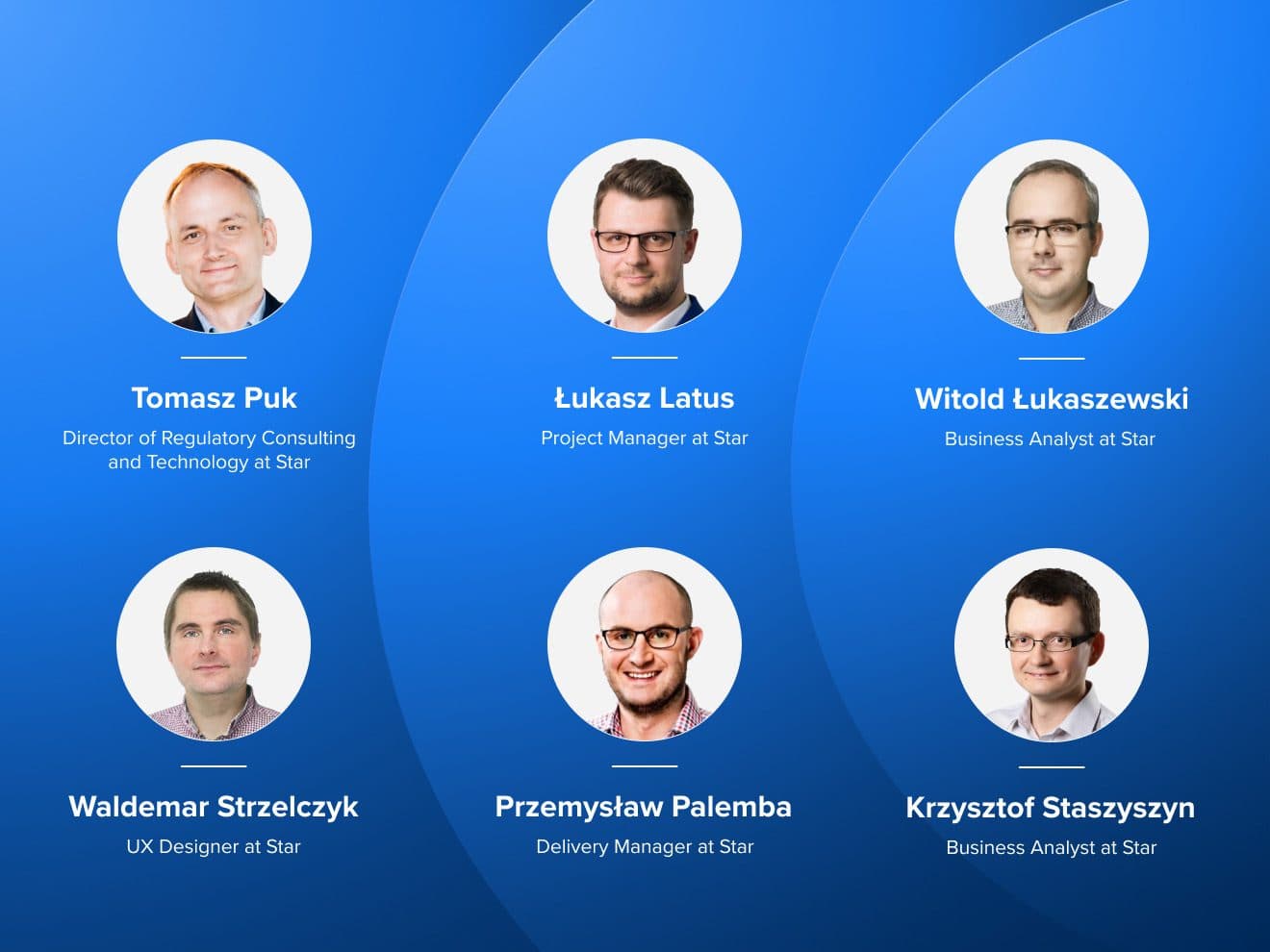 Crafting sci-fi-esque products that are already changing lives
Software engineers have a unique opportunity to use cutting-edge technologies to create a dazzling array of different experiences. Whether that's a consumer product, a platform or anything else, they are essential for our modern lives. 
Star's HealthTech Practice loves the added importance of working on projects that directly impact the quality of healthcare. Tomasz Puk, Director of Regulatory Consulting and Technology, draws parallels to the 2013 film Elysium. In it, futuristic medical devices (Med-Bays) are capable of diagnosing and curing all diseases and injuries. While this might seem like Sci-Fi to some, Tomasz sees just how close we are to this kind of technology because he works to create it every day. There are many Star projects that are pushing the frontiers of medicine. One example he points to is an ongoing MedTech collaboration on DNA screening tests for children born with rare diseases that reduces the time of diagnosis from months to just a day. 
Przemysław Palemba, Delivery Manager, shares Tomasz's enthusiasm. One of his favorite projects has been an ongoing collaboration for a combined hardware/software solution that boosts circulatory system health to improve mobility: "It's been great to see how the vision of the project, through the allocated budget, execution of the software development, hardware development conducted by a partner and truly geographically distributed teams were translated into a game-changing product in the market already improving health."
Developing regulated MedTech: challenging, but immensely rewarding
Each HealthTech team member shares a passion for the opportunities MedTech products create and the way they impact the lives of the end-users. They are deeply familiar with its complexities but have a different vantage point. For them, these are not barriers, but interesting and exciting challenges. 
Waldemar Strzelczyk, UX Designer, set the stage by describing how  "regulations get more and more complex every year. This is an opportunity, though, because it allows us to provide unique value to clients. Our technologies are making it easier to diagnose, treat and monitor patients." 
And this is essential because there are critical issues in healthcare that must be addressed, including:
Rapidly aging population and other population health challenges 
Healthcare professionals shortage 
Rising healthcare delivery costs 
Record level of provider burnout
And this leads to one of the core drivers of Star's HealthTech Practice: building MedTech and digital healthcare products that are safe, effective and achieve assumed clinical outcomes. 
It's a "team effort" as Lukasz Latus, Project Manager, explains. Both as Pro4People and now as Star, they built groundbreaking regulated MedTech by "developing safe infrastructure, leveraging deep domain expertise and always working with the client to deliver on time and on budget."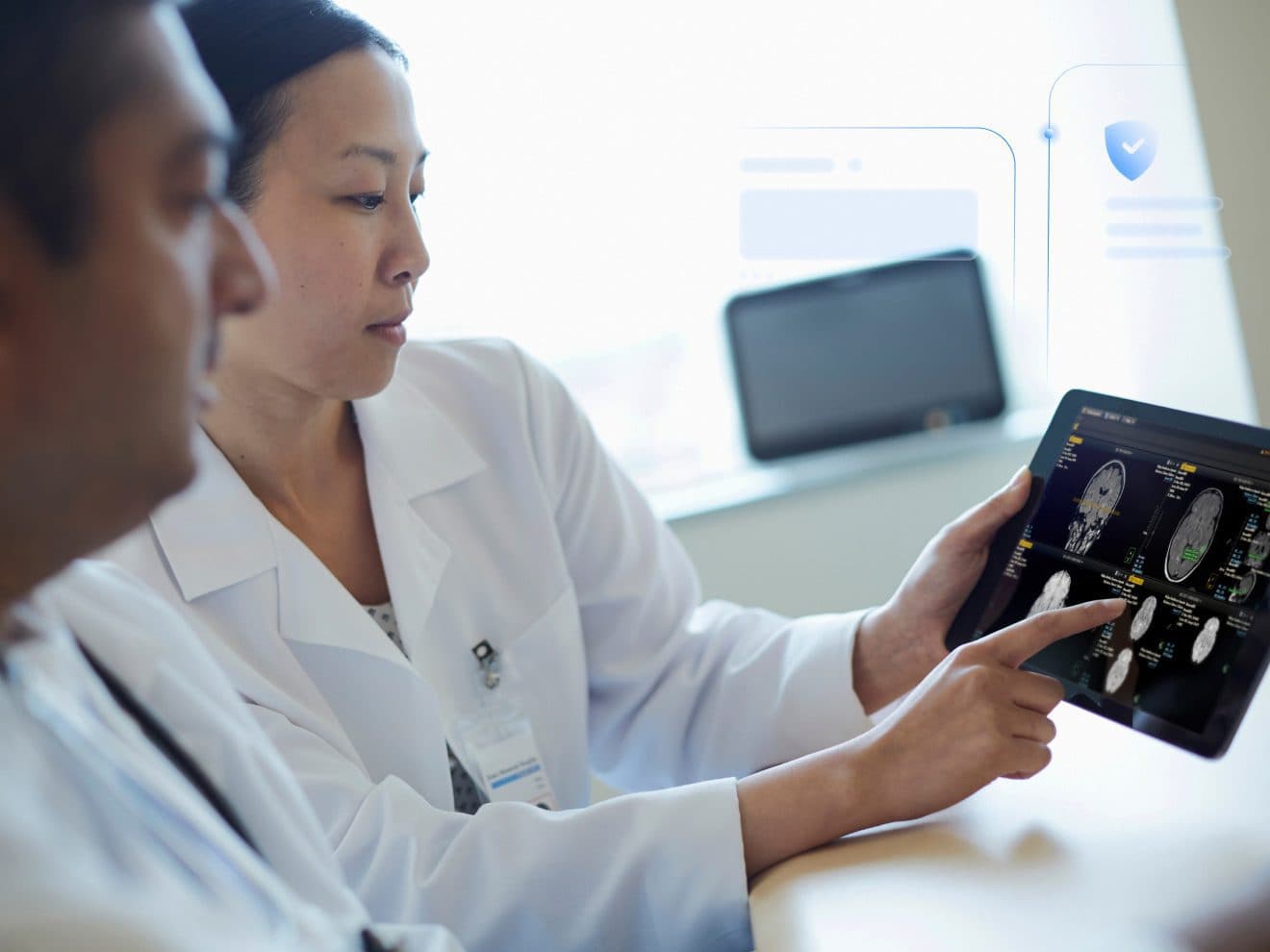 Focusing on enduring user engagement and adherence
Every product needs to be designed with the end-user in mind. In MedTech and digital healthcare, the stakes are even higher as engagement equals patient health. The challenge, however, comes for those with chronic conditions where it can take many months before patients can see a noticeable difference in their wellbeing. 
Krzysztof Staszyszyn, Business Analyst, has seen this challenge in healthcare devices throughout the ecosystem. He points to how some people buy products only to return them a few days later, saying they don't work. However, the road to good health takes time. So it's key to create something that people will stick with and fit into their daily routines. 
While it may take some time for them to notice a positive change in their health, there are ways to keep them engaged. This starts with showing progress so people can understand what they have achieved. Give them something to celebrate and let them feel they are on the right way to achieve their goal. Przemyslaw added that relatively simple additions to the product like reminders and educational content can go a long way. 
He described working on a project with Closed Loop Medicine to help people suffering from insomnia. By adding insights on helping people increase sleep efficiency, such as reducing time spent in their bedroom and getting away from their mobile devices at night, they've been able to keep people engaged longer with the platform until they start achieving those health gains.  
Tomasz highlights simplicity and fast communication between the solution and the user. He described our collaboration with Skin Analytics. Instead of waiting weeks to get diagnosis results, it takes just seconds! And this has additional benefits. By removing bottlenecks from the diagnosis process, patients can receive prompt diagnosis and start early treatment with much higher chances for recovery.
Pay attention to these three technologies: Internet of Medical Things (IoMT), home applied medical devices and scalable MD cloud back-end systems. The combination of these solutions will enable people to get the care they need earlier and from the convenience of their homes.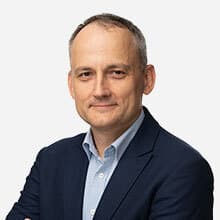 Tomasz Puk
Director of Regulatory Consulting and Technology at Star
Looking into the future
At Star, we're excited about the future of healthcare. We have a keen eye on the technologies we see have a hugely transformative potential. Our mission is to improve lives with digital products that are a joy to use. 
We're eager to play an even larger role in shifting the balance in healthcare toward value-based preventative care to create user experiences that truly benefit the end-user – no matter who they are.
Get in touch with our HealthTech Practice and learn more about how we'll help you create groundbreaking MedTech and digital healthcare products.
Contact us