At Star, we have reached a milestone on our growth journey. After more than a decade of organic growth, we are thrilled to announce our first acquisition. 
Our decision to acquire Pro4People starts the next chapter in Star's story. It illustrates our vision and ambition to deepen our expertise and leadership across each of the industries we serve. For our HealthTech Practice, this centers on creating distinctive MedTech and Digital Healthcare solutions that address the most challenging needs of patients, providers and the entire landscape of healthcare companies. 
Pro4People develops cutting edge MedTech solutions. They excel at building world-class software products in areas where regulation adds significant complexity to the overall digital innovation lifecycle.
With Pro4People's team and expertise, we are able to offer even more extensive MedTech and Digital Healthcare product development services to our clients.
Star's Managing Director of HealthTech David Box describes how "the acquisition strengthens Star's capabilities in regulated MedTech solutions while enhancing our regulatory consulting offering. Together, we will work on monumental MedTech projects that improve patient outcomes, optimize provider workflows and firmly establish value-based healthcare."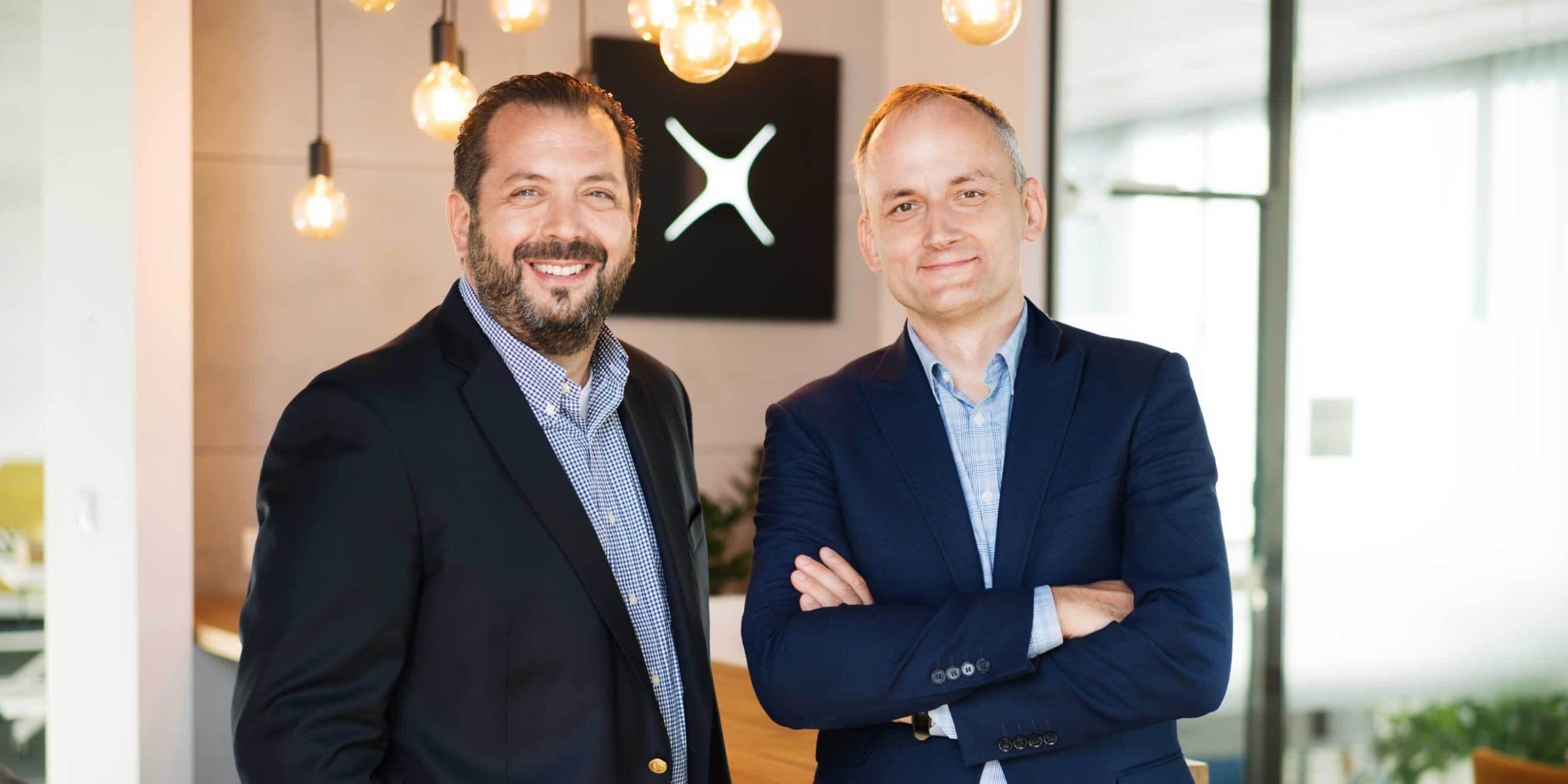 Pro4People's team members will be fully integrated into Star, enabling us to scale their expertise to a greater variety of groundbreaking projects. At the same time, we are fully committed to Pro4People's clients and will provide them with an expanded offering that includes product strategy, a depth of design services, product management and Star's full range of industry services and delivery resources.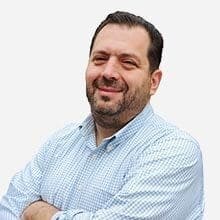 David Box
Managing Director, HealthTech at Star
The addition of Pro4People is something all of us at Star are celebrating. Star Chief Technology Officer Sergii Gorpynich highlights how "the Pro4People acquisition enhances our MedTech and Digital Healthcare technology offering, development expertise and regulatory compliance practices. Last but not least, we will scale our Star Wroclaw crew with excellent new team members and clients - and this is incredible news for all of us at Star!"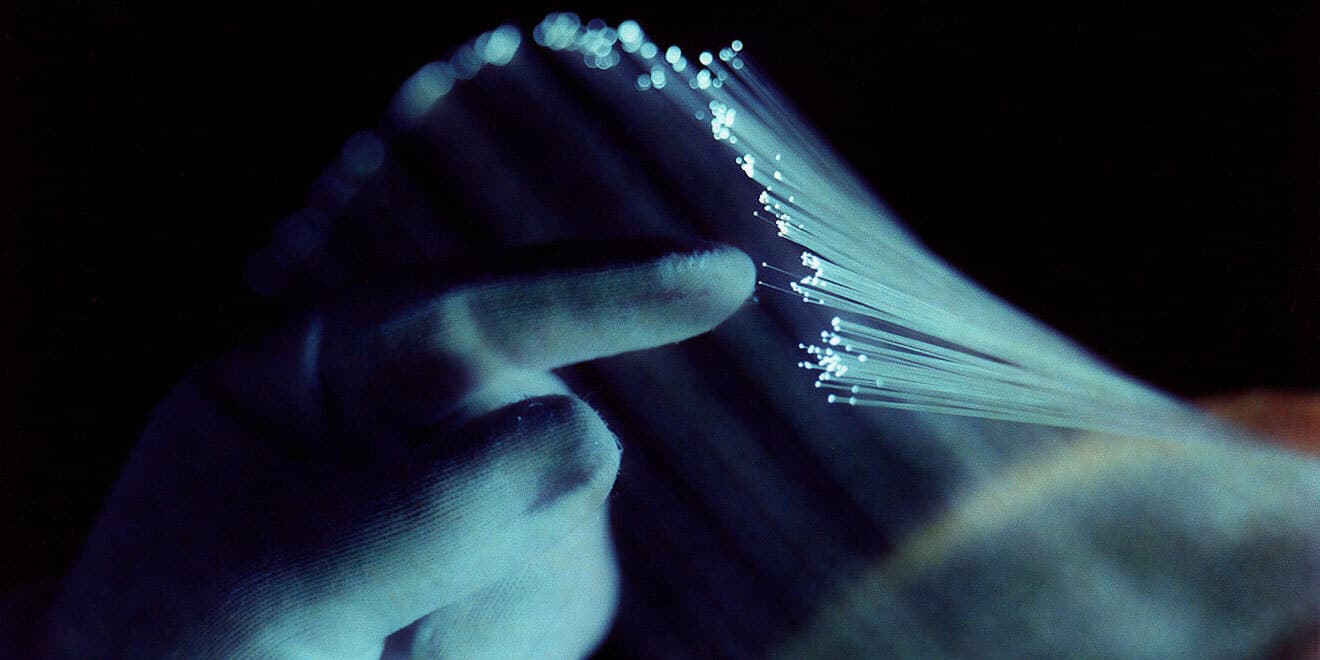 HEALTHTECH
Delivering digital solutions to tackle today's largest healthcare challenges.
The acquisition of Pro4People is strongly rooted in the cultural values we share. As Star's Chief Commercial Officer Keld Jersild Olsen describes, "since our first conversation with Tomasz, Przemyslaw and Dariusz at Pro4People, it was clear that there was a strong cultural fit between us. We quickly built a mutual understanding of the disruptive potential for what we'll be able to strategize, design, engineer and launch side by side with our customers by working together."
Pro4People shares our enthusiasm about what the future holds: "Our acquisition by Star is a testament to how far we've come, and I couldn't be more proud of our team. Joining Star empowers us to leverage our shared MedTech expertise to deliver truly astonishing innovation to both patients and providers globally. This has always been our goal. With Star, we'll continue our founding mission even further than we could have imagined before,'' Pro4People CEO Tomasz Puk emphasizes.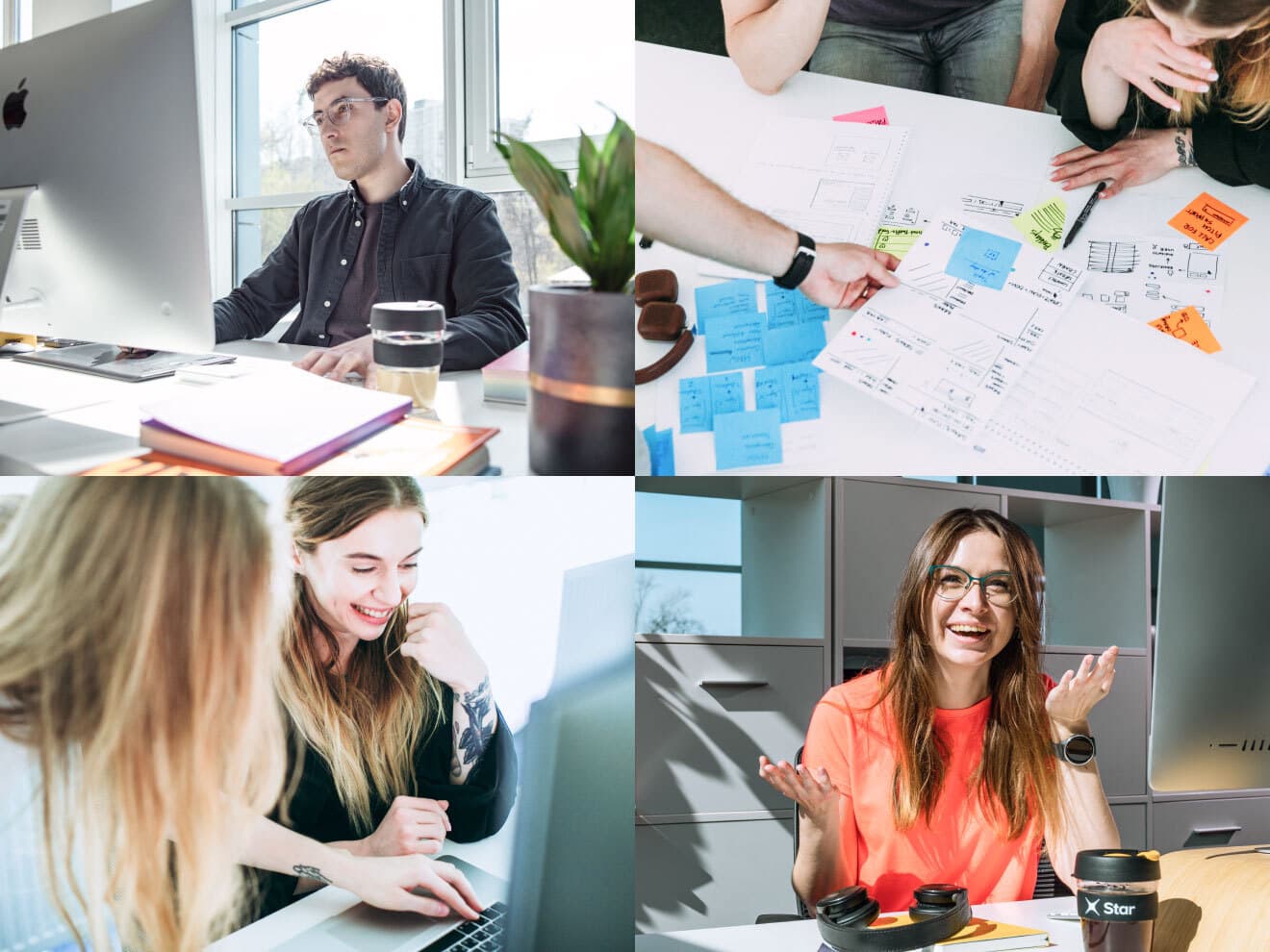 Ultimately, acquiring Pro4People is part of what distinguishes Star as a world-class consultancy. We've stayed true to our DNA by developing even deeper MedTech and Digital Healthcare expertise. And this is only the beginning. This acquisition is the first of many that we will undertake to elevate each of our industry groups. Our growing level of expertise, coupled with our agility, global reach and design focus, ensures that our clients, team members and partners will thrive now, and in the future.