Meet CardPro Accelerator: the ultimate solution for card product development, maximum personalization, and complete ownership.
Businesses across industries can unlock exceptional value by launching card programs. Branded cards, in-car payments, versatile corporate spending solutions, and expedited reimbursement for medical expenses is only the beginning. 
To help organizations capitalize on this opportunity and move swiftly, Star is proud to introduce CardPro Accelerator— the definitive answer for efficient, cost-effective, and adaptable card product development. This toolkit fuses customizable middleware, integrations, advanced core banking functionalities and APIs with Star's industry-leading expertise, ushering in a new era of card product creation.
Flexible customization, endless possibilities
Whether clients want to develop Buy Now Pay Later (BNPL), digital wallets, card-based expense management tools, or other products, CardPro Accelerator supports a myriad of solutions and card types, including credit, debit, prepaid, loyalty, corporate expense, gift cards and more.
Designed with simplicity and best practices in mind, CardPro Accelerator harnesses industry-standard programming languages and technologies. Moreover, the software has unmatched customization with accelerated development for card-related financial products and adaptable middleware. This enables partner-agnostic flexibility, REST APIs for card issuance, partnerships, and additional features, including: 
Distinctive, branded app design 
Streamlined card launches, issuance, and management
Card ordering and transaction filtering
Advanced security features
With our launch pad, clients have everything needed for implementing card-based product solutions, safeguarding invaluable technology assets, retaining intellectual property, and preparing themselves for long-term success.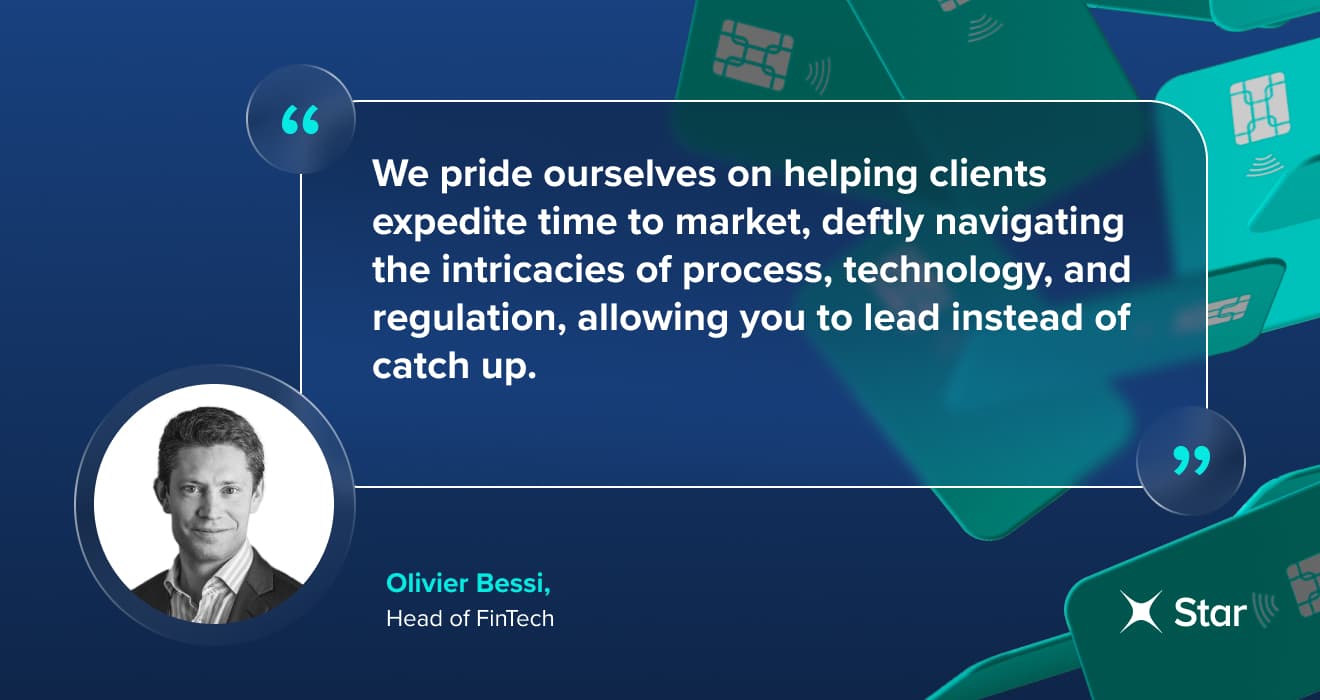 We'd like to say thanks to all our partners, including Highnote, Monavate, Mudulr, Pusher and SendGrid. We're excited to continuously expand this list as we establish the leading market ecosystem for your card products.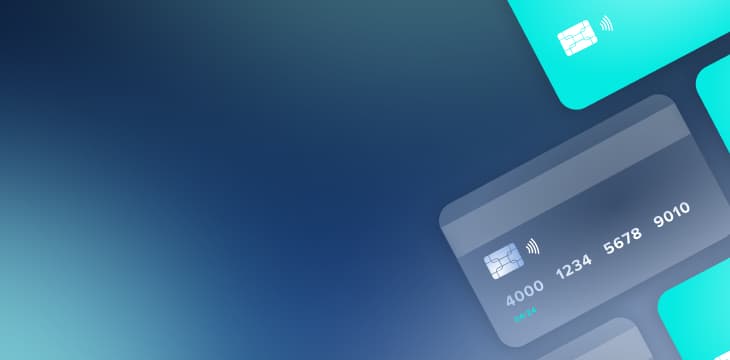 Ready to craft bold card offerings?