The surge in the buy now, pay later (BNPL) market signifies a new phase in financial technology. With an ever-increasing demand for more streamlined and efficient lending solutions, automation has emerged as a transformative force within the BNPL industry. 
"Old-school lending processes can't meet today's need for speed and efficiency," states Olivier Bessi, Head of FinTech at Star. "In the BNPL market, automation isn't just beneficial; it's essential. It's about streamlining the application process, facilitating rapid decisions, and personalizing offerings for the customer." The ability of BNPL providers to integrate these automated solutions is key to reducing drop-offs and enhancing user engagement in a domain where customer retention is essential. 
Learning from the BNPL model: a guide for traditional lenders
The popularity of BNPL services is more than a fleeting trend; it's indicative of a fundamental shift in consumer expectations. "The convenience of BNPL is a wake-up call for traditional lenders," highlights Henning Holter, Business Development Director, FinTech at Star. The success of the BNPL model demonstrates the need for traditional institutions to evolve, emphasizing quick, hassle-free access to loans. BNPL's instant, unobtrusive nature is its core strength. 
Balancing tech and touch: the risks of over-automation
Innovation shouldn't come at the expense of diligence. "The key is finding a balance," explains Holter. "While we strive for efficiency in the BNPL industry, it's imperative not to undermine the importance of thorough checks like KYC and AML, all of which can be efficiently automated without compromising on security."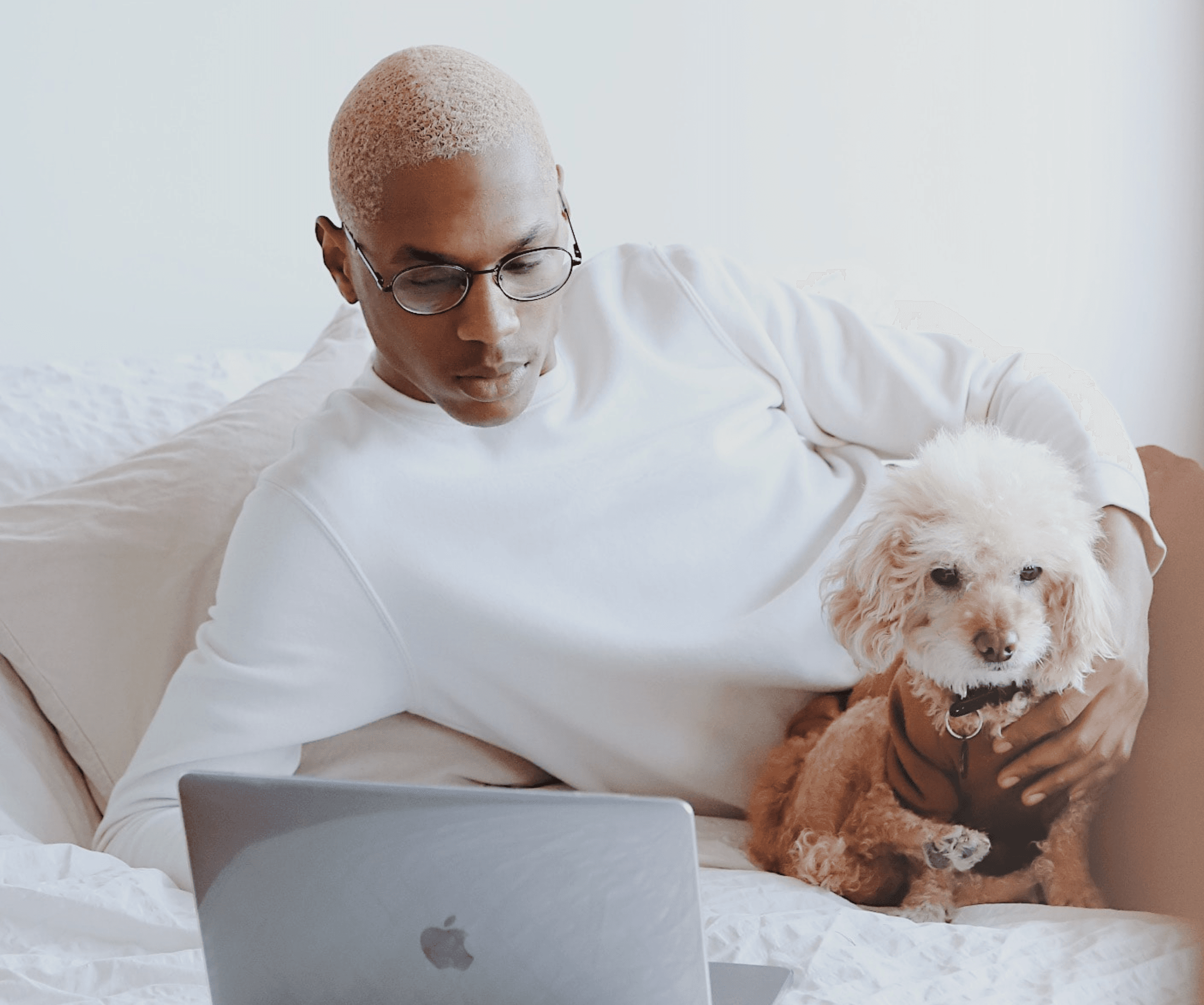 Emerging technologies: the future of BNPL
BNPL's landscape is ripe for technological advancements. "We're looking at a future where lending is not an isolated activity but an integrated process," says Holter. The implication is clear: for companies operating in the BNPL sector, staying ahead of emerging technologies is not merely an advantage — it's a necessity for survival and continued relevance.
Holter underscores the potential of open banking, an initiative that empowers consumers by giving them control over their financial data. The integration of open banking not only simplifies the lending process but also paves the way for more personalized interactions, bolstering customer trust and satisfaction.
Similarly, AI's predictive analytics, machine learning algorithms, and natural language processing can provide deeper insights into customer behavior, improve risk assessment models, and automate routine tasks, thereby increasing operational efficiency and allowing for more agile responses to customer needs.
Advancements in digital identity verification are also crucial to the integrity and growth of the BNPL sector. As digital transactions continue to surge, so does the need for robust identity verification systems. These technologies safeguard against fraud, enhance the security of online transactions, and streamline the onboarding process, ensuring that it's quick yet secure.
Beyond B2C: BNPL's potential in the B2B sphere
BNPL isn't just changing the game for individual consumers, it's set to transform B2B transactions. "Embedding BNPL solutions into B2B marketplaces could be a game-changer, especially for SMEs. It's about enhancing liquidity and building loyalty," explains Holter. This strategic integration can alleviate cash flow constraints, enabling businesses to optimize their working capital and invest in growth-centric initiatives. Moreover, it fosters a streamlined purchasing experience, which can be a decisive factor for businesses when selecting a platform for their procurement needs, thereby enhancing marketplace stickiness and customer retention.
Leading the charge in the evolving world of BNPL
The rise of the BNPL industry is a testament to the shifting paradigms in consumer finance. With a focus on customer-centric solutions and an eye on emerging BNPL trends, Star is at the vanguard of this evolution, driving innovation in BNPL solutions development through automation and advanced technologies. The future of lending is here: streamlined, integrated, and relentlessly customer-focused.