Star is a global company with many front doors, spanning Silicon Valley, Tokyo, London, Munich, Frankfurt, Milan, Copenhagen, Kyiv, Wroclaw, Ho Chi Minh City and other vibrant design, technology and creative nuclei of the world.
Our spirited and growing Star Crew takes great pride in working side by side with their trailblazing counterparts at some of the world's most disruptive startups and iconic global brands like Lufthansa, BMW Group, Panasonic, Analog Devices, Dolby Laboratories, Xerox, Walmart and Zeiss.
Strong roots in Ukraine
Star has a deep connection to democratic Ukraine. We were the first Silicon Valley company to open our doors in Ukraine shortly after the Orange Revolution. The ambition of the freedom-loving Ukrainian people and their formidable spirit, dedication and creativity are at the very core of Star's DNA.
The events that were set in motion on the morning of February 24th, 2022 shook the world. As we witnessed the unjust and unlawful acts of violence initiated by the Russian regime against the free and democratic country of Ukraine, we were all in dismay and continue to be. Since then, we are all Ukrainians. And we rolled up our sleeves and got to work.
We are working tirelessly to ensure that our employees and their families are safe. We have had a contingency plan prepared since 2014. That is what we are now putting into action.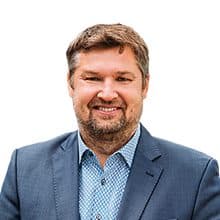 Juha Christensen
Founder & Chairman at Star
Our people are our number one priority
They say all companies are defined by their people. And if there's anything the last weeks have confirmed, it is that we have every reason to be proud of the strong, bright and incredible people that represent Star.
"Our Ukrainian Crew members have responded with an impressive calm and focus. A large part of them continue to work on client projects," says Christensen.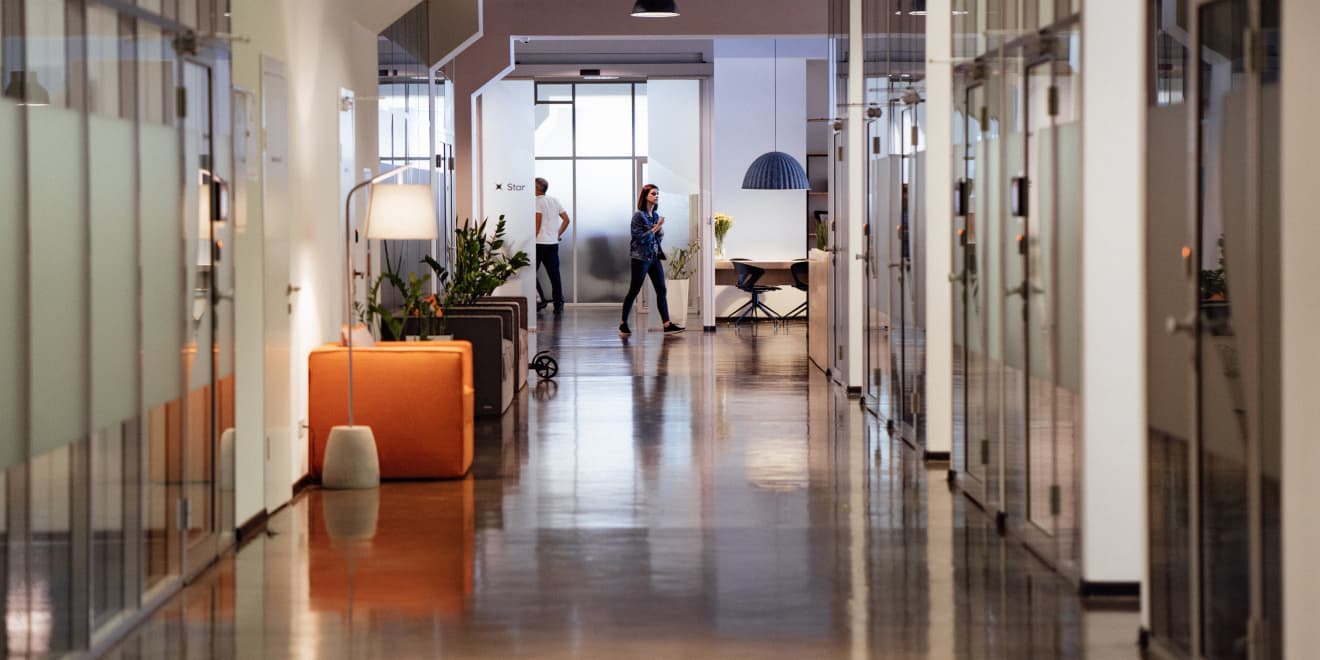 Since day one, we have experienced an outpouring of support from our clients and partners all over the world. Our global Star Crew, clients and partners have all stood 100 percent behind our efforts to help ensure the safety and wellbeing of our Ukrainian team.
The line between good and evil hasn't been clearer since WWII and the whole civilized world is showing an unprecedentedly united stance against evil – although a lot of work remains to be done.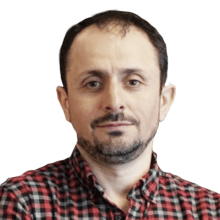 Michael Schreibmann
Co-founder & CEO at Star
Today the majority of our Ukrainian Star Crew and their families have already temporarily been moved to safer locations in western Ukraine, Star's delivery center in Poland, and other locations abroad.
Our clients are providing assurances of business continuity, financial support and flexibility as we navigate the uncertainties of the horrific events in Ukraine, together. Many are doubling down on our relationships and are even requesting more Ukrainian team members to join their projects.
We have also launched a Star Fund to collect donations as we continue to search for ways to support our Crew members. All funds are going to our impacted Ukrainian teammates and their families, helping them with food, housing, transportation, medical supplies and other essentials. In addition, we continue facilitating evacuation, relocation and other efforts to support the safety and wellbeing of those impacted by the war.
We are fully committed to Ukraine
When peace returns – and it inevitably will – our Ukrainian team will grow to thousands of people, faster than ever before as Star continues to scale globally and offer more and more opportunities for our Crew to work from any of our locations worldwide.
We have been committed to Ukraine since 2005 and continue to be so. After the war is over, we will continue to grow our Ukrainian delivery center as planned. We expect to have more than 1,000 employees there by next year.
Sergii Gorpynich
Co-founder & CTO at Star
To make our commitment clear, we are encouraging those displaced or affected by the war in Ukraine to join our global team of product creators through a wide range of job opportunities, both remote and in and around our different locations in Europe. 
Star also has a strong partnership with NTT DATA, Star's investor and a leading IT services provider and global innovation partner headquartered in Tokyo, with operations in over 50 countries worldwide. This strategic collaboration not only brings added value to clients, but enables a fully global network presence with unique placement opportunities to accommodate the manifold needs of current and future team members.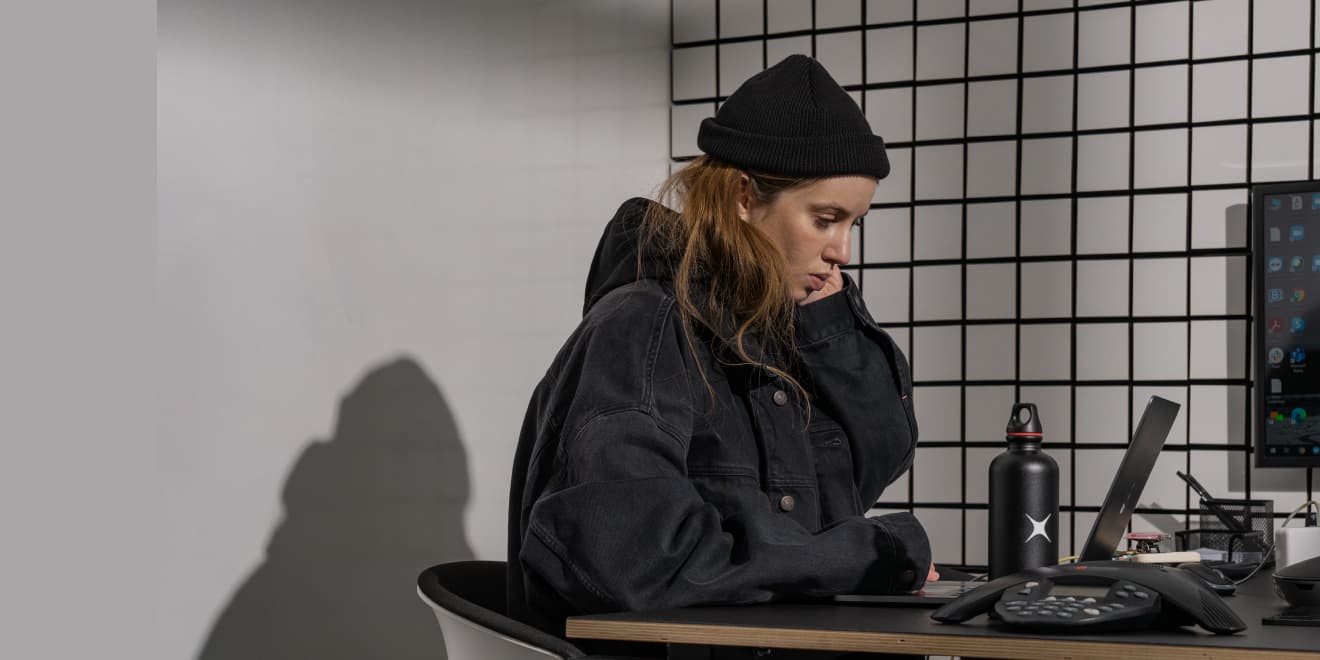 Browse available opportunities and match your skills and experience to an incredible role at Star.
For more images please check this link or contact us at marketing@star.global.