"Telehealth can be a COVID-19 game-changer." — World Economic Forum

The benefits of telehealth are undeniable. Telehealth enables anybody with an internet connection to access care. This goes well beyond consultation to cover all aspects of treatment, including remote patient monitoring, prescription management, evaluation and follow-up. 
But its widespread adoption and long-term success is not something we can take for granted. 
In this report, our expert authors offer proven solutions to overcome these five barriers to adopting telehealth, as noted by the World Economic Forum:
If you want to overcome these barriers and implement game-changing telehealth services, this report is for you.
Download now
Our HealthTech Practice experts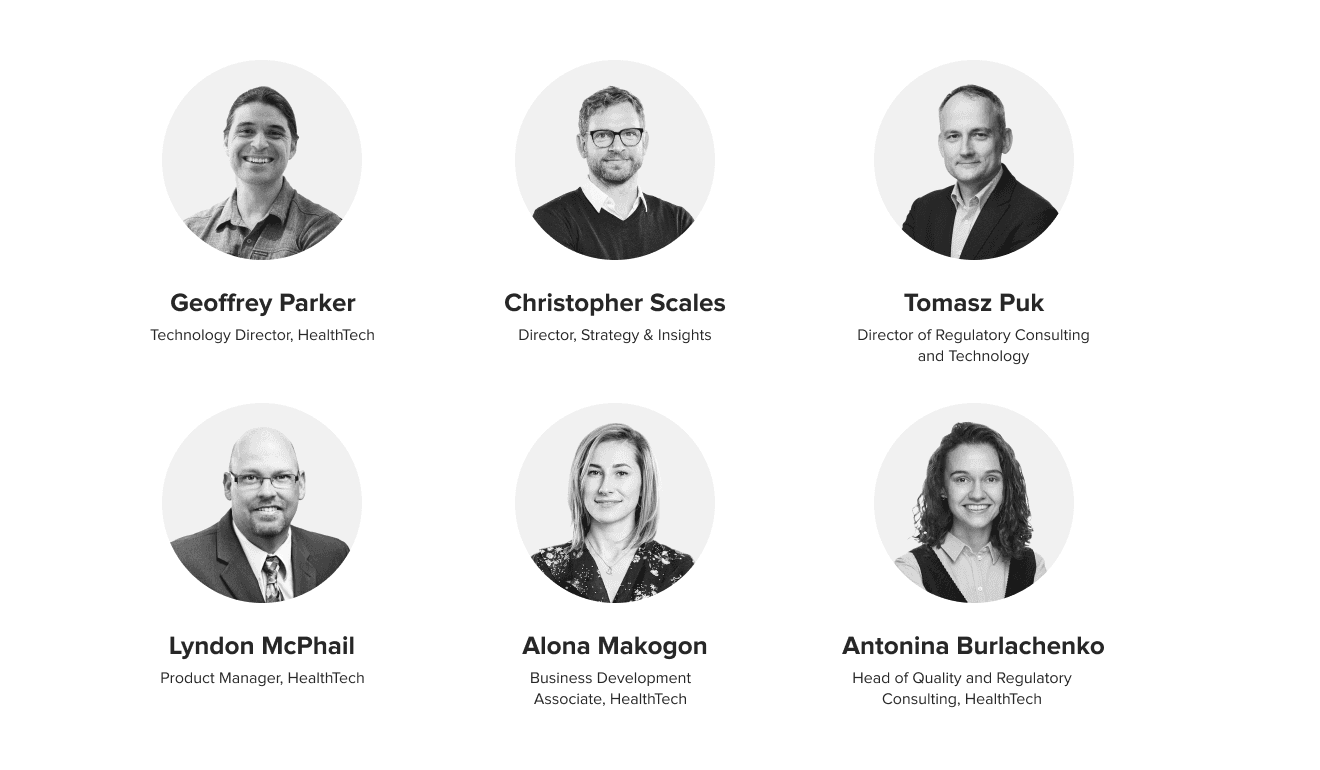 Star HealthTech Practice experts have a proven track record of delivering digital health solutions to the market using strategy, design, product management, and certified engineering services.
These include creating telehealth platforms, connected injector-pump companion applications, digital therapeutics, and wearable device ecosystems, giving them valuable insight into the world of telehealth and how to launch solutions that thrive in the marketplace. 
Barriers to telehealth adoption
There are rational reasons to use telehealth and AI, but it has no heartbeat, no face. It makes me feel vulnerable so how can I delegate the responsibility for my health to it. For people to engage in digital health they need a product design that inspires trust.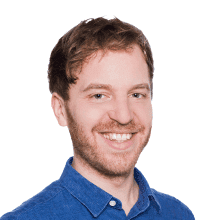 Wolfgang Klein
Design Director at Star
The change will always be disruptive, creating resistance and passion in equal measure. But telehealth faces particular barriers that it must overcome. A 15-minute Zoom call is not exactly a viable definition of telehealth. For many patients, it is a major behavior change to switch from in-person to telehealth-based care - which requires trust. Healthcare providers need to integrate services that bring personalization and the human touch to telehealth services — which requires a patient-centric approach. 
Meanwhile, although COVID-19 has temporarily relaxed some regulations, complex legal barriers will sooner than later resume. Further, there's also the issue of providers getting paid for their services as well as securing patient privacy. The regulated business of telehealth must be considered from the outset.
Providers must address these barriers now if they want their solutions to be useful enough in the short-term, so they survive into the long-term. 
Your product roadmap should be validated commercially and designed to unlock new revenue streams by increasing the user base, adding functionality or enabling partnerships over time.
Olia Dehtiarova
Head of Product Management at Star
The solutions to these barriers are here. Download our expert framework now.
Building the foundation for telehealth success
Understanding regulation is 25% of the effort… following a compliant process and having the right attitude is the remaining 75%. You must make sure that your product development history is fully traceable from the very beginning. Documentation is as important as the product itself. If something was not documented — it never happened.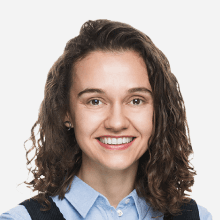 Antonina Burlachenko
Head of Quality of Regulatory Consulting, HealthTech
For telehealth to succeed, healthcare providers must find the right partners who understand the complex regulatory environment and who can develop telehealth solutions that deliver on the promises of this revolutionary new care modality. Now's the time to get creative. Telehealth gives providers an opportunity to redefine how they facilitate all aspects of care. 
Don't treat your telehealth solutions as digital versions of physical care. Take the essential functionality you need but layer on benefits that only digital technology can offer… this is not face-to-face care, so don't act like it is! Celebrate the unique benefits of digitization!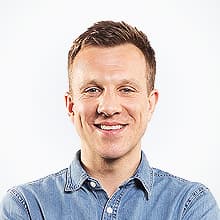 Ed Adamson
Director of Strategy & Insight at Star
Our framework is here to help you get started creating your game-changing telehealth solution. Download it now to unlock even more actionable insights from the Star HealthTech Practice.