This year's HIMSS (Healthcare Information and Management Systems Society) conference was held in person. It attracted a record-breaking attendance of over 35,000 professionals from various corners of the global health ecosystem, including government officials, healthcare providers, digital health entrepreneurs, and technology vendors. 
The conference provided a platform for attendees to participate in over 600 educational sessions featuring keynote speeches, panel discussions, and workshops on the latest trends, best practices, and cutting-edge technologies in healthcare. Above all, AI and how it's radically transforming all aspects of care delivery, administration, revenue management and more rang across the halls of HIMSS 2023.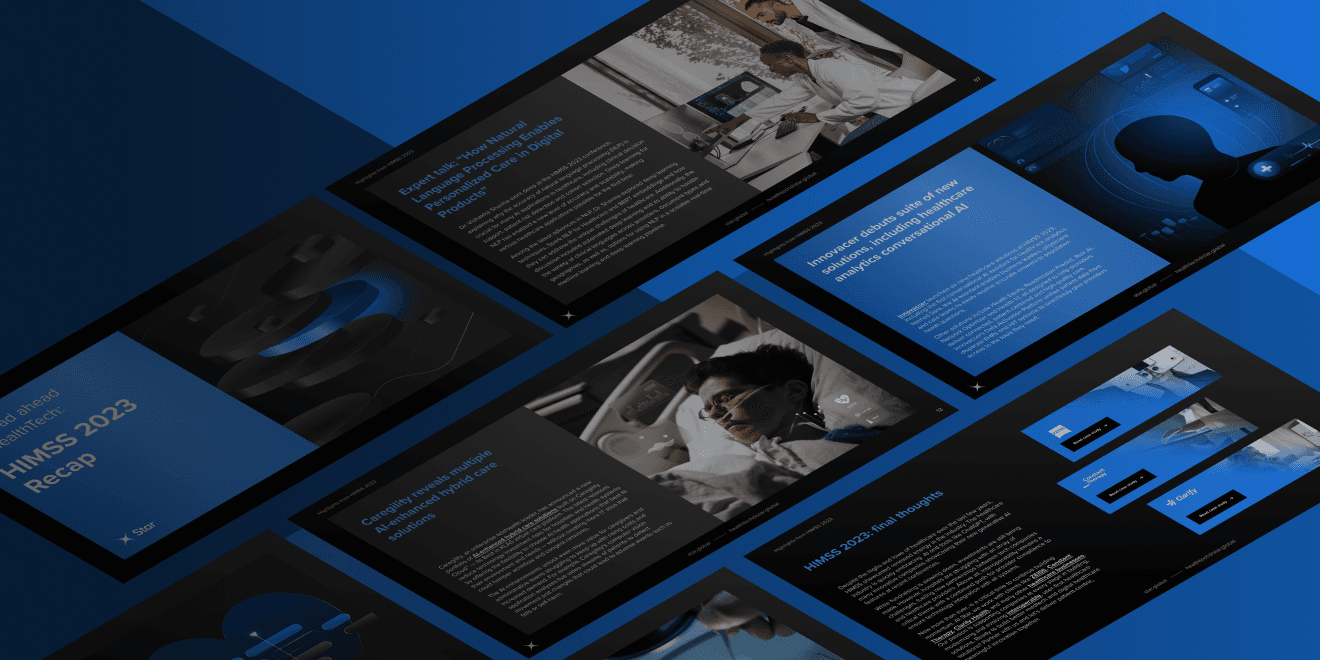 Find out what you need to know from the world's most influential health technology conference in our flash recap
A concise overview into what mattered most at HIMSS 2023
By using AI, our organization is better able to make sense of the industry's largest data set, paving the way for more personalized and precise healthcare treatments for our members.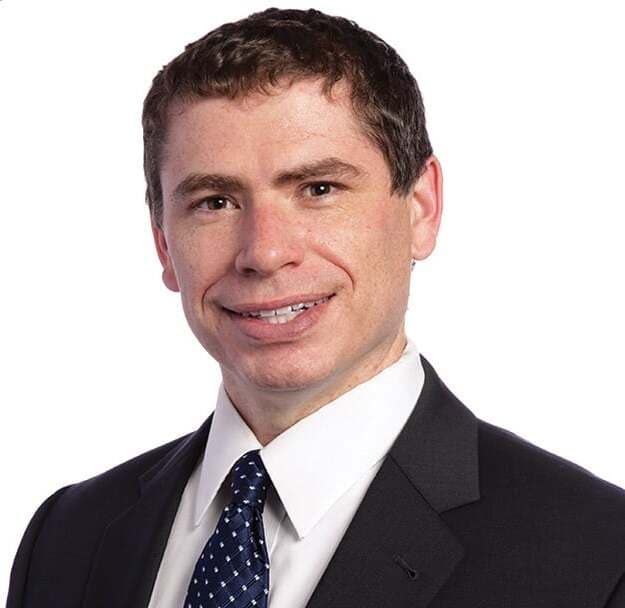 Craig Kurtzweil
Chief Data & Analytics Officer at United Healthcare
The show was a dazzling display of innovative healthtech products, such as telemedicine platforms, wearables, artificial intelligence (AI) tools, and cloud-based software solutions. Hot topics that drew significant attention at HIMSS 2023 included interoperability, cybersecurity, patient engagement, virtual care and data analytics.
Download our flash recap now to explore key highlights, including:
Epic's plans to incorporate generative AI into its EHR software
Roche is launching an array of navify products 
Caregility's AI-enhanced hybrid cloud solutions 
Information from the ONC on the HTI-1 proposed rule 
That's just the beginning. We also cover other critical news in the healthcare industry right now, including Medtronic recently gaining FDA approval for Micra, the world's smallest pacemaker and much more. The business of healthcare is moving faster than ever. Stay on top of what you need to know to build patient-centric, scalable and, of course, AI-fueled MedTech and digital healthcare.