Quick Takes: Unpacking automotive HMI challenges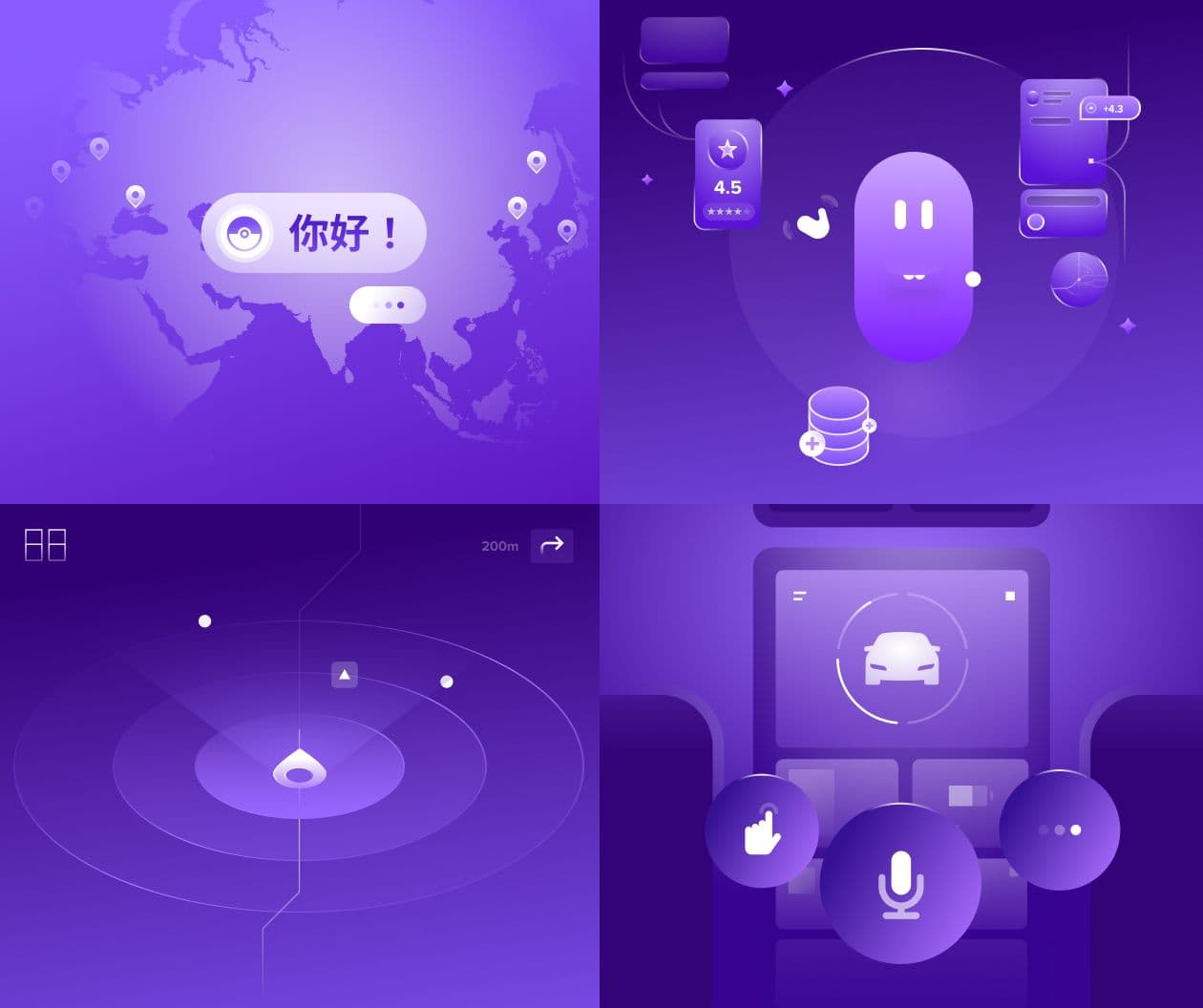 HMI. Digital cockpit. The third space. Technology may transform the automotive experience, but consumers are the true disruptors. 
Adapt to changing lifestyles, meet safety, environmental and societal concerns and deliver connected, automated and responsive digital products. 
Listen and start unwinding the HMI engagement, 3D interface, AI and localization strategies to re-define your brand for the digital era from Star's Automotive & Mobility Practice. 
Same car. New multimodal experiences 

Ryan Goff, Technology Director, Automotive & Mobility

Tapping into the power of 3D 

Aleksandra Straczek, Senior UX Designer

Forging new bonds with emotional AI 

Thomas Helmer, Principal Designer

More impact with localized design

Alexander Debkaliuk, Head of Design
Like what you heard?

Or did we overlook one of your automotive HMI challenges? Contact us today to keep the conversation going. 
Design, build and evolve brand-defining HMI experiences with Star
At Star, we partner with you to design and build game-changing automotive HMI products. With decades of experience, an award-winning cross-disciplinary team, and an uncontainable passion for automotive digital transformation, we are shaping the future of mobility, one project at a time. 
Are you tasked with building cutting-edge automotive HMI solutions on budget and within a tight deadline? Or perhaps an automotive HMI challenge has you scratching your head. We can help. Our expertise includes building HMI for vehicles on the road today, HMI concepts, POCs & future automotive HMI visions, custom in-vehicle applications, and voice interfaces and digital assistants. 
Reach out today, and let's shape the future of the automotive industry together.