Automotive
& Mobility
Strategizing, co-creating and empowering you to leverage emerging technologies, drive new business and thrive in the digital economy.
Be bold.

Innovate. Lead.
Imagine, conceptualize and deliver on the promise of new technologies, partnerships, ownership models and brand touchpoints. Transform commutes into time well-spent. Build agility, consumer connections and sustainability.
HMI that differs
Launch exceptional, brand-defining in-vehicle HMI and services – from production-ready HMIs to futuristic UX concepts and in-car companions.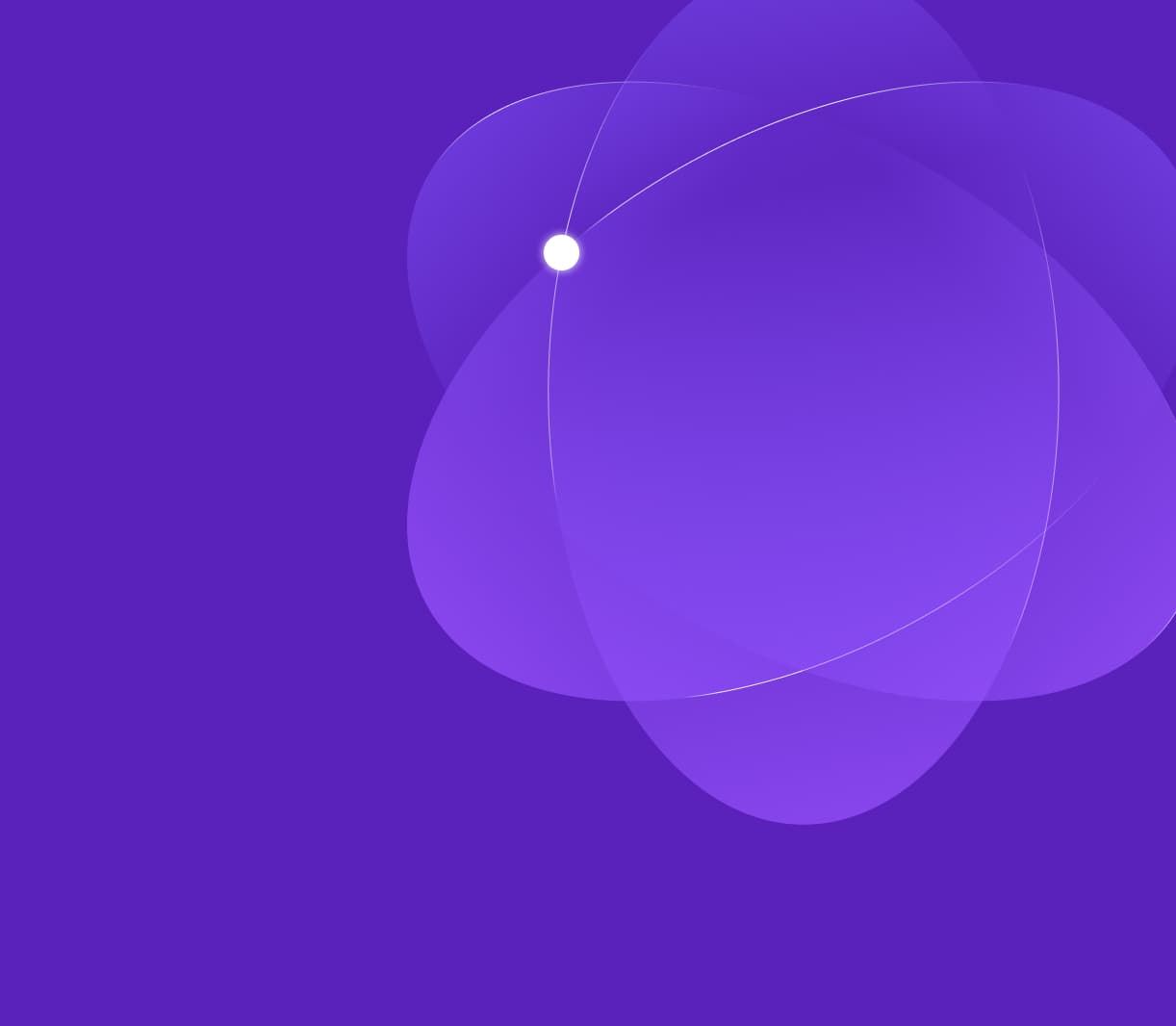 With you for the long haul
Uncover and validate opportunities, design, develop and evolve remarkable products and ecosystems.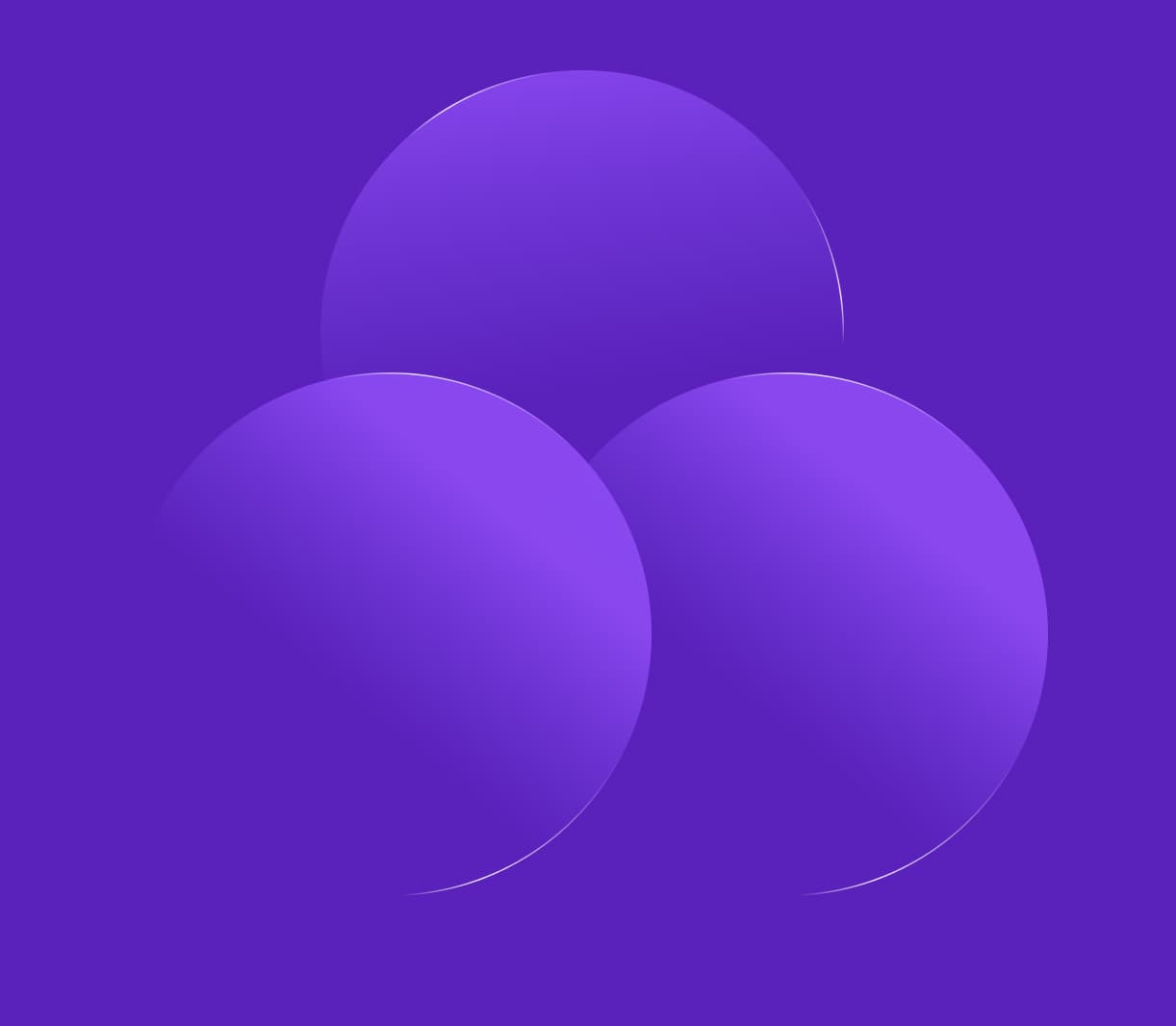 Cross-industry connections
Harness impulses from other industries including HealthTech, FinTech and AdTech to create new revenue streams for the ever-evolving automotive digital ecosystem. This is how innovation happens.
Cloud platforms & connected mobility 
From fleet management applications to globally deployed IoT, mobility service platforms and beyond, we are your one-stop product management, data, platform and cloud development partner.
Automotive & Mobility consulting services
Helping 35+ of the world's leading OEMs, Tier 1 suppliers and mobility startups win through stunning HMI, connected vehicle and IOT solutions, and digital products and services. We are your complete partner for innovation, strategy and development.
Beyond the drive: the future of automotive HMI
Imagine journeys designed for connection, productivity, learning and relaxation inside true third spaces. See how evolved HMI will shape our future and start leveraging opportunities for your brand.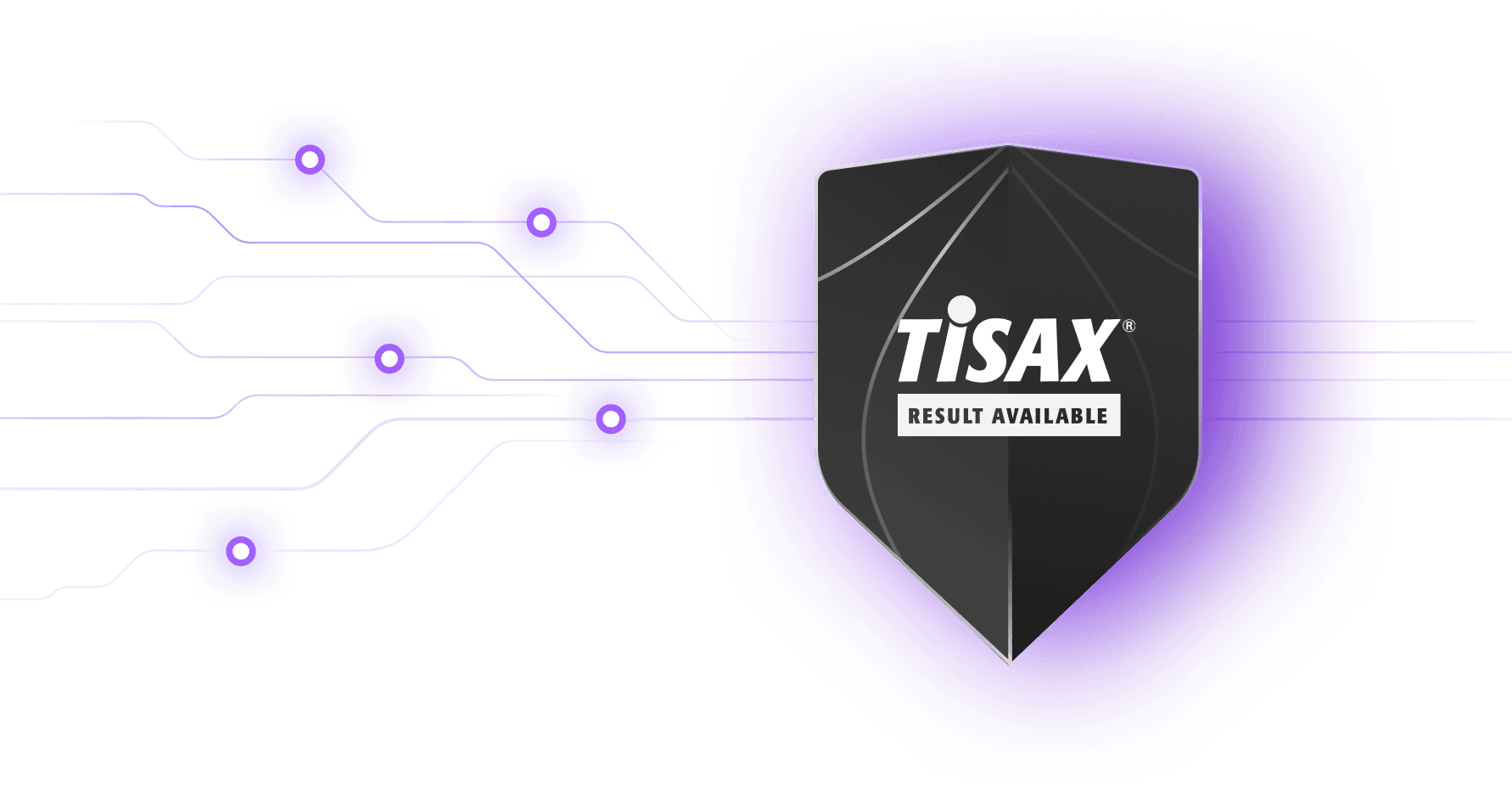 Star is now a TISAX participant!
Star (Global Consulting GmbH) has engaged with the ENX association, a critical standard for information security in the European automotive industry, affirming our commitment to data protection and information security.
TISAX is a registered trademark and governed by ENX Association.
Check our TISAX assessment result on the ENX Portal
Our clients say...
"NOMI is not just a bonus option at an inexpensive price but a foundational engagement point for us and our customers.
Star helped us design not only a new HMI experience but a pure revenue driver that drivers and passengers love."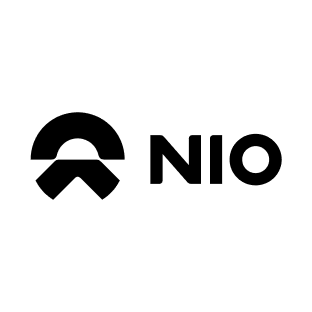 "The Star team showed the utmost professionalism and creativity in their approach to this project. We were impressed by how quickly they were able to get up to speed with our business and develop an understanding of our target markets."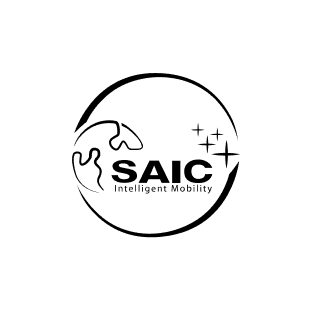 "The program was well planned and structured towards uncovering a meaningful hypothesis around new ways of thinking about premium HMIs.
We are always amazed how Star delivers such quality in a tight timeframe."
"Star helped us define a holistic brand experience that engages and delights across the entire consumer journey.
With such excellent deliverables, we are confident in implementing this strategy in the nearest future."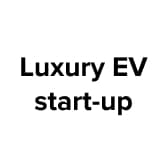 Industry Experts
Misha Sopiha

Embedded Linux Architect, Automotive & Mobility