Automotive HMI design & development
Crafting sustainable, growth-driven and user-first in-vehicle HMI that wins at every touchpoint.
Design and develop

advanced, adaptive

and

user-centric

car HMI
Core automotive HMI design and development

Design, develop, and integrate large-scale, consistent design systems into your software ecosystem. From idea to production ready artifacts and implementation interfaces, we craft detailed, UI screens and in-car technologies tailored to your distinct style and brand identity.

Custom, user-facing HMI

Create new versions of production vehicle software, enhance user experience of direct car control and customize for every region. Explore what's possible in connecting the HMI with the world of digital devices  through wireframe and mockup creation, user-testing, and final HMI optimized for your hardware platform and target user groups. 

HMI platform enhancement

Enhance and modernize your platform by integrating and adopting new technologies, visual performance optimization, and introducing custom visuals to create seamless visual sequences across the user experience.
Leverage our technology expertise to deliver exceptional customer experiences
HMI Frameworks
 
Unreal Engine

Unity

QT

Kanzi
Our clients say...
"NOMI is not just a bonus option at an inexpensive price but a foundational engagement point for us and our customers.
Star helped us design not only a new HMI experience but a pure revenue driver that drivers and passengers love."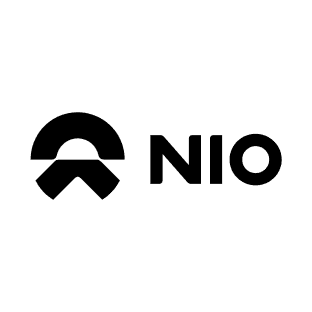 "The Star team showed the utmost professionalism and creativity in their approach to this project. We were impressed by how quickly they were able to get up to speed with our business and develop an understanding of our target markets. They delivered to project specifications and according to the deadlines we set. They were a pleasure to work with."
"The program was well planned and structured towards uncovering a meaningful hypothesis around new ways of thinking about premium HMIs.
We are always amazed how Star delivers such quality in a tight timeframe."