Future-proof HMI concepts and prototyping
We craft intuitive, multimodal and user-first HMI concepts, understand technology opportunities and validate visionary concepts before production.
Move with confidence, speed and

agility
Strategize, prototype, validate and deliver new, sustainable and successful automotive solutions.
Holistic brand and touchpoint innovation

Conceptualize your entire in-car experience across every user touchpoint, uncover technology and growth opportunities and create multi-sensorial, multi-screen HMI POCs, UX and technical applications. 

3D HMI

Introduce dynamic, high-end 3D design and animation capabilities to the automotive IVI UX to uncover the value of 3D HMI to your users. Develop next-generation embedded automotive HMIs with digital twin, immersive AR/VR, navigational and seamless in-car "third space" experiences.

Physical/digital prototyping and evaluation

Make ideas tangible by simulating products, services and ideas and forge communication between users, developers and all stakeholders through user research, fast prototyping of feature-rich POCs for on-screen displays and in-car technologies.

Hardware/software capabilities exploration

Deep dive into configuration to identify limits, capabilities, problems, or solutions. Investigate and push the barriers of new technology and user experience through framework, API, hardware and software evaluation and integration, emulate environments to stress test hardware and systems and customize or optimize performance of vehicle UI. 
Leverage our technology expertise to deliver exceptional customer experiences
HMI Frameworks
 
Kanzi

QT

Unity

Unreal Engine
Languages
 
C++

C#

Java

Java Script

Kotlin

HTML

Python

Shell Script

Make

CMake

Bash
Operating Systems
AAOS

RTOS

QNX

Android Open Source Platform
Our clients say...
"NOMI is not just a bonus option at an inexpensive price but a foundational engagement point for us and our customers.
Star helped us design not only a new HMI experience but a pure revenue driver that drivers and passengers love."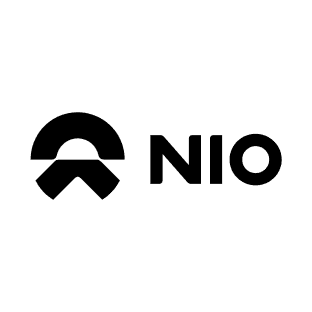 "The Star team showed the utmost professionalism and creativity in their approach to this project. We were impressed by how quickly they were able to get up to speed with our business and develop an understanding of our target markets. They delivered to project specifications and according to the deadlines we set. They were a pleasure to work with."
"The program was well planned and structured towards uncovering a meaningful hypothesis around new ways of thinking about premium HMIs.
We are always amazed how Star delivers such quality in a tight timeframe."