The SaMD is still quite new. For example, while growing fast, the FDA has approved 40 DTx products versus 20,000 approved prescription drugs and millions of products across 6,700 traditional medical device categories. 
To make things more challenging, each regulatory regime is different. In Germany, for example, DiGA enables a product to get reimbursed as long as it has a therapeutic value. In the US, on the other hand, if you want to get reimbursement through remote therapy monitoring codes, your solution must integrate into EMRs. 
Though the potential of this technology is infinite to enable better healthcare, the road map to SaMD success needs to be clarified, especially as competition in the sector ramps up. 
Building SaMD is a holistic challenge. When formulating your approach, you must go beyond product design and engineering and consider four interconnected essentials for SaMD success: regulatory, revenue, connectivity and user experience. 
Regulatory
Because digital therapeutics products fall under medical device classifications, it is essential to plan your regulatory approach. With all SaMD, a claim of an outcome or benefit needs to be validated and verified at a clinical level. This begins with your intended purpose statement. It's critical to find the right balance between your clinical claims, the regulatory pathway that each entails, and how that influences your timeline and go-to-market strategy.
You also want to consider the competitive advantage you can build in the long term. How do you differentiate your product that makes it difficult for other companies to replicate what you've created? Considering your intended purpose statement, the more extensive your therapeutic claim and the evidence to support it, the bigger your defensive position once you are in the market (though the more effort to get there yourself). 
During these early days of digital therapeutics regulations, be sure to focus on data privacy, management and the Quality Management System you'll put into place. If you're working with a partner to build your SaMD solution, ensure they are ISO 13485 certified and have the necessary tooling for efficient software release. 
Above all, factor in your regulatory regime and those you plan to expand into, as this impacts your revenue and integration model in each market.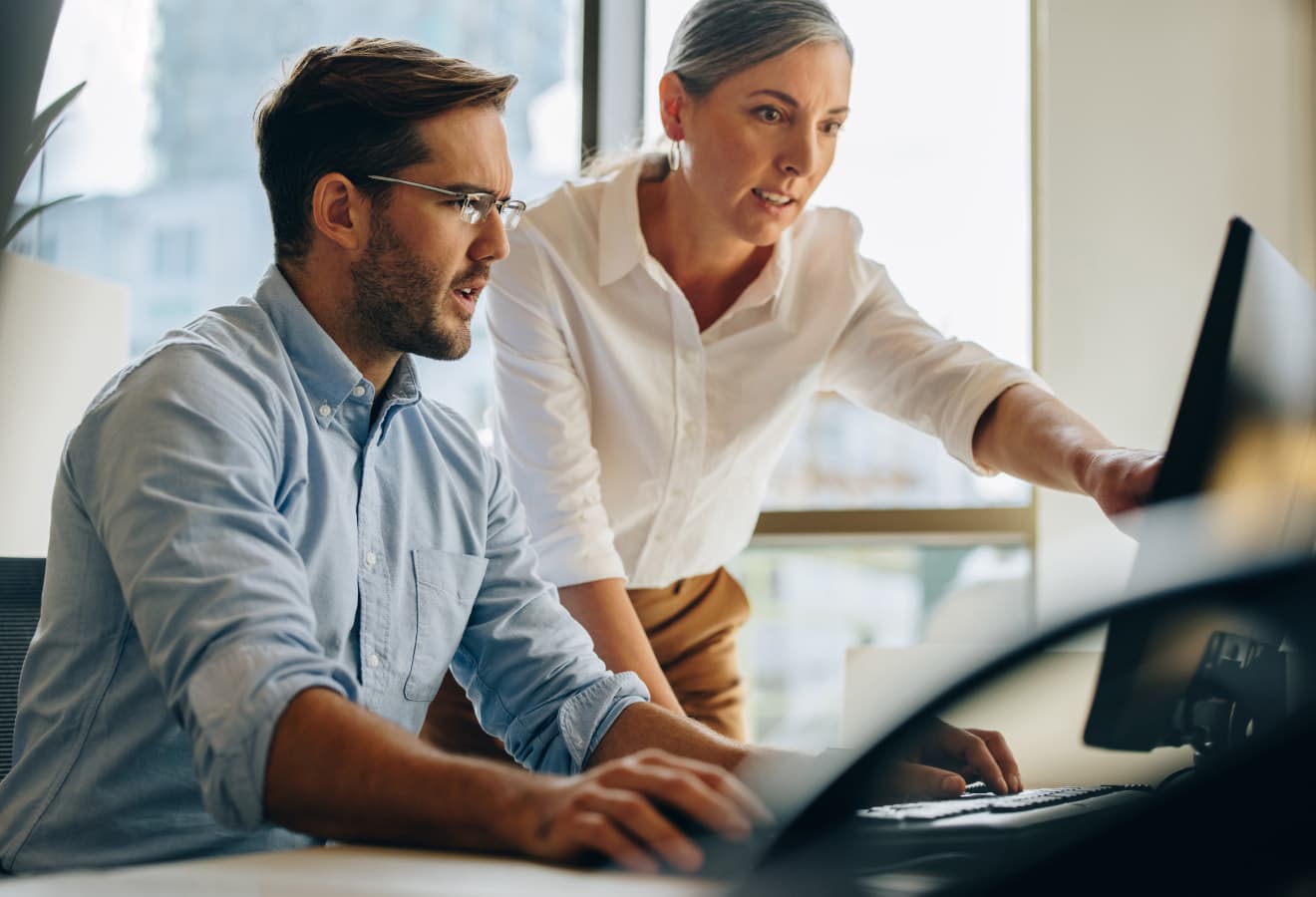 Revenue
Maturity levels vary according to region. For example, the US is still evolving payment models — making now an important time to start preparing for them. Regardless of where you launch, because SaMD is prescribed, you need to drive adoption with providers. 
Evidence of efficacy and positive health outcomes is, of course, vital. However, you can do more to foster HCP buy-in. One option is to build digital therapeutics reimbursement pathways through remote therapeutic monitoring (RTM) codes directly into the solution incentivizing the provider to prescribe it. 
Compare this to taking a direct-to-consumer approach. While this may lower your initial regulatory burden, you'll need substantial marketing to win users. On the other hand, channeling through the physician gives you a significant advantage based on patient trust. 
Through SaMD, there are additional revenue opportunities as well. These include data monetization, partnerships with telehealth providers, add-on services, corporate wellness programs and selling to payers, including large-scale employers.
Connectivity and interoperability
Whether it is a legal or practical requirement, how well your product integrates with other systems is critical. At the software level, you need to start with how data is structured and collected, so it has the right format and all the necessary information for communicating with other systems. 
Understanding and clearly identifying the patient is essential when integrating into provider workflows and EHRs. You must also consider the clinician interface and whether their EHR can support the data. This is often difficult for time series data, which may need a custom visualization. Yet having a dashboard that HCPs need to go in and out of their EHRs is prone to be forgotten or ignored. Fortunately, SMART on FHIR can help streamline this process. 
By implementing interoperability correctly, you improve workflows, enhance security and improve patient outcomes. A SaMD app should be able to share data between patients and their clinical team, enabling medical professionals to efficiently and securely monitor their patients and intervene when necessary to improve outcomes. 
Interoperability isn't just a product feature though. It's a service that provides data to HCPs and, as such, requires infrastructure to be deployed, and interfaces to be monitored and maintained over time.  Efficient deployment and management of services can be key to successful operation and long-term engagement with your solution.  
User experience 
Relevance, engagement and fit are essential. No user wants complexity, and this is especially true for HCPs. Creating a reimbursement for physicians to use a dashboard is an excellent revenue strategy, but only if the solution works well. If it adds friction to their workflow, however, it won't be used to its full potential. Or they simply will not use it. 
The statistics reflect how many companies do not consider their intended users closely enough. 52% of digital healthcare applications see 30-day retention, while only 20% make it to one year. This is an incredibly high churn and cost of research, acquisition and abandonment. Looking beyond ease of use, you need to focus on long-term engagement drivers that will encourage users to use your SaMD solution long enough to see improved health outcomes. 
To facilitate patient engagement throughout the treatment program, it is essential to resonate with their deep underlying needs.  This can be uncovered by applying ethnographic research methods during the design discovery phase.
SaMD endgame strategy
At Star HealthTech, endgame strategy is not owned by one competency. Instead, it's a synthesis of all of them working together because strategy cannot exist within silos. If it does, you are putting yourself at risk of projects experiencing scope creep, time delays, overspending, or even cancellation. 
Traditional software development processes often lead to such problems, where unforeseen issues arise due to a thin or even no strategic foundation at all. This could include a regulatory barrier in a specific market, whether a lack of HCP or patient adoption or an inability to scale efficiently into a large number of EHRs. 
This is why at Star, we believe that making a relatively small investment in the right strategic foundation up front yields a more cost-effective and streamlined route to market for your DTx, SaMD and MedTech products. We have seen this in our projects for several companies, including gMendel, Clarify Health, Constant Therapy and many other healthcare leaders. 
Our brand of Strategy consists of cross-functional teams from design, regulatory and engineering who collectively take a holistic look at your business needs and set you on the best growth trajectory designed to foresee and mitigate all possible pitfalls along the way and accelerate your success. 
Explore SaMD, MedTech
and DTx development
opportunities.