Interoperability in healthcare: the essential ingredient for future-forward SaMD and IoMT solutions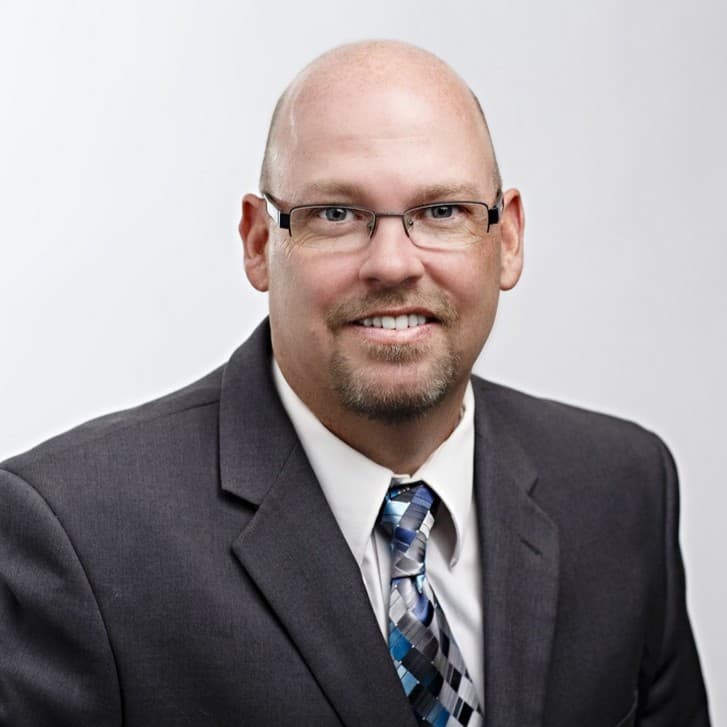 by Lyndon McPhail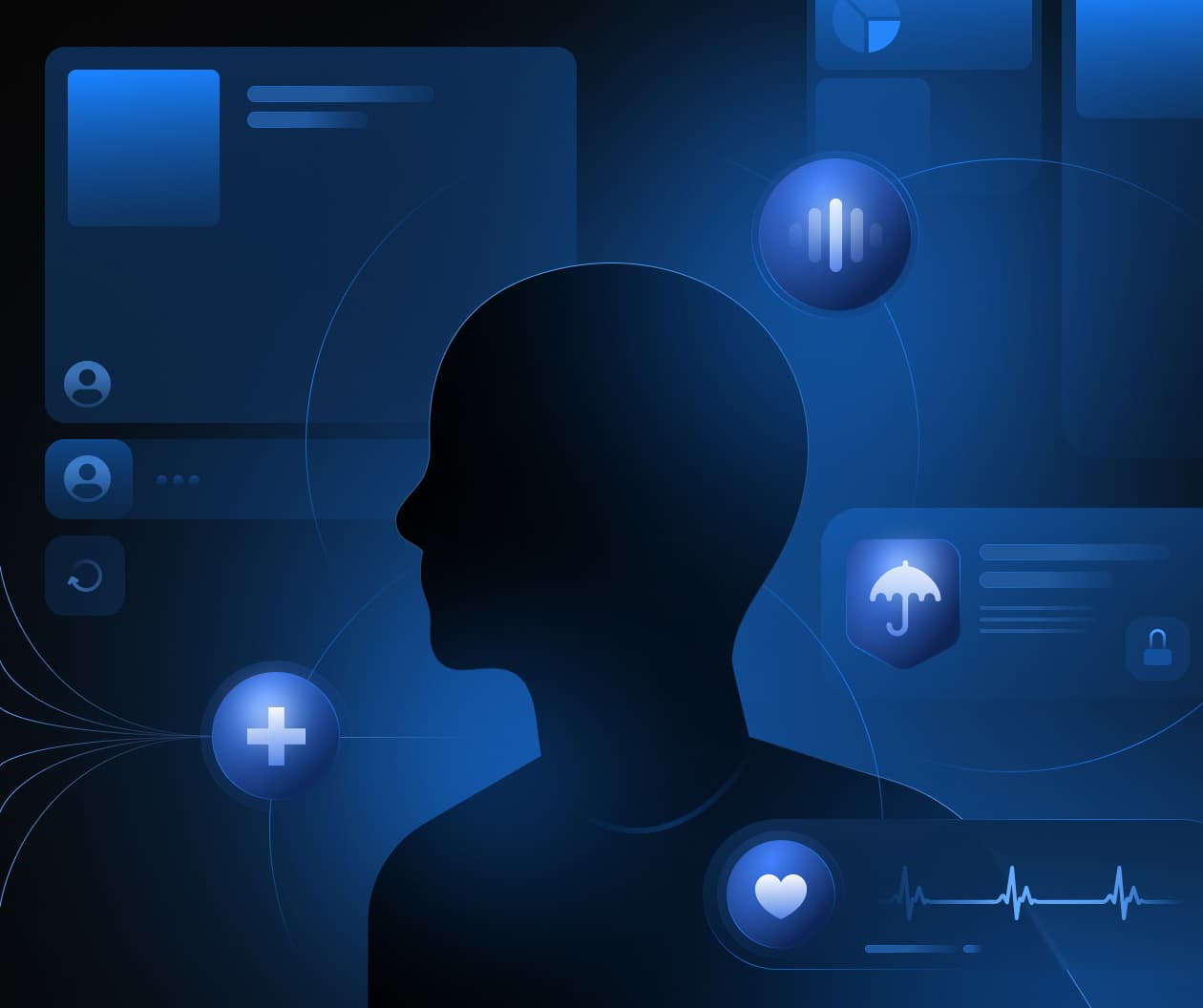 Interoperability is critical now and for the future of healthcare. It plays a significant role in facilitating value-based care and predictive medicine, especially as AI technology in healthcare grows more powerful. As millions of data points become available, it becomes possible for researchers, healthcare professionals and departments like population health to begin predicting potential health concerns both at the patient level and geo-targeted communities based on trends that may signal higher potentials of emerging conditions. This information then allows healthcare sectors to be proactive versus reactive in their planning and preparation of treatments. 
Healthcare interoperability isn't just a technical term or legal mandate. It makes an extraordinary impact on patient health and leveraging it creates infinite opportunities for healthcare businesses to deliver more value, increase revenue, decrease costs and save lives. 
The real-world impact of healthcare interoperability 
A decade ago, a patient arrived at a hospital emergency room, was subsequently admitted to the hospital, treated over a few days and released. As it turned out, the patient was prescribed a treatment that was contraindicated for a comorbid condition. If this patient remained on this medication for too long, he likely would have died. Before interoperability, this was (and still remains) an all too common story. 
When this healthcare system had started their interoperability journey, they developed an interface for their hospitals so all reports (consult and internal lab reports, discharge summaries and other important documentation) could be pushed directly to a physician's EMR instead of the hospital having to individually fax each report to patients' family physicians. That completely changed the approach and gave an opportunity to transform the EMR ecosystem. 
Instead of the 2 weeks, it took for physicians to receive admissions reports (because of the combination of using manual data entry and fax machines), the physician received the report the day after the patient was discharged. As a result, the physician recognized the critical issue and contacted the patient to stop taking the medication immediately.
If interoperability had been fully implemented, the outcomes would have been even better: 
1. The patient would have had access to their health record to share with the hospital; or
2. The hospital would have direct access to the patient's critical health information and would have known not to prescribe a contraindicated medication.
3. The physician would have known their patient was admitted to the hospital immediately with the reason indicated on the admit report.
The importance of patient access and enhancing the Circle of Care
The success of interoperability is first reliant on the understanding of a patient's "Circle of Care." In simple terms, the Circle of Care is any clinician, allied health professional or health facility that has or had a health encounter with that patient.  It is critical that the patient's health information is shared amongst the entire team to ensure each member of the circle is informed about the patient's health information.  
In recent years, evidence has also shown that allowing the patient to be part of their own Circle of Care greatly improves health outcomes. This is achieved by allowing the patient to provide their own health data through personal devices and patient portals. Collectively, when all this information from individual Clinical Management Systems is "pushed" to a clinical data repository, there are greater efficiencies, reduced costs on the healthcare system, and, most importantly, improved health outcomes.
As such, healthcare connectivity and related IoMT and SaMD services are a major piece of the puzzle for creating more accessible, equitable, affordable and effective care. To do so, these devices must communicate, exchange data and integrate into the larger technology ecosystem. 
Understanding the importance of medical device interoperability
As the global population ages, connected devices and secure data sharing become increasingly essential for healthcare delivery. Health data by nature is sensitive and requires privacy and security creating a fundamental paradox. It must have strong access controls, while also being accessible and comprehensible to those who rightfully need it.
The absence of interoperability may result in an incomplete understanding of individual or population health data contributing to higher costs, inefficiencies and poorer outcomes.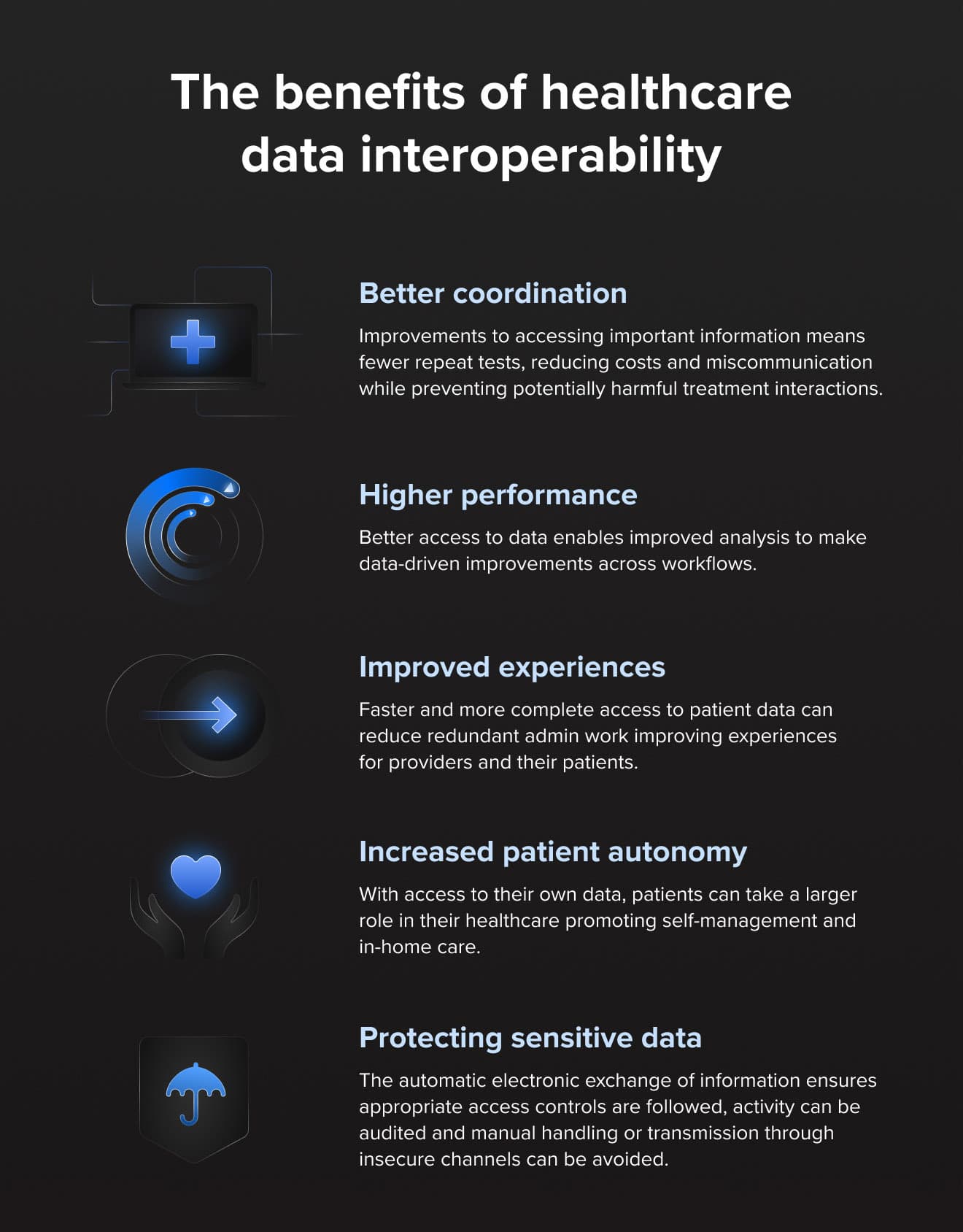 Since the passage of the 21st Century Cures Act, interoperability in the United States is on the rise but there is still a significant way to go for Healthcare IT developers to meet the updated certification criteria and provide new functionalities by the December 31, 2022 deadline. Foremost is the new standardized FHIR (Fast Healthcare Interoperability Resources) API for patient and population services. 
However, the advantages of interoperability go far beyond legal compliance. FHIR APIs will serve as the foundation for the innovation of new software applications through facilitating data access across clinical and organizational settings. With them in place, providers, payers and other healthcare organizations can access and use patient data in new ways to manage care while empowering patients with easier connections to their own data, enabling the aggregation of their information into one (or several) apps. 
In addition to helping providers have a more complete view of patient health, interoperability and leveraging connectivity software solutions help organizations across the industry. With better integration, companies can better understand utilization rates and demand for services. Life science organizations can harness robust datasets for more informed research and decision-makers of all kinds can see how people access and use health information to drive stronger product development while improving experiences, efficacy and safety. 
What healthcare interoperability looks like in action  
Combining AI, interoperability and IoMT creates immense benefits for all healthcare stakeholders. For example, one project that we've been particularly excited about is our ongoing collaboration with a European aging-in-place care provider. We wanted to create technology that required zero interaction with the end-user, who often could have mobility challenges or have limited familiarity or comfort using new technology. 
So, we crafted an AI-fueled IoMT connectivity platform that gathers data from sensors, wearables, remote monitoring tools and passive in-home technologies. All of this data is sent to one gateway in the home. We then built an algorithm to interpret this data and synthesize key information for healthcare providers.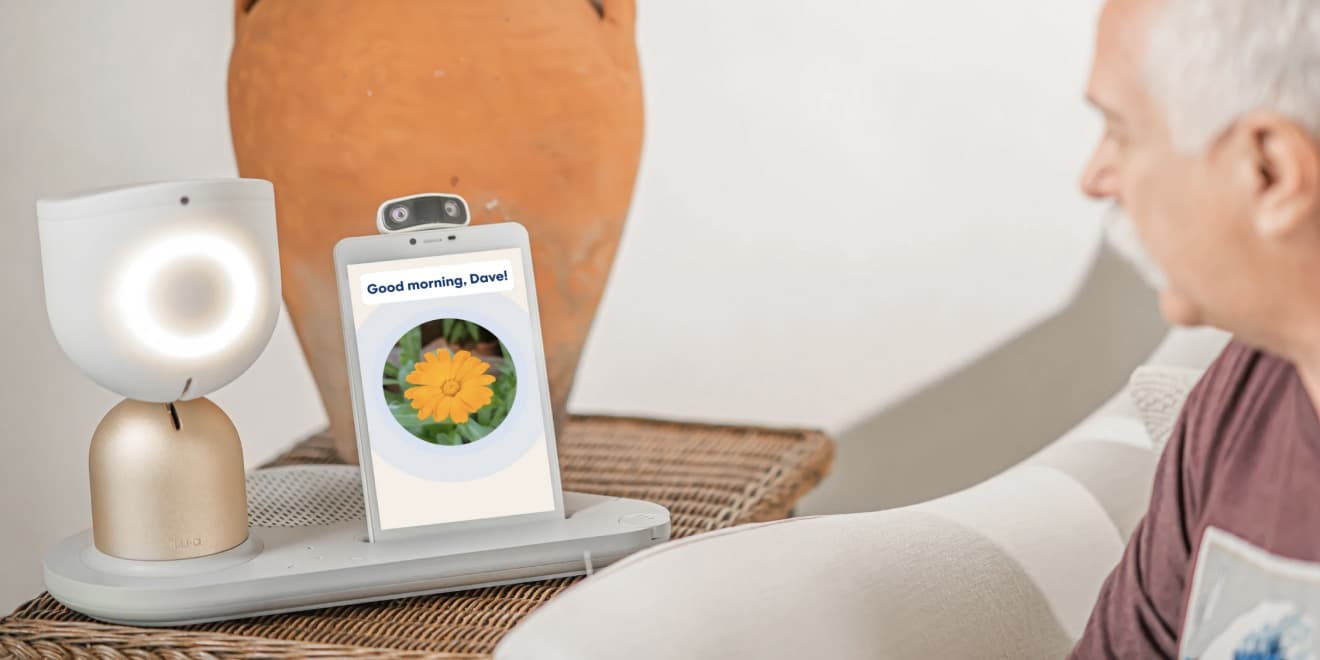 Instead of being bombarded by thousands of data points, caregivers get clear insights helping them track patients accordingly, even including escalating to emergency services when necessary. In the two years since platform release, the result has been 80% lower hospitalizations and 97% satisfaction rates among users. 
This is a win-win for providers and patients, previewing the near-horizon benefits of predictive medicine. The entire system is frictionless and works behind the scenes. Likewise, providers only monitor one dashboard and have more insightful information about their patients. Best of all, we built the platform to be infinitely expandable so that it will work even with devices that won't arrive to market until years from now. 
Imagine the predictive care capabilities as this platform evolves. It can already track biomarkers over time and suggest when intervention might be necessary. With increased access to interoperable data from not just one, but millions of patients it could be used to, for example, detect signs of plaque buildup before it grows too advanced and a heart attack occurs. And this is just one of the myriad ways it can be used to improve patient health. 
Interoperability, predictive medicine and the future of healthcare
Health data interoperability isn't just a requirement, it's an opportunity. We've barely scratched the surface of the advantages of crafting interoperable healthcare platforms. Whether enabling patient connectivity with the data they need to self-manage care, streamlining provider workflows or the infinite opportunities it creates for healthcare businesses to create value-driven solutions, you should be focusing on it now. 
Star's HealthTech Practice is at the forefront of MedTech development and digital healthcare innovation. We work with iconic healthcare brands and disruptive startups to create interoperable, scalable, secure and user-centric healthcare interoperability software, healthcare digital assistants, SaMD, DTx, medical device software and other groundbreaking solutions. Stay informed with the latest trend, technologies and product development strategies by reading our recent articles. 
Contact us
Building interoperable SaMD products. Start the discussion with Star's HealthTech Practice.
Contact us