Meet Yanick Gaudet
Yanick Gaudet recently joined the Star HealthTech Practice as Interoperability Solution Architect. Based in Ottawa but very mobile, he works with our global clients to help ideate, design and deliver interoperable, user-centric MedTech and digital healthcare solutions. 
Tell us a bit about your background. For example, what prompted your interest in working with and for the HealthTech industry? 
I fell into healthcare almost by accident. When I finished school in 1994 as a computer analyst, I had a cousin working for Ottawa General Hospital. They were beginning to implement an Electronic Health Record System. 
The system's main objectives were to improve the timeliness and availability of patient information for caregivers and reduce the institution's operating costs associated with manipulating and handling the current paper-based patient record.
The project was such a success that the company I worked with became the go-to for Canada and US EHR implementations. 
I discovered two things I loved about working in healthcare during this time. It has very specific patterns that challenge you and require becoming a specialist. I also love that if you do the job well, you actually help deliver better care and can even help save lives. That's been a consistent theme of my career, and I can't imagine myself doing anything other than building healthcare systems. 
What attracted you to Star?
The people and the way they work together are something special. Initially, I started to get to know Star through a few friends and colleagues at Star's HealthTech Practice. I've worked with Geoff (Geoff Parker, Director of Technology HealthTech), David (David Box, Managing Director, HealthTech) and Lyndon (Lydon McPhail, Product Manager, HealthTech) for years on various projects. 
The way they work and the entire team, which is representative of Star as a whole, has stood out to me. I've already consulted on HealthTech projects, and I've seen how Star is very different from other consulting firms. Star takes care of its clients and treats them as true partners. 
I've always been a consultant, and these are the relationships I build. Your goal should be delivering what is best for clients. This is definitely not the norm in consulting though it should be. I have seen it with other HealthTech consultancy services, and the result is they don't deliver the best systems. Remember, we are talking about healthcare here. Star has strong values, and I'm excited to be a part of such a client-centric organization.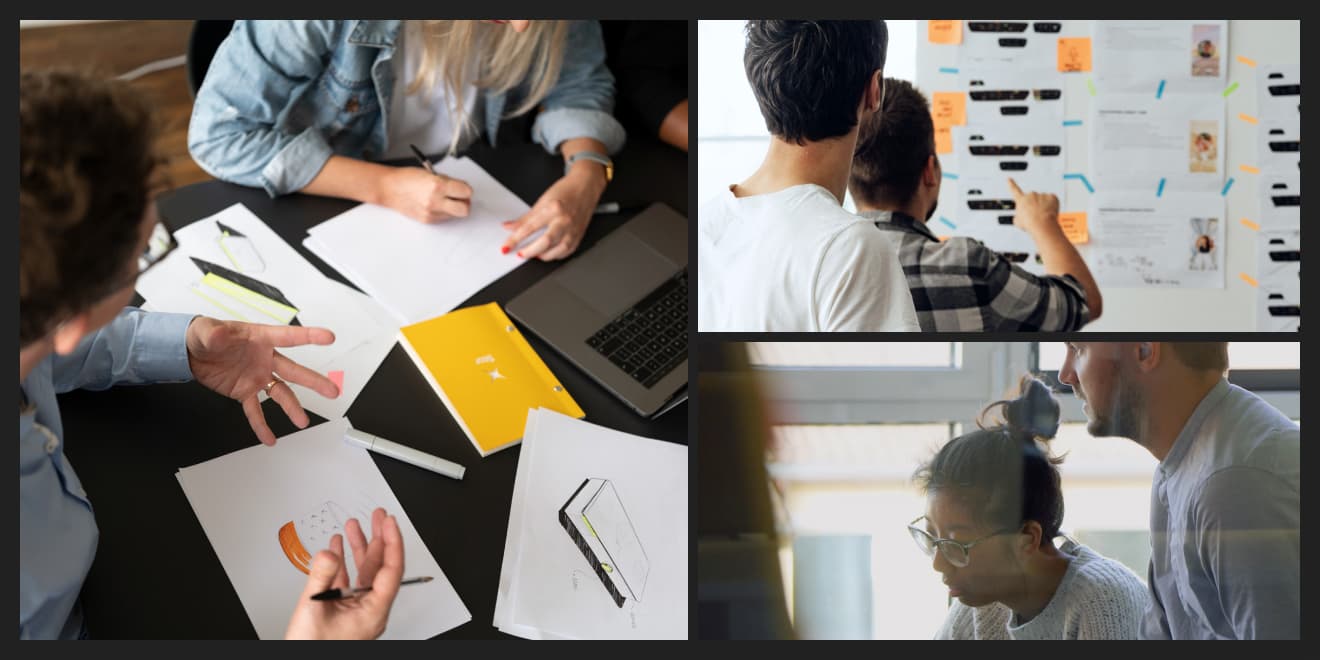 Do you have a favorite quote or motto that describes your approach to work?
You might laugh at this, but "You save a click, you save a life." I've had this motto since the 90s. So many systems are built by technologists and UX designers who don't necessarily know who the end-users is. General practitioners, for example, may have just 15 minutes to consult with a patient. They can't scroll through pages and pages of data. Or, if a patient is in the ER, a physician cannot waste precious time clicking through patient profiles to see if they have allergies. 
When designing a system, data has to be viewable and retrievable super quickly. Can I get the data in one click? Can I see lab results in two? This is critical so doctors don't have to waste time drilling down on the information they need. 
What emerging HealthTech technologies are you keeping an eye on? 
As an integration specialist, I'm obsessed with anything related to codification, HL7 and FHIR. So while some people may read Nicholas Sparks at night, I'm pouring over updates to LOINC (Logical Observation Identifiers, Names and Codes), HL7, FHIR and SNOMED (Systematized Nomenclature of Medicine). I love keeping up with the latest updates and why things are happening. 
For me, it's enjoyable, but it's also super important to the work I do. To build resilient and enduring MedTech solutions, you need to keep a close eye on things are evolving. 
Where do you see key opportunities for healthcare businesses to lead in MedTech and digital healthcare? 
We're all carrying devices – not just our smartphones but watches, glasses and an array of HealthTech products that generate health data. Providers want this data, but they also don't trust it. It's okay quality, but they don't know if it's been manipulated by the users. For example, what if a patient with diabetes lowers their blood glucose level after a week of unhealthy eating. 
What do you do? Companies are already starting to get the right idea. You need to create interoperable systems that can take in data from various sources and allow providers to filter accordingly. We should be able to see patient-generated data alongside clinical and other counterparts to give providers the full picture while harnessing different qualifiers so they can get the quick insights they need. 
That's what is interesting about right now. If you look at the industry titans like Epic, Cerner and Meditech, they originally were all-in-one systems for one hospital. But nowadays, even they need to create MedTech healthcare solutions that interface with the tiny startups that have just released a product on the Google Play Store.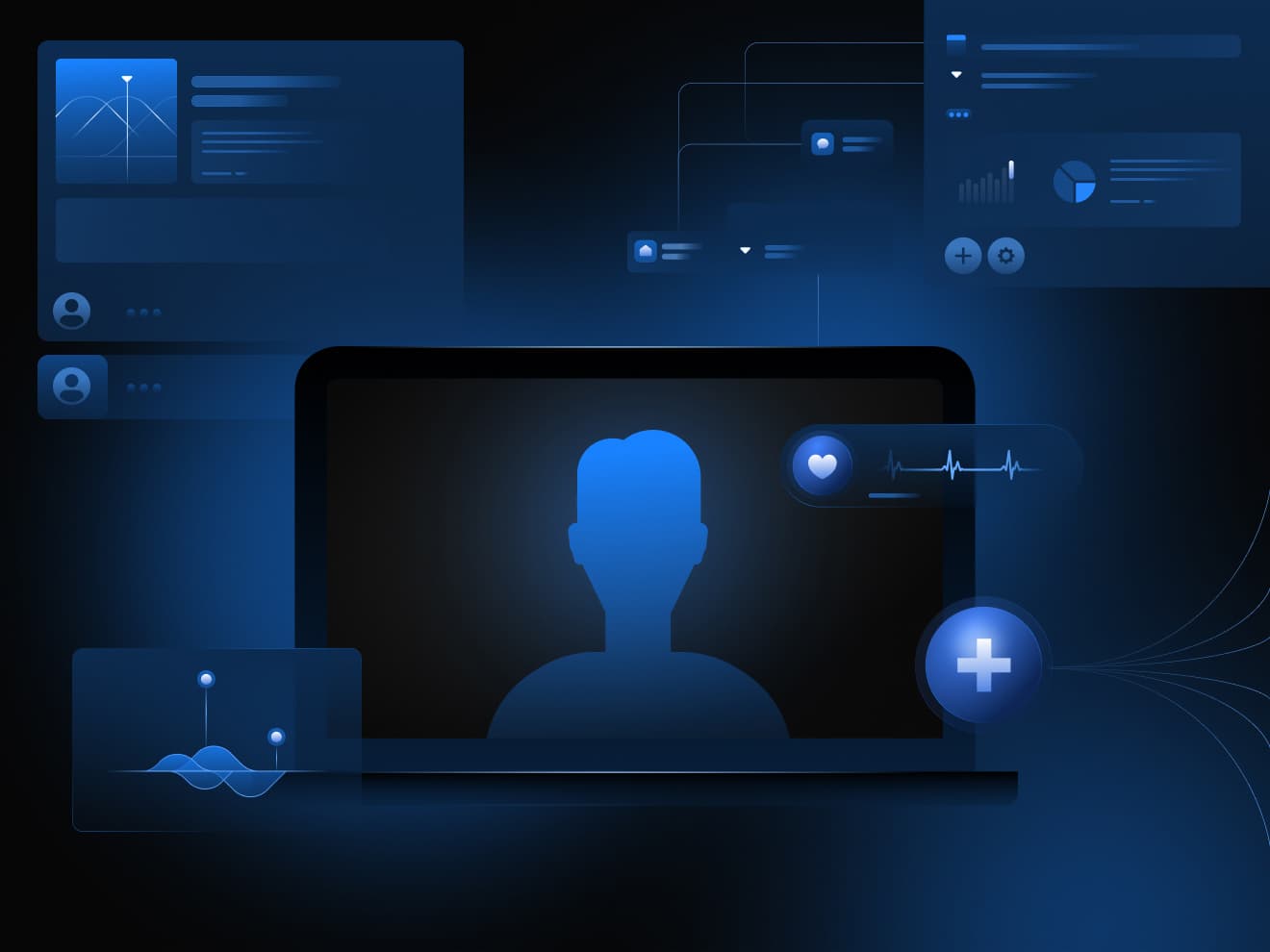 Why is interoperability such a critical topic for healthcare today?
Interoperability should be a priority for every healthcare business. Interoperability is giving providers better data faster and directly to them. It's the best data available to make better decisions now. Interoperability is also about timeliness. Instead of 3 weeks, it arrives today or tomorrow – and not by fax machines which somehow still exist in healthcare!
How can companies get a strong start on the software development lifecycle? 
Good data design. When you kick off the design of your solution, you have to think about interoperability from the start. Ask yourself how can I structure my data to send and receive and create an infrastructure around it? This is one of the exciting things you can do with FHIR to build better systems. 
We're now more connected than ever. Why might patients not be feeling the benefits of healthcare interoperability? Why are we still experiencing fragmented care?
Most patients who need better care and benefit from interoperability are older. Many don't have the full range of tech. For example, while smartphones are more common, they likely don't have wearables, blood pressure-connected cuffs or other tech. Or, if they do, they might not be familiar with using digital health tools. So they miss a notification from a provider about abnormal blood pressure. 
Looking at younger patients, such as those with MS, who tend to be diagnosed at younger ages, you can see how interoperability benefits them. 
Either way, we need to build better platforms for care teams. A care team is no longer just a doctor, nurse, and specialist but extends to parents, siblings, friends, and others. We need to be able to integrate all of these people to reach patients better. Surrounding these people as part of their care team is the only way we can get better care faster for the patient. 
Where do you see Star having the biggest impact in supporting healthcare digital product journeys?
Star is an end-to-end partner. We help at every stage. I see our impact as particularly important at the beginning of design to ensure they align the platform correctly and create a strong foundation. 
We help them make sure companies are interoperable from the start, work with other vendors and platforms and have HIPAA compliance front and center. 
This is especially important for startups. Many in the space go with generic solution builders. They might create a usable platform, but their foundation will be crooked and unable to meet regulatory requirements or evolve. They might not be able ever to bring anything to the market. 
Legacy healthcare businesses share a similar problem. They might keep patching and updating an out-of-date and frankly flawed system that should have never come this far. In the same way, we help them modernize, build efficiencies and create stronger bases for long-term growth.
What opportunities do you see in building relationships with doctors, hospitals, clinics and other healthcare organizations? 
We need to create products that benefit providers and patients. The end-user is often the HCP, and they do not have as much support as they need to best leverage new technologies and data. The same is also true of HL7 and FHIR. Hospitals need to meet their interoperability goals and need specialists. 
So we want to make sure we're reaching these healthcare organizations with the solutions we create.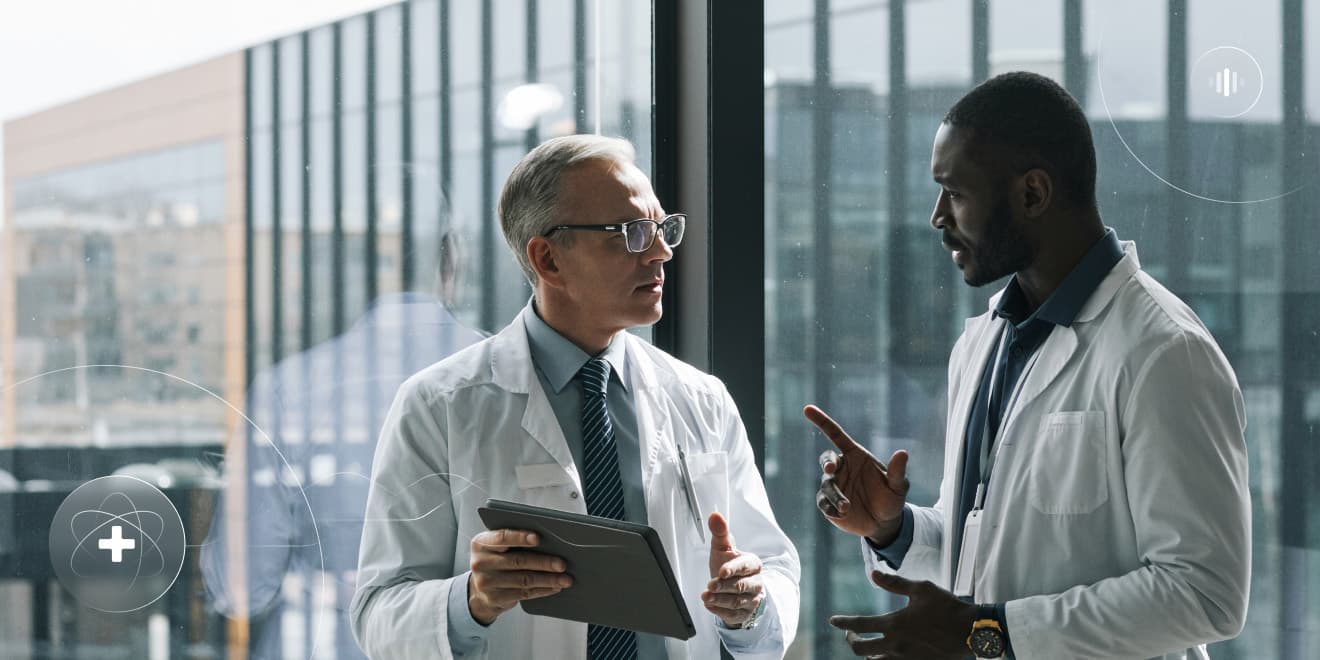 What regulatory changes in North America or Europe should companies pay close attention to? 
I'd say it's more a constant evolution than a singular major change to watch. Specifications like FHIR, HL7, SNOMED and LOINC are constantly revised. So if you don't build it in a certain way that can change, you'll run into issues. At Star, we prepare our clients to be ready for these and regulatory changes before they best position themselves to embrace change, not see it as a looming threat. 
As more healthcare systems implement FHIR, what do you see as the major interoperability milestone? 
I'm excited about the rise of regional and statewide hubs. Ontario is a great example. We already had a platform for providers to access important patient health data. But with FHIR, this same database will be much less clunky, more streamlined and standardized, making it easier to create systems like this worldwide. Imagine having this at a national or even international level? 
In your experience, is there any advice that you find is universally applicable for healthcare businesses regardless of their experience, time in the market, niche, etc.? 
Start with a good foundation. If it's not good, fix it! Don't patch a bad older system. The foundation is the stack you live on and how you get data in and out. Like a house, if you've got bad support and specification changes, you're going to be in trouble. But, if you have a good data model and ways to exchange data, you can improve the UI, UX, and other areas.
Outside of work, what do you do to recharge? 
I'm an RVer (recreational vehicle). I love traveling and camping. You can find me in Myrtle Beach, South Carolina, in a few weeks. I have an office in my RV so I can park 400 feet from the beach and work. What could be better than that? 
Get to know Star's HealthTech Practice even better.
Meet our SaMD and MedTech experts and learn about what drives them to create healthcare innovation in this article.
Read now