One of the biggest challenges automotive companies face when it comes to car HMI design is adapting features and components for different regions of the world. Understanding regional differences in China, the world's largest vehicle manufacturer, is particularly challenging and crucial.
China is by far the top car producing country in the world. In 2021, China produced 26.08 million vehicles. That's more than double that of the second-ranked car producing country, the United States, which produced 9.17 million. Besides its sheer size, the automotive HMI market in China is hard to keep up with because HMI technology plays a significant role in automotive manufacturing. Chinese drivers place high value on technology and view in-car connectivity as a given. Tech giants, including Alibaba and Tencent, are collaborating with automotive companies in interesting ways to advance HMI development and create cohesive, personalized in-car experiences. 
To help automotive companies understand this influential market, Star researched Chinese car brands, uncovering HMI differences, trends and use cases. For a complete look at our findings, check out our report, "Understanding car HMI specifics in China".
For a quick look at the seven trends shaping Chinese HMI design, read on.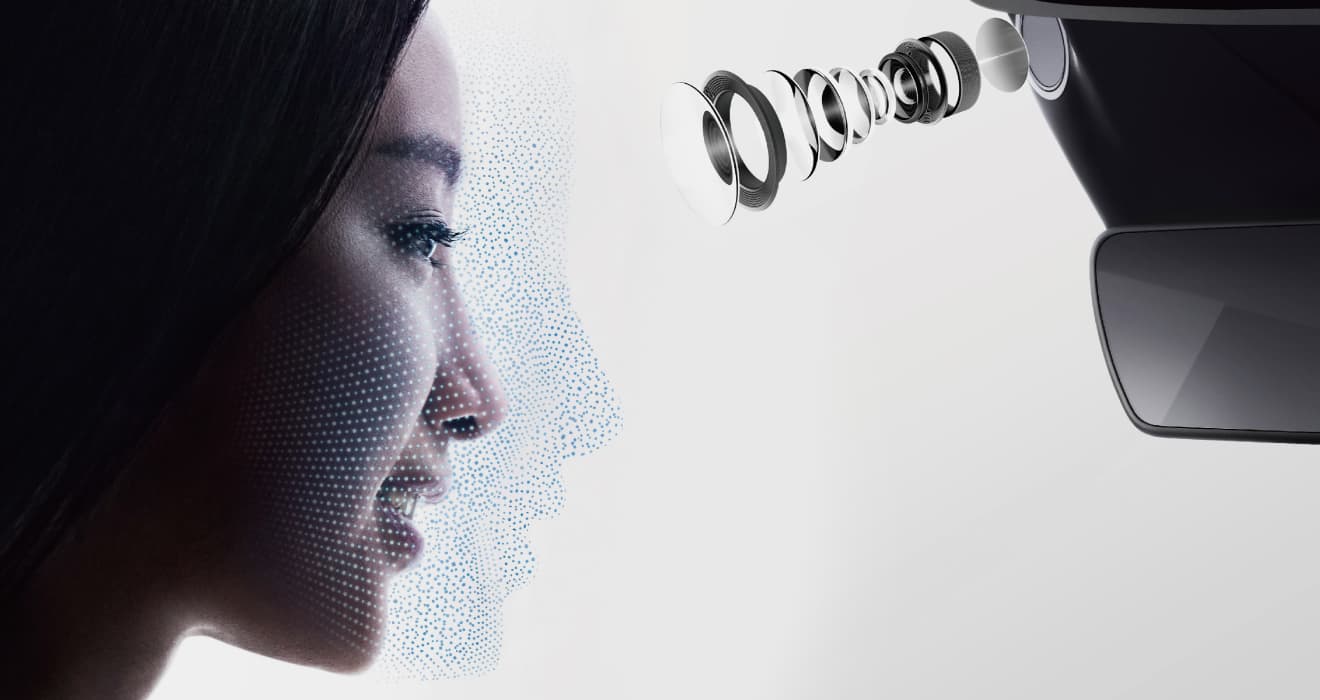 The move to multimodal in Chinese HMI
Multimodal HMI development combines multiple modes of interaction – for example, voice, touch, knob and face recognition – to create a more flexible and intuitive experience for drivers and passengers. The Chinese HMI market is at the forefront of new communication modes and creative integration. XPENG G3, an electric compact SUV, has a fin-shaped apparatus affixed to its roof that can lift up and spin around. The "fin" is actually a camera user can control from within the vehicle using their phone or hand gestures. 
Face recognition, unveiled in China HMI in 2018, is available in a growing number of Chinese car brands, including LeapMotor S01, Chery EXEED TX, WEY VV6, WM Motor's EX5, and Geely Xing Yue. In the future, more models will use face scanning as part of automotive HMI design, particularly for payment authentication.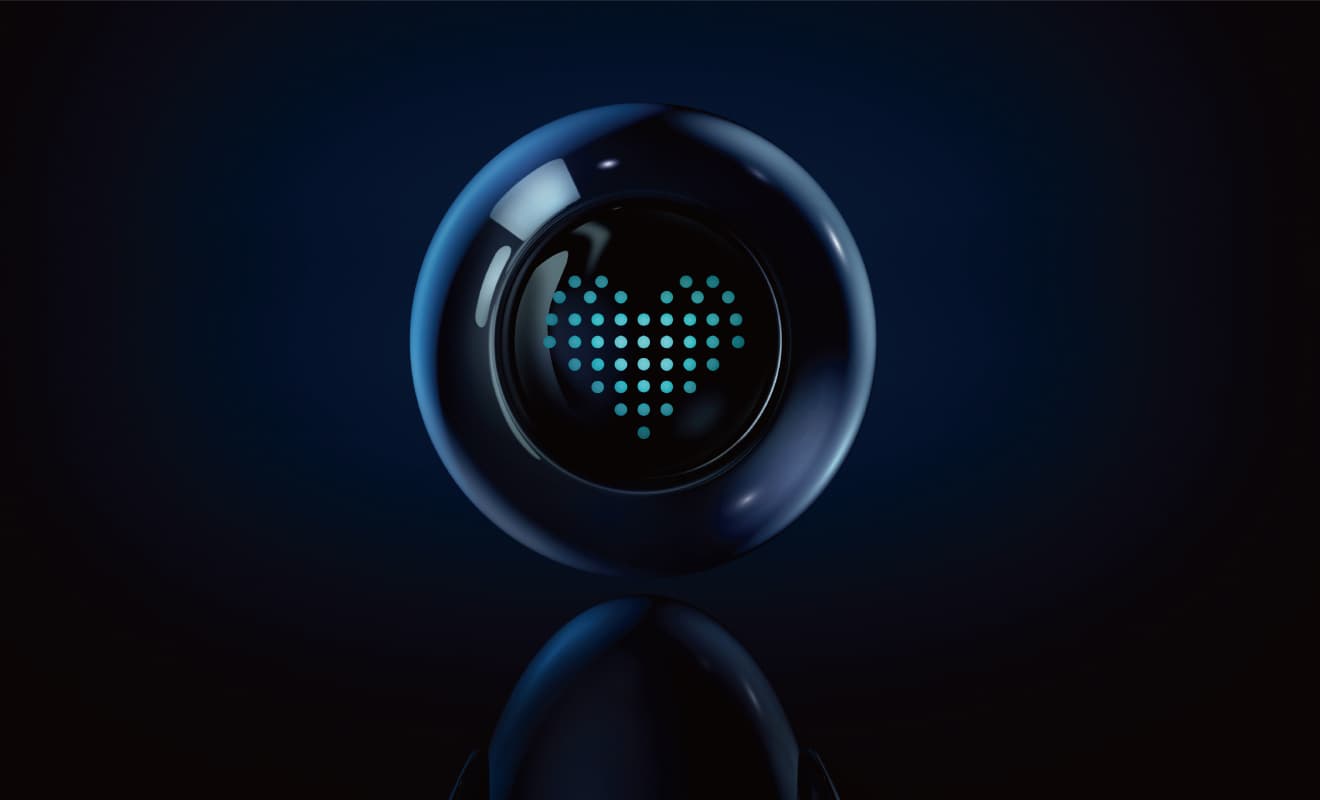 Cobots in the Chinese automotive industry
In-car companions (cobots) have taken off faster in Asia than in most Western markets. Chinese car HMI typically includes a voice-activated in-car assistant that adds value to the driving experience, as well as a "cool" factor. Automotive companies gain user trust by designing cobots that are non-threatening looking, or better yet, cute, and using friendly words like "companion" and "guardian" to describe the technology. Done right, these cobots are the embodiment of the automotive HMI and a one-stop shop for controlling nearly every element of a vehicle. 
Our China HMI report includes descriptions and photos of a number of intelligent assistants featured in Chinese car brands. For example, Hozon U's AI assistant, named "小You" (Xiao You), uses advanced language processing capabilities, biometrics and deep learning to engage in natural-sounding conversations. AIWAYS Intelligent Companion Technology allows users to create a personalized virtual assistant using photos, AI and 3D technology and to personalize the assistant's voice. In other words, users can create an in-car companion that looks like their best friend or their celebrity crush.
Popular operating systems for Chinese car brands
Automotive manufacturing in China relies on a number of popular car HMI systems to support connected ecosystems. The GKUI Geely Smart Ecosystem is one of the fastest-growing intelligent-connected in-car systems in the region with 1 million active users. The GKUI 10 connects with smart devices from popular technology and service providers, including Xiaomi and Baidu, allowing people to control home and office appliances from their vehicles.
Other popular operating systems powering the automotive HMI market in China include BYD DiLink, GAC ADiGO, SAIC Banma, Chery Lion, NextEV NIO OS and Xpeng Xmart OS. These systems support advanced features and, in some cases, autonomous driving features. Furthermore, they keep getting better, because they are continually updated to reflect new integrations and advanced technologies.
The rise of connected car applications
Many Chinese car brands embed popular in-car apps and integrate voice capabilities so drivers can use them hands-free. Trending connected car apps in China HMI include global services, like Facebook, and ones unique to the Chinese market, like the popular messaging app WeChat. The Tencent Auto Intelligent platform includes a custom voice-enabled version of WeChat for automobiles. Leading Ideal announced it will offer WeChat in its vehicles via an OTA update. Drivers can activate the WeChat app by simply pressing a button on the steering wheel. 
Dazzling displays a hallmark of automotive HMI design
The cars on the market in China today feature car dashboards that look like mobile smart terminals or next-gen cockpits. These impressive HMI experiences are everywhere, from the dashboard to the center console, the backseat to the rearview mirror. Toyota and the electric vehicle company HOZON Auto have even released vehicle models with transparent A-pillars designed to reduce blindspots for drivers.
Other examples of futuristic Chinese HMI displays featured in our research include rotating touchscreens, 3D virtual interfaces, and wraparound screens. Often, these interfaces support multiple use cases so drivers and passengers can seamlessly switch between entertainment and utility.
Air purification norm in Chinese HMI
Since COVID-19, consumers everywhere have paid closer attention to hygiene features. But in-vehicle air purifiers were common in automotive manufacturing in China before the pandemic, due in part to the region's air pollution problem. 
When releasing models in China, automakers from other regions sometimes add air purifiers to meet the needs of this market. The Volkswagen Tiguan L was developed specifically for this region and includes an air conditioning system with an air purifier that removes dangerous particles from polluted air. Tesla, for example, offers "Bioweapon Defense Mode," an anti-pollution filtration system. 
Some automakers, including Geely Auto and Xpeng, have updated their air purification programs and features in response to COVID-19, using technology to automatically kill harmful bacteria.
Autonomous driving on brink of mass adoption
Within the next decade, Intelligent Connected Vehicles (ICV) and autonomous driving features are expected to achieve mass adoption in China. This will lead to increased integration and new automotive HMI technology, including safety features built to support autonomous driving and infotainment functions designed to transform driving into an unforgettable experience. Even as complexity increases, success factors of Chinese HMI will include simplicity, user-centric design, integration and cutting-edge technology adoption. 
Are you ready to build car HMI fit for the cutting-edge Chinese market? Or perhaps you would like to take inspiration from China HMI to create a vehicle that stands out in any region. 
At Star, designing and building automotive HMI experiences is our specialty. Drop us a line to learn more about our capabilities.