The November 2020 version of Counterpoint's Internet of Things Tracker provides a set of bold statistics on the rapid growth of connected vehicles. 
Despite the Covid-19 pandemic, half of all cars shipped in 2020 were connected.
The global connected car market is expected to double in the next five years with more than 270 million connected passenger cars having embedded connectivity to be shipped during 2020-2025.
By 2025, one out of every five connected cars will have 5G embedded connectivity. 
This rapid increase is supported by an improving connectivity landscape worldwide and favorable regulations. For example, European eCall functionality is mandatory in all new vehicles sold after April 2018, and, since then, connected car shipments have skyrocketed. In China and the US, two of the world's biggest markets, this increase has been driven instead by consumer demand for the benefits of connected vehicles — and both countries accounted for close to two-thirds of connected car shipments in Q2 2020.
This rise in connectivity has allowed innovators to think more broadly about the roles of vehicles in our lives. The best start with a human need and then consider how this need could be delivered through vehicles and connected applications. This has led to a wide range of cool services such as the Volvo and General Motors collaboration with Amazon to deliver parcels to your vehicle, or the Nomi humanoid within the HMI (Human Machine Interface) of Nio's electric car that takes selfies as you drive.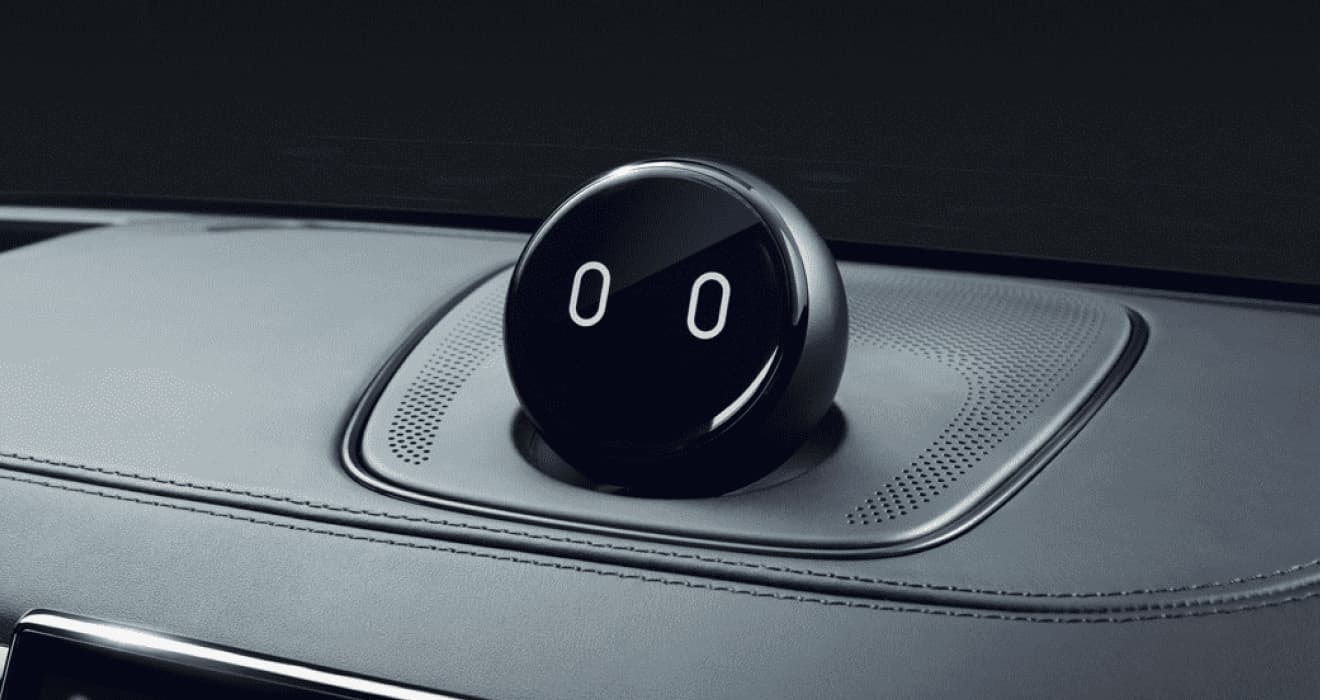 Inevitably these conversations come back to the smartphones in our pockets and the role that automotive apps play in the connected ecosystem. At Star, we work with OEMs and other mobility innovators to develop connected applications and platforms.
In this article, we'll share some of the key insights and lessons we've learned while working with the world's top OEM, Tier 1s and startups to develop connected car applications.
Business outcomes & customer insight 
Connected applications provide a broad range of benefits to the user. Key among these is increased involvement and a more immersive car ownership experience.  Automotive apps not only create stronger bridges between the customer and the car, but between the OEM and the customer as well. Perhaps the biggest benefit of all is that automotive companion apps provide a massive source of truth about customer behavior and everyday habits, from driving frequency to unmet needs and potential demands. Car manufacturers can use apps to communicate to their customers by launching new features, providing news or involving their customers in research to create a better user experience. 
Design of applications to match the brand and interior
For more than a decade, we've been delivering design projects to the automotive industry. We understand that the look and feel of an application is crucial. However, it's not only about flawless user experience and a stunning UI; the companion app should be a natural extension of the car, providing a holistic experience during driving, car service and app usage. Connected car apps can also be used for communicating brand identity, a new company mission and values and even rebranding. Finding the right balance within the application look and feel is an important and challenging endeavor.
And with changing consumer buying habits, where the car buying journey begins in the digital, rather than physical world, OEMs can use connected applications to build brand affinity before customers enter the dealership. Whether it's a virtual test drive, an online tour of the dealership or a completely digital buying process, the possibilities are endless for reimagining the car buying experience.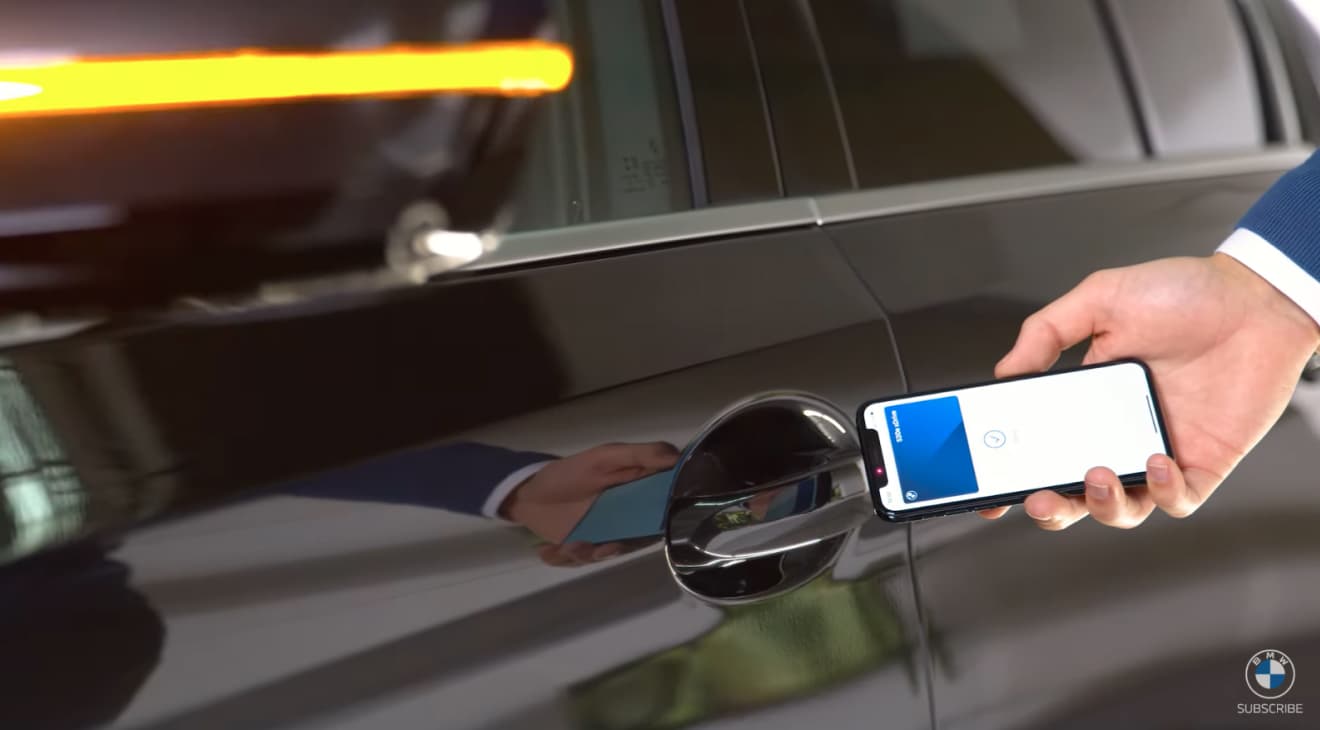 Work within architectural constraints 
As with any other software product, making the right architectural choices early on is critical. Car companion apps, being IoT applications by nature, face a list of challenges caused by the two-way interaction between the app and the real-world object – the car. The standard approach of having a server between a user's mobile phone and the connected car causes issues such as connectivity drops on both sides and communication delays. These issues should be addressed both technically and in the UX, to provide a car owner with a flawless and as close to real-time experience as possible. Another challenge is to think through the handling of all emergency and warning situations, where car owners should be clearly informed about what is happening and provided with a clear set of instructions for what to do in each situation.
Leverage third-party services
There has never been a better time for mobility innovation. Wherever you look in the mobility value chain, there are interesting companies developing new services. In the process of developing companion applications, it's important to take a look at what's out there and determine if it's a good fit for your offer. This could be core components such as maps and navigation, or additional services such as parking, charging or content. It could even be interactions with infrastructure or other mobility options. Once you've identified compatible services, thorough commercial and technical due diligence is needed to make sure the service will deliver and at a price point that protects the value of the feature.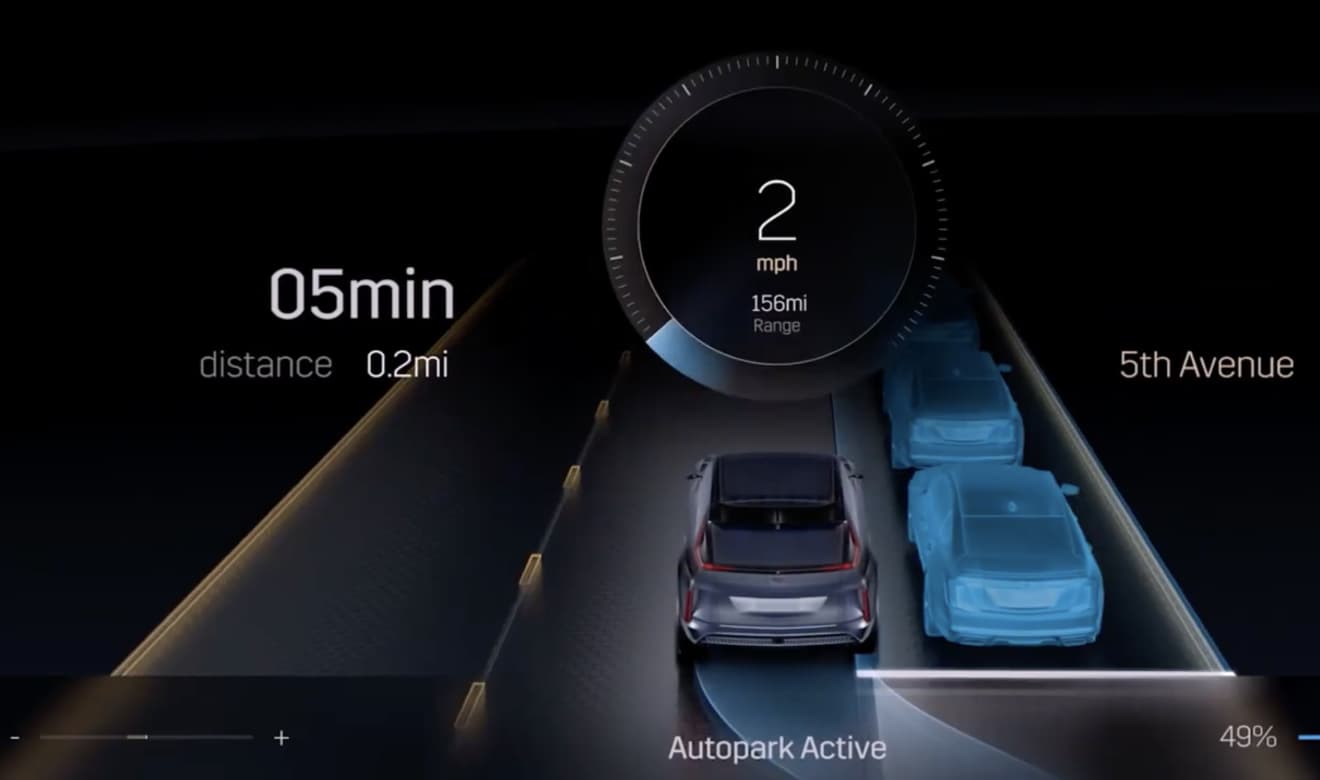 Design for security 
A connected application is not just a secondary set of car keys; it's also a potential source of sensitive information about your daily itinerary. The OWASP community did a great job researching mobile and web application security issues and providing a list of clear guidelines for software development focusing on security. Typical areas the OWASP guidelines address are: 
access to the application; 
storing and manipulating sensitive data; 
data protection during transfer; 
protection against brute-force attacks; and 
hacking. 
We recommend an additional exercise during application development: "threat modeling". This is the activity of brainstorming all possible negative cases to make sure that all risks are mitigated within the automotive app architecture, and implemented security features and OWASP guidelines are followed.
And one final thought. The most interesting trend in the automotive industry at the moment is the shift from a timeline driven by the vehicle build cycle to a continuous delivery mindset more often seen in software companies. This means wherever you are on your connected application journey, there is always an opportunity to improve and evolve through pushing new app releases. So whether you are just starting out, or already have a product in the market, we would love to connect, discuss ideas and look for ways to create the future of mobility together.
Image sources: newsroom.porsche.com, BMW, TopSpeed