Overview
Panasonic Corporation is one of the largest electronic product manufacturers in the world, comprised of over 634 companies. It manufactures and markets a wide range of products under the Panasonic brand to enhance and enrich lifestyles all around the globe.
Successful delivery of a white-labeled global platform for managing connected in-vehicle devices  

Worldwide launch of the OneConnect platform for US automotive OEMs

Positive reviews from experts and vehicle owners
Idea
What if Automotive OEM and consumer electronics companies could deliver experiences to their users through their connected devices? OneConnect is a global platform serving the entire vehicle ecosystem, including a cloud solution, hardware, software for the devices and end-to-end expertise for integrating complex solutions into OEM products.
The OneConnect platform enables OEMs to open up new revenue streams by managing connected devices and delivering software updates and services remotely.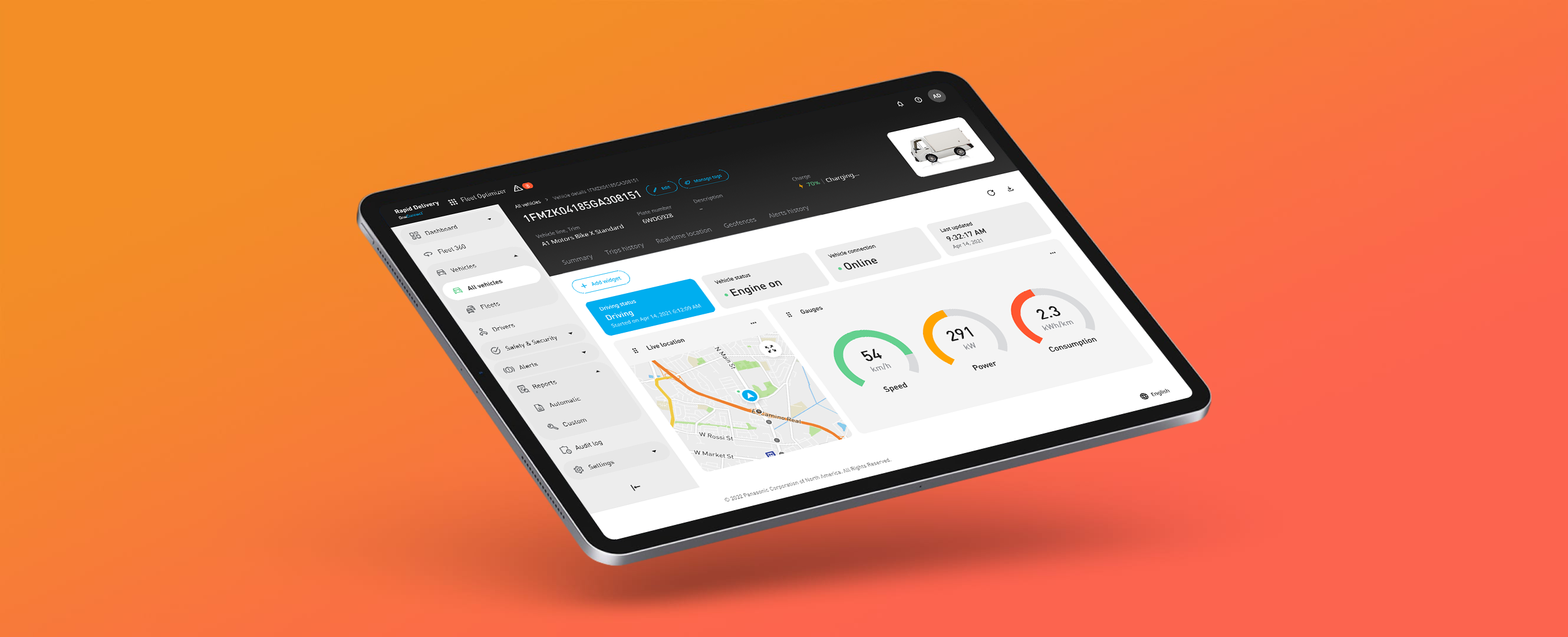 Project
Together with Panasonic, Star built a platform for automotive OEMs that allows vehicle owners to view key vehicle health information, receive notifications and alerts on their mobile app.
Service lines
Solution Architecture

Product Management

Project Management

Engineering

Quality Assurance and Performance testing

DevOps
Find out more about Star's automotive experience and the future of connected cars. See what our mobility team can do for you.