Artificial intelligence and digital health solutions are creating incredible new opportunities for better healthcare. While we can't praise frontline healthcare workers enough for their heroic efforts and sacrifices, these essential human encounters are only a small percentage of people's interactions with the healthcare system. 
For the most part, patients are navigating a complex array of challenges by themselves. Even getting into the system can be a difficult journey. From there, they have to decipher complex insurance coverage and reimbursement challenges, and find time to meet with their care team, all while managing their illness. 
Concurrently, healthcare providers spend so much of their time on tasks like transcription, filling out forms and other administrative activities that reduce facetime with patients and contribute to the enormous stress they are already under. 
We have reached an innovation moment in healthcare, and one of the only silver linings of the pandemic has been a willingness on all sides to embrace new digital health technologies. From telehealth to digital therapeutics and digital voice assistants, digital health is improving patient outcomes and reducing provider burden. 
Conversational interfaces are part and parcel of these innovations. Through voice, text and other modalities, they are creating better healthcare ecosystem realities. 
What is a conversational interface?
Conversational interfaces (also referred to as conversational user interfaces/CUI) are interfaces that emulate conversations with real people. In the last few years, we've seen them more and more across many applications of our lives, whether it's the Slackbot at work or integrated virtual assistants into banking and FinTech apps like Bank of America's Erica. 
The two most common types are voice assistants like Alexa and Siri and chatbots that you interact with via typing. But it's important to consider them as a paradigm and not just a technology that focuses on removing friction between people and computers. 
Conversational interfaces empower computers and humans to speak the same language without a translator. The result is easier and more natural communication. They have a longer history than you might realize. The first text-based dialog tools emerged in the 1960s and could simulate casual conversation. Since the 1980s, we've seen usage steadily grow, including integration into everyday technologies like Microsoft's infamous Clippy. 
The difference now, however, is these conversations are no longer simulated. Rather than a canned response, humans and machines have a real spontaneous interaction thanks to artificial intelligence and natural language understanding and processing. While things aren't quite seamless yet, it's getting harder to tell that you're not talking to a machine and not a real person. 
Applying conversational interfaces to healthcare
For the healthcare provider, the patient, payer, and other ecosystem stakeholders, conversational interfaces have immense transformative potential. First and foremost, they are imperative tools for winning at the Digital Front Door. 
It can be so difficult for patients to enter the healthcare system when they need care. Scheduling appointments, follow-ups and fostering engagement have always been a struggle in traditional healthcare - both for patients and providers. Conversational interfaces shift burden off providers by creating user-friendly booking tools. While this might not sound like a major step forward, this alone has removed a critical barrier that has prevented patients from receiving vital care. 
But this is just the beginning of what conversational interfaces offer. Again it's important to consider them as paradigms and not only singular pieces of technology. Overall, they integrate into broader digitally-powered frameworks that fit seamlessly into the lives of stakeholders. 
For example, Babylon Health has integrated numerous conversational user interfaces across its suite of tools. Their app offers access to 24/7 appointments, instant health information and other tools that can be modulated through the interface.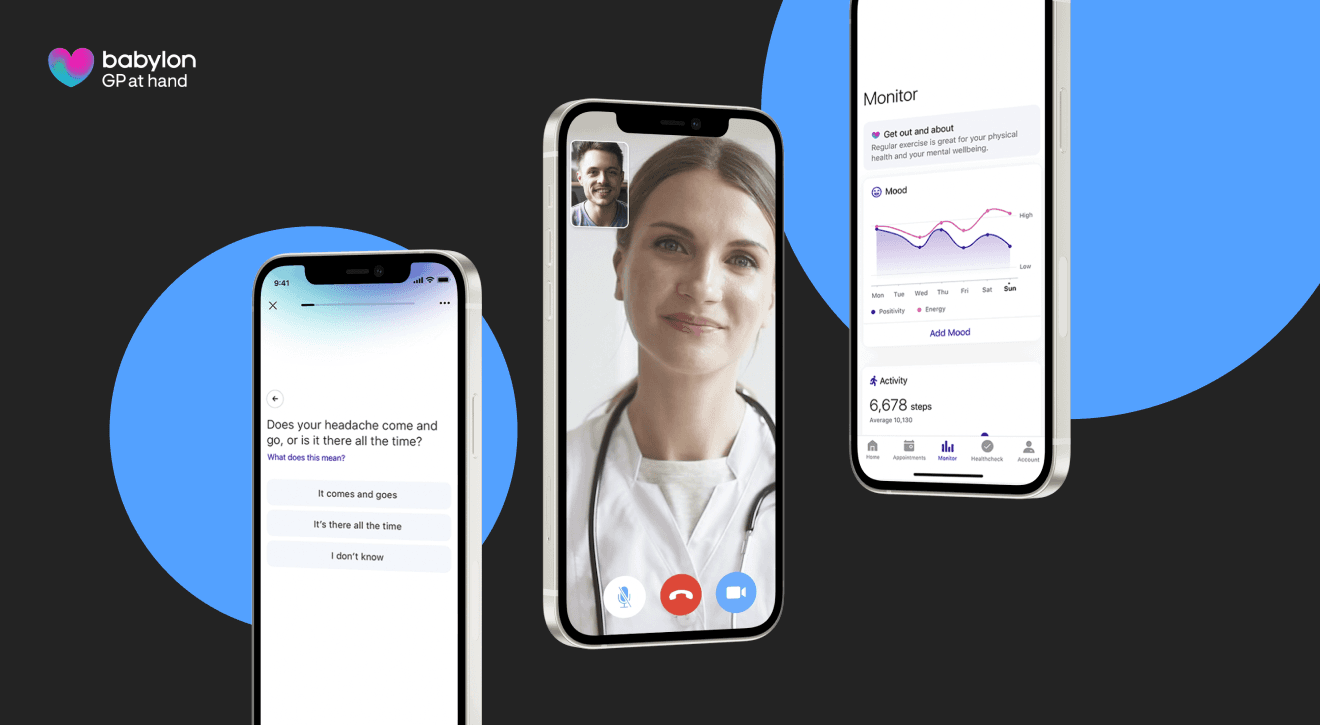 But Babylon goes even further. Beyond the patient, they connect with the provider, Pharma, payer and even national healthcare systems like the UK's NHS. At each touchpoint, a conversational interface is eliminating friction and making interactions smoother. 
The results are better engagement, reduced burden, improved workflows and a better use of Big Data that's only getting smarter over time. 
Challenges and opportunities for conversational UI
Despite their relatively long history, conversational interfaces are still in their infancy. It can be difficult for the end-user to shake that uncanny feeling that he or she is talking to a machine and not a real person. And this threatens the very core of what the paradigm can offer. If people don't believe they provide value then they won't use them. 
That's why health companies looking to implement them need to be aware of a few key things to overcome this challenge and embrace the opportunities conversational UI creates: 
1. Build and ensure frictionless experiences
Conversations with chatbots and voice assistants get exhausting when systems don't understand users. It takes too many interactions for them to achieve something like booking an appointment or filling a prescription. 
Conversations with chatbots and voice assistants get exhausting when systems don't understand users. It takes too many interactions for them to achieve something like booking an appointment or filling a prescription. 
Effectively, if they stop being a solution and become another barrier or complexity to navigate, then long-term engagement will drop over time. This is again doubly important in healthcare, unlike other industries, as each stakeholder faces additional challenges such as managing a health condition or massive workloads. 
To avoid this, the underlying knowledge base and datasets of any conversational interface must be comprehensive. At this stage, that means merging both AI and manually created knowledge bases along with rigorous testing to ensure a solution is truly seamless. Pair this with a seal-learning system, optionally built on neural networks, and along with supervision to ensure the solution only gets smarter over time. 
2. It's a paradigm, not a technology
Conversational UI should never be limited to just one technology like chatbots or voice assistants. One of the main drivers of digital health's success is its ability to meet people where they are, rather than people coming to them. 
Give people the freedom and flexibility to engage with text, voice, video, sensors, and everything else they need to move between modalities fluidly. The result won't just be enduring adoption, but better outcomes, lower costs and reduced healthcare worker strain.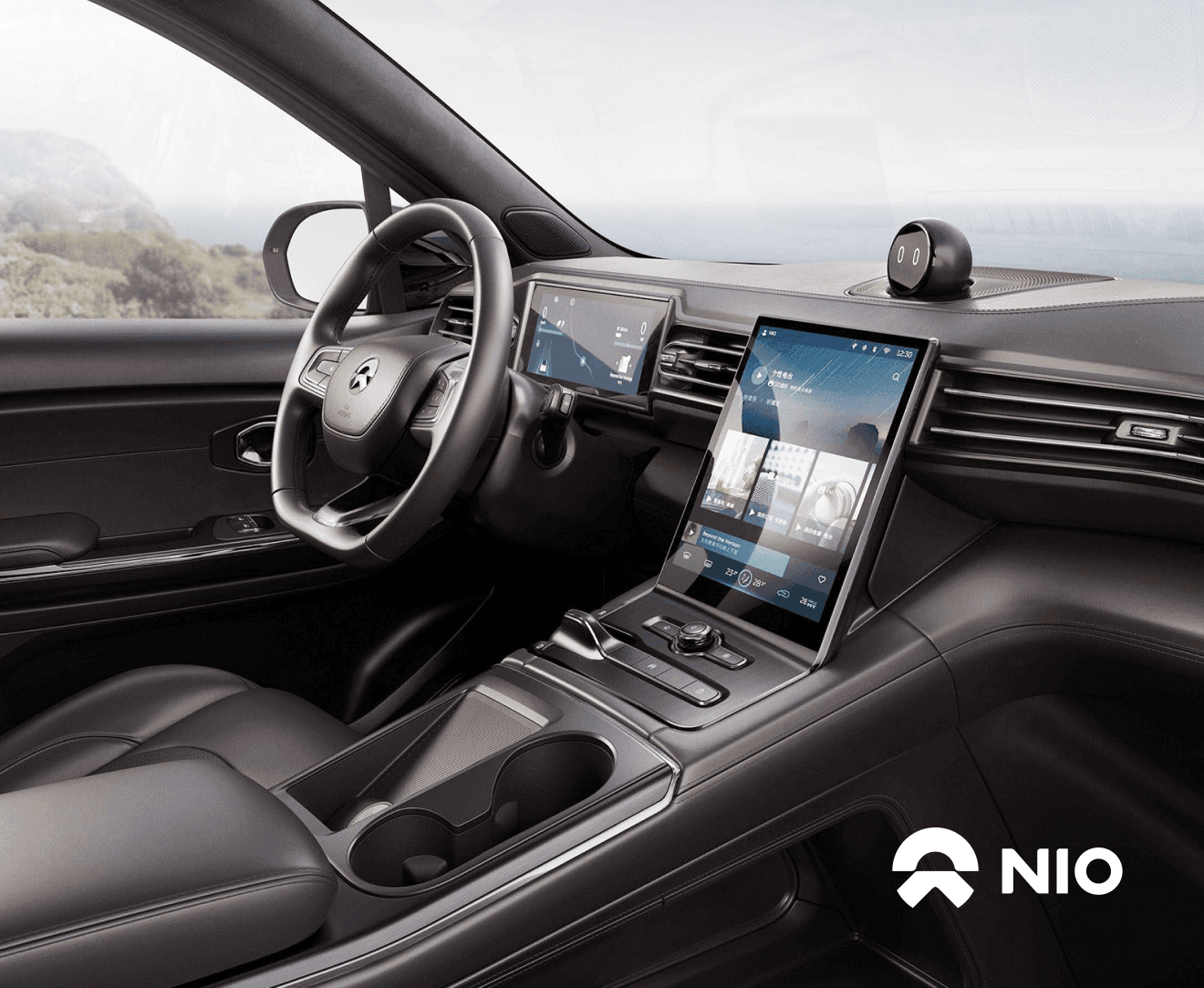 3. Educate your users
At Star, this is one of the points we consistently impress upon our partners. If you are going to invest in any new technology, it is critical to educate your end-users about its potential benefits. 
Never take for granted that technology has a similar analog in the consumer world, so people will immediately start using it. 
Whether it's through courses, articles, blog posts, tutorials or all the above and more, these materials lower the bar and help people to understand why they should use this technology. Fortunately, conversational interfaces are already understandable to users. Now you have to explain why this should be a preferred touchpoint for them.
Previewing the future of conversational interfaces in healthcare
You don't have to look far ahead to see how conversational interfaces are impacting healthcare. We've been working with them for years at Star across industries. Our most well-known collaboration is Nomi, the world's first in-car companion. 
Nomi is a voice assistant that creates a personalized and immersive (not to mention hands-free) experience in our vehicles. The result is a perfect fit for an increasingly digitally-powered driving experience. 
We are applying the same tools and technologies to healthcare to create better experiences for all stakeholders. We've grown increasingly interested in technologies like Zoundream, a portable translator of newborn cries. It recognizes different subtle nuances in crying as five basic needs that caregivers can address, and this tech isn't far away. You can register now to be a part of the next test phase.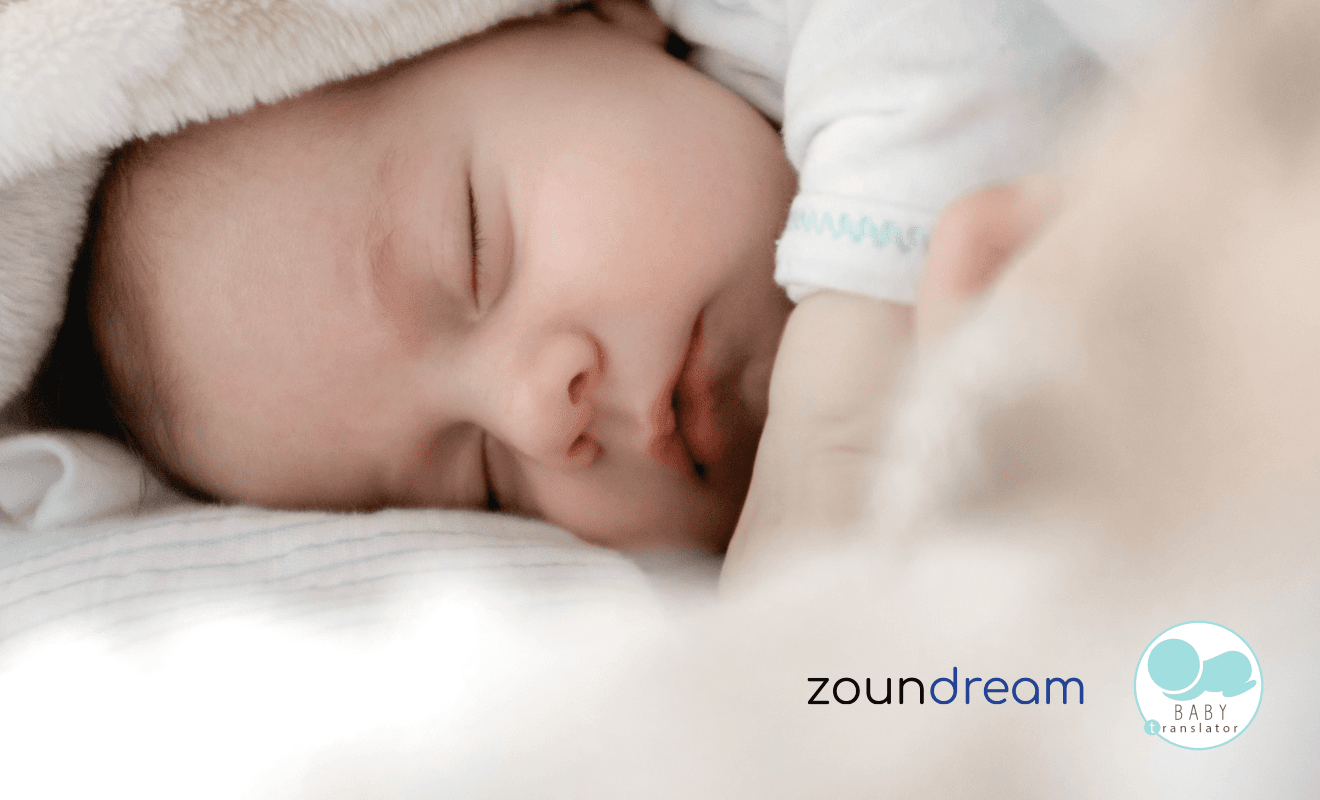 We imagine using a similar combination of conversational interface design, natural language understanding, artificial intelligence, the internet of things and other tools to perceive the emotions and needs of those who have paralysis or even comas. Their potential is boundless. 
And you can start conversational interfaces now. Whether it's improving patient engagement, optimizing workflows or anything else, we've worked with partners like ZEISS, Constant Therapy and Clarify Health to start embracing digital health technologies. Connect with our digital health experts to learn more about what we can offer you.