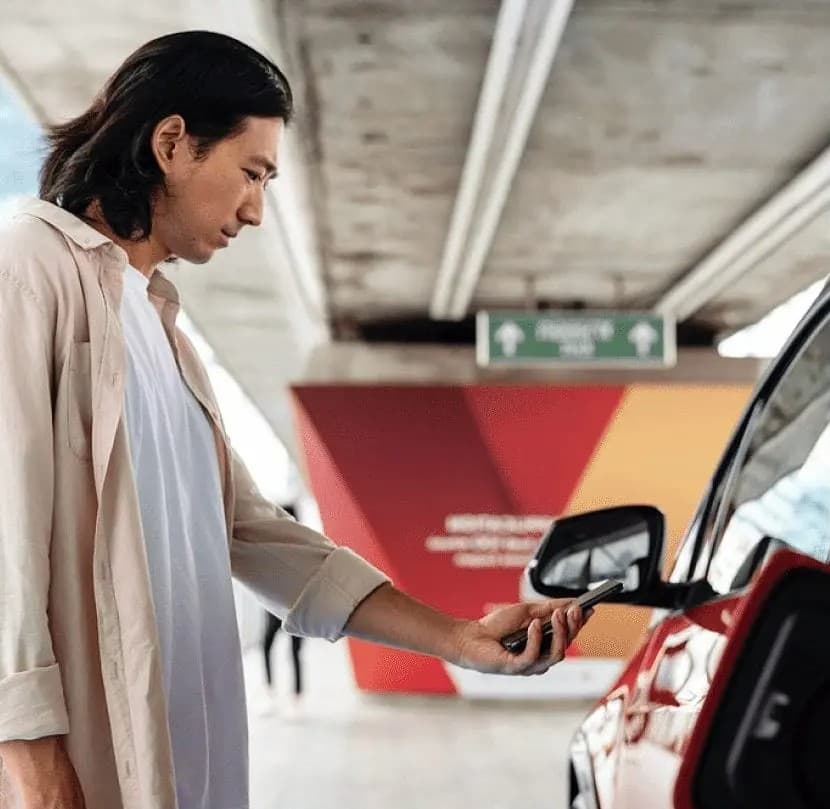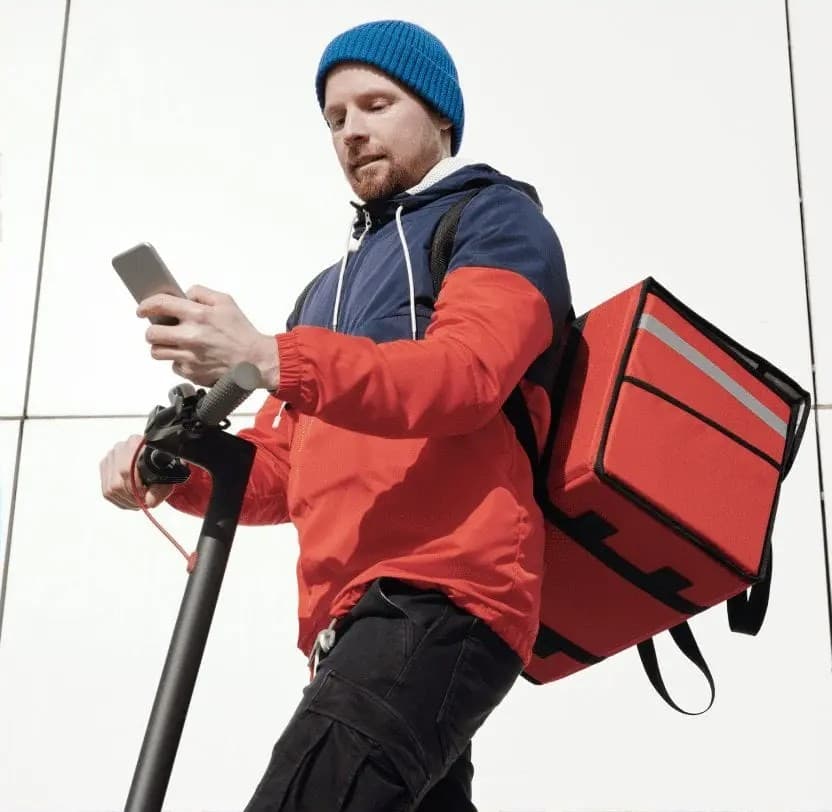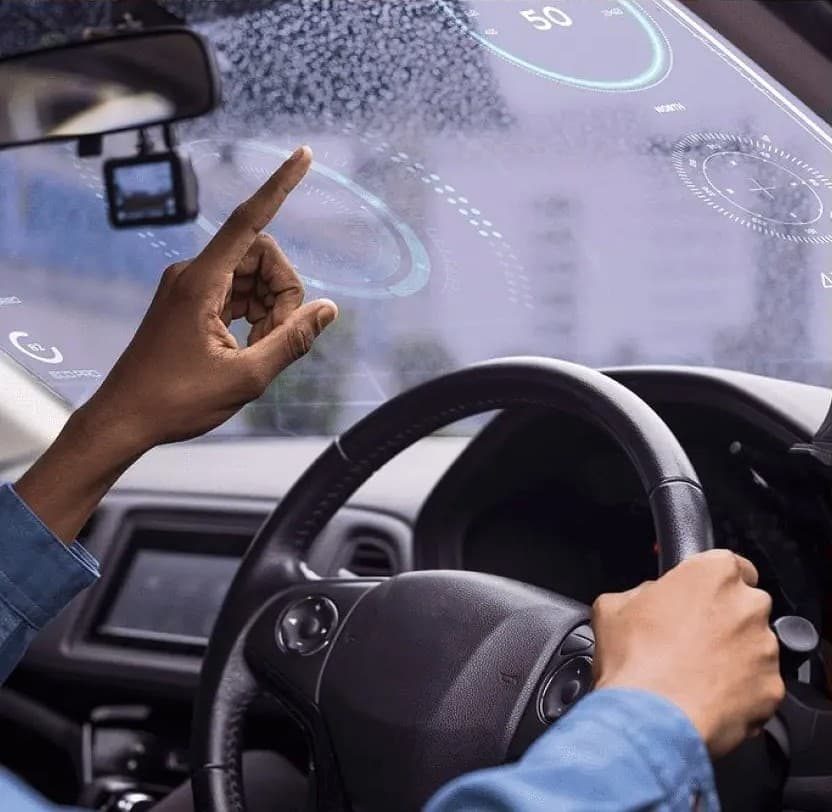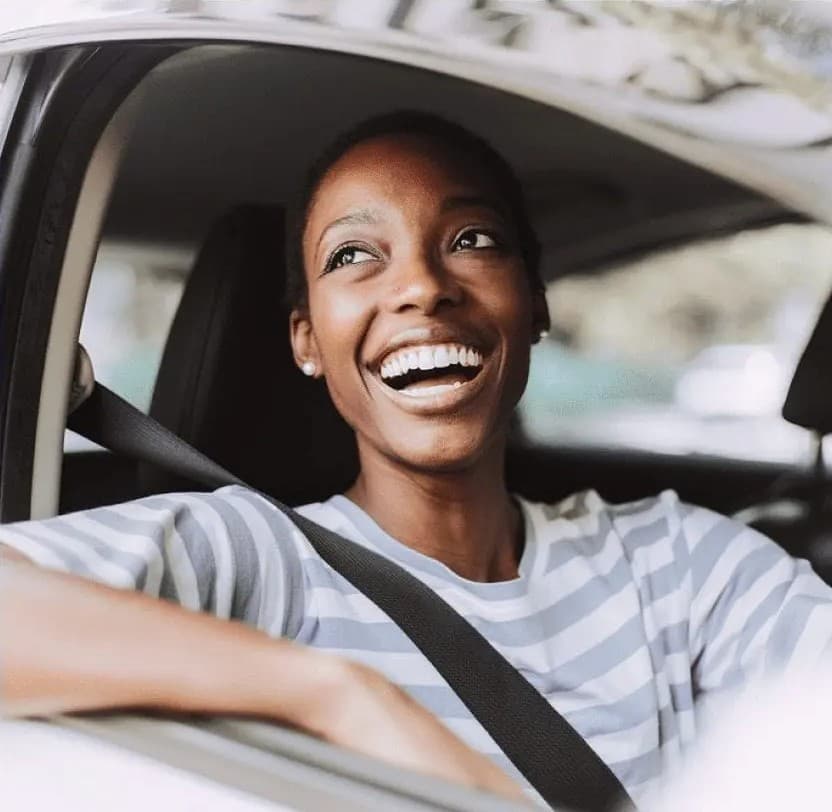 Automotive
& Mobility
We create holistic consumer mobility journeys through user-centered design and omnichannel digital experiences.
Services
At Star, we're all about co-creation. From ideation through launch,
we work with our clients every step of the way.
We help customers create innovative digital products to support holistic mobility journeys anchored by human‑centered design.
Click & learn more about our expertise
user experience
as a core
user experience
as a core
user experience
as a core
Automotive & 
Mobility Services
From stunning HMIs, connected vehicle and IoT solutions to engaging digital products and services, Star has created award-winning solutions for more than 35 OEMs, Tier 1 suppliers and mobility startups. As your complete partner for innovation, strategy and development, we will turn your innovative concepts into reality.
We are ready to address your challenges
when creating products and services
for automotive and mobility digital ecosystem
Rapid innovation

Generate and shape new product and services ideas for an ever-evolving automotive digital ecosystem.

Rapid innovation

Star has an innovation framework that makes ideation, iteration and launch fast, reliable and predictable. Get the detailed process walk-through.

Contact us now

Putting data to use

Figure out how to use vehicle data you are collecting to create value-added products and services for users.

Putting data to use

Star has delivered more than 50 projects related to personalized and predictive features that make users' lives easier. Do you want to hear the stories?

Contact us now
Our automotive and mobility services offerings
Our clients say...

"Star helped us define a holistic brand experience that engages and delights across the entire consumer journey.
With such excellent deliverables, we are confident in implementing this strategy in the nearest future."
"NOMI is not just a bonus option at an inexpensive price but a foundational engagement point for us and our customers.
Star helped us design not only a new HMI experience but a pure revenue driver that drivers and passengers love."